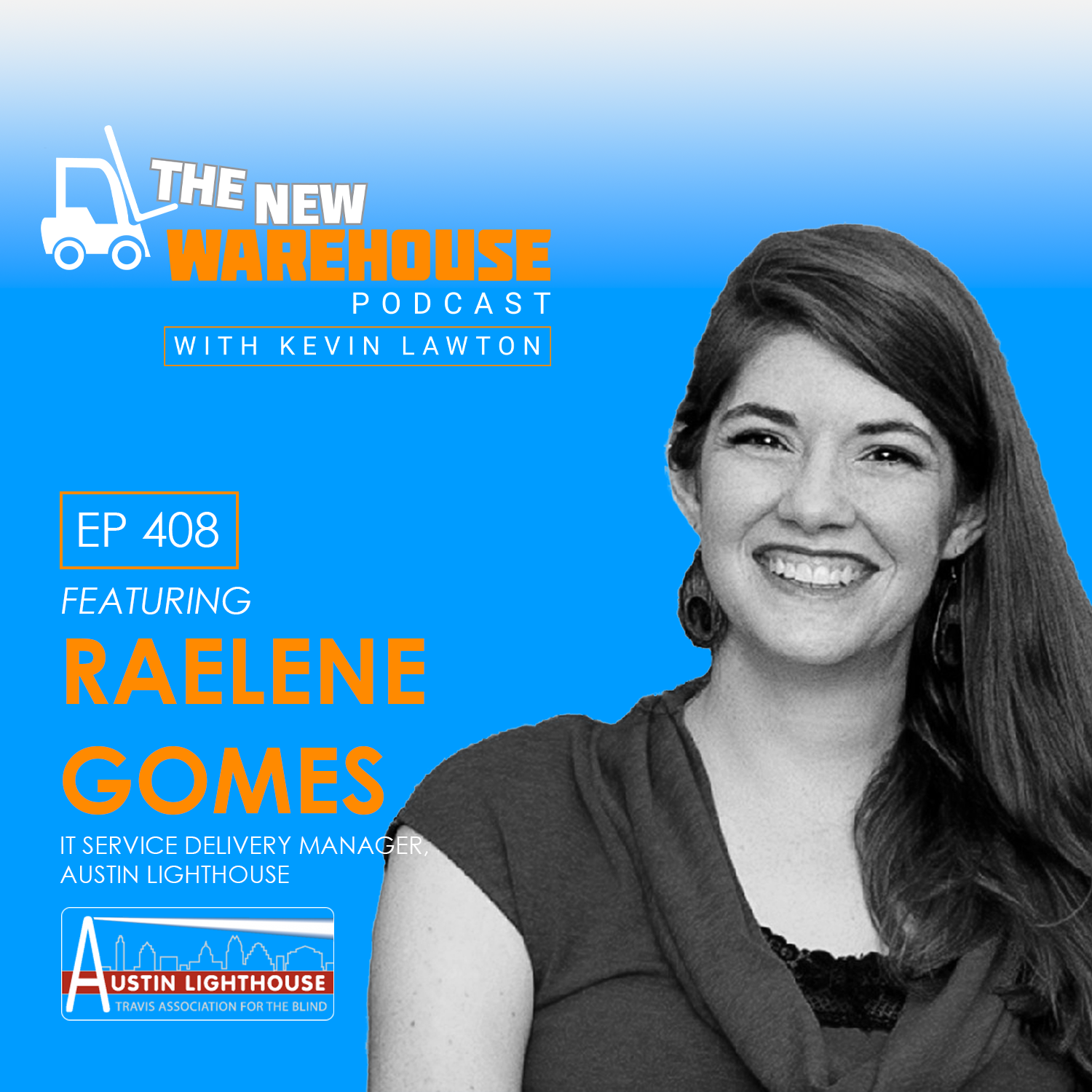 408: Empowering the Blind and Visually Impaired Workforce in Warehousing with The Austin Lighthouse
408: Empowering the Blind and Visually Impaired Workforce in Warehousing with The Austin Lighthouse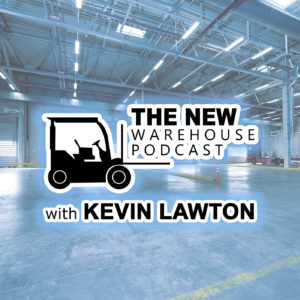 In this episode of The New Warehouse Podcast, Kevin sits down with Raelene Gomes, the IT Manager at the Travis Association for the Blind, also known as The Austin Lighthouse. The Austin Lighthouse, founded in the 1930s, is a warehousing and distribution organization that employs and trains blind and visually impaired workers intending to help them find employment outside the Lighthouse while encouraging upward mobility.
Improving Workforce Inclusivity at The Austin Lighthouse through Transformative Technology
Raelene discusses how they've successfully utilized various technologies, such as screen reading technology, voice picking, and textured tape on the floor, to create a more inclusive and accessible workplace for visually impaired employees. She believes "Technology is so powerful and can be a big equalizer across abilities. With the right technology in place, I cannot limit what I can achieve." By partnering with technology providers like Zebra and Manhattan Associates, they've worked to make software and hardware more accessible, enabling their workforce to thrive.
Embracing the Future of Work: Work from Home and Automation
Looking to the future of work, Raelene highlights the importance of work-from-home opportunities, especially for individuals with transportation challenges. She also emphasizes the potential of automation as a means to elevate job opportunities rather than replace employees. For example, robots can reduce travel time, making tasks more manageable for employees with specific impairments. She adds "I think automation is going to be a big thing, which, if done right, opens up job opportunities rather than taking them away."
Tapping into an Untapped Workforce in Warehousing Market
Raelene urges employers to be open-minded about hiring visually impaired individuals and to inquire about the adaptive technology needed to support them effectively. "I'd like to see more employers ask what kind of adaptive technology is needed. It's usually not a big ask and can open up job opportunities for people with disabilities." By doing so, companies can tap into an untapped labor pool, fostering a more diverse and inclusive workforce.
Key Takeaways from The Austin Lighthouse
By implementing accessible technologies, companies can create a more inclusive and empowering work environment for visually impaired employees.

Embracing work-from-home opportunities and automation can enable greater workforce participation and job growth for people with disabilities.

Employers should explore adaptive technology and open themselves up to hiring from the visually impaired labor pool, expanding workforce diversity and fostering inclusivity.
Listen to the episode below and leave your thoughts in the comments.
More Information on The Austin Lighthouse
Check out the podcasts below for more content from The New Warehouse.