Special Edition – ProMat Episode
Special Edition Episode – Tom Carbott of MHI and ProMat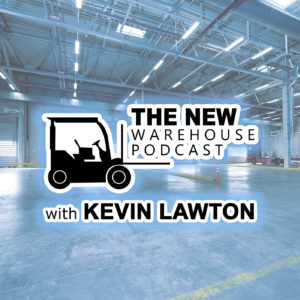 This is a special edition of our podcast as we prepare to get ready for ProMat 2019 in Chicago! I interview Tom Carbott who is the Senior Vice President of Exhibitions for the Material Handling Industry of America (MHI). He has been working for MHI for over 27 years and gives us some great information about ProMat and what to expect this year.
Listen in to get some insight on what to expect this year from ProMat with over 1,000 vendors and additional educational experiences. What I am looking forward to the most is seeing the keynote with Marcus Lemonis.
If you are attending ProMat and would like to connect please reach out on our contact page.
For more information on ProMat click here.
We will be on site April 9-11th and are looking forward to connecting with you. Look out for The New Warehouse on the floor!