Episode 03 – Dean Dorcas of Easy Metrics
Episode 03 – Dean Dorcas of Easy Metrics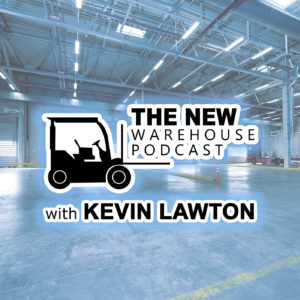 Episode 03 is here! Happy to be sharing this one as it actually came about from a LinkedIn post I responded to on Dean's page. You can check that post out and share your thoughts as well here.
Dean is the CEO of Easy Metrics which is a company that provides a cloud based solution for seeing all of your labor costs and helping you to increase your productivity and efficiency. He is based in Seattle and has worked with many large companies in different capacities which you will hear about in this episode. We discuss his career, Easy Metrics, performance and talk about the current state of leadership in the distribution environment. Check it out below.
For more information on Dean and Easy Metrics you can head to the links below.
Please sign up for our email newsletter to stay up to date on our next episode and leave a comment below with your thoughts on this episode.