Episode 05 – Why The New Warehouse?
Episode 05 – Why The New Warehouse?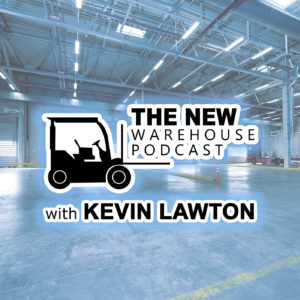 This week I wanted to take the time to really introduce you to me, Kevin Lawton, and really talk about why I started The New Warehouse. In short, I really wanted to create a platform for people in the industry to share insights and ideas as well as creating a learning resource. This platform is not about me, it is about you and I want to make sure that you are getting something out of the content we have on the site. Listen to the episode below to hear more on my thoughts and what I have planned for The New Warehouse.
If you are interested in contributing to The New Warehouse through a blog post or being a guest on the podcast please email me at kevin@thenewwarehouse.com. You can also connect with me on LinkedIn.