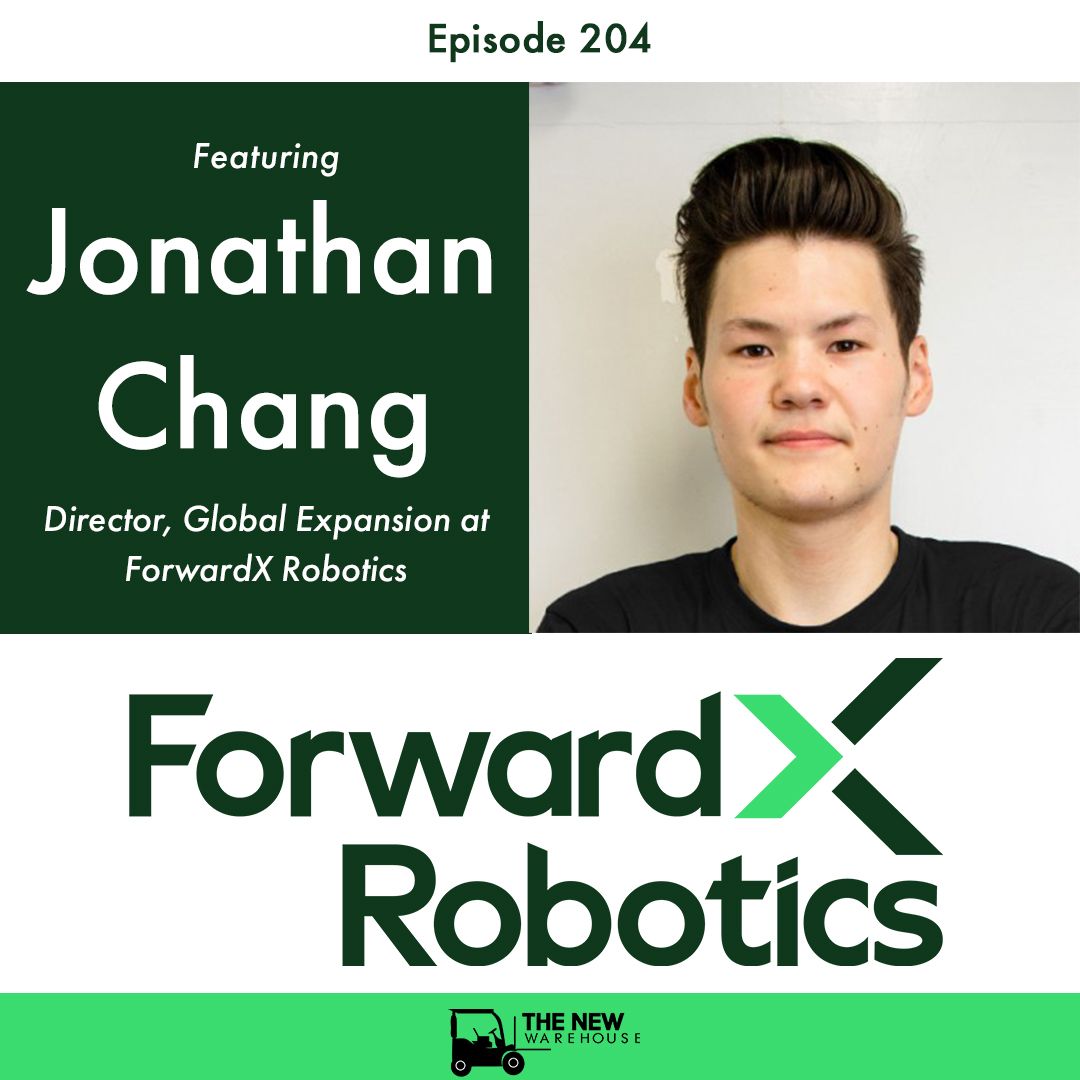 EP 204: ForwardX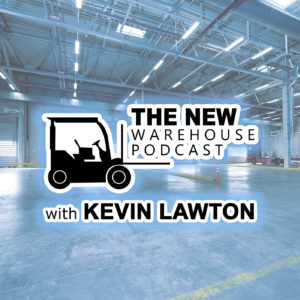 On this episode I was joined by Jonathan Chang of ForwardX. Jonathan is the Director of Global Expansion at ForwardX which is a China based robotics companies focused on medium sized goods. We discuss the robotics scene in China, ForwardX's offerings and impacts of the pandemic.
Key Takeaways
ForwardX is providing robotics solutions to not only China based companies but also to the world with its recent launches in different countries. As Jonathan explains, their focus is on the in-between jobs that often times get lost when looking for automation solutions. What he means by this is the jobs that lead up to picking or are after picking. Many robotics companies are focused on the picking process which is great but we also need to focus on those other jobs that happen in the warehouse and ForwardX is trying to handle that. They are also focusing on the medium sized goods market which is slightly under served as many robotics companies are looking at smaller piece picking and larger pallet moving.
One thing that was very interesting to me is hear about the robotics scene in China and how quickly it is moving. We discussed how there is a very collaborative environment in the United States and how the contrast in China is a bit more competitive because of the mindset of being first to market. Jonathan explains that one thing driving this is the cultural norm of having a lot of options to choose from. He describes how typical menus in China have many options of food to order and the same is true in other companies so many robotics companies are offering several different models for operations. He also discusses how e-commerce and logistics is growing rapidly so the technology is accelerating along with it to help companies keep up.
With Jonathan being based in China I was curious to know the impact of the pandemic there since it was where cases were first detected. He explains that there was an absolute shut down which really made a large impact on the supply chain as a whole across the globe as we all experienced in some way. The other thing that is interesting is that the business has not quite picked back up to where it was prior to the pandemic most likely due to other countries sourcing from other areas but internally the logistics and e-commerce business is thriving in China.
Listen to the episode below and let us know your thoughts in the comments.