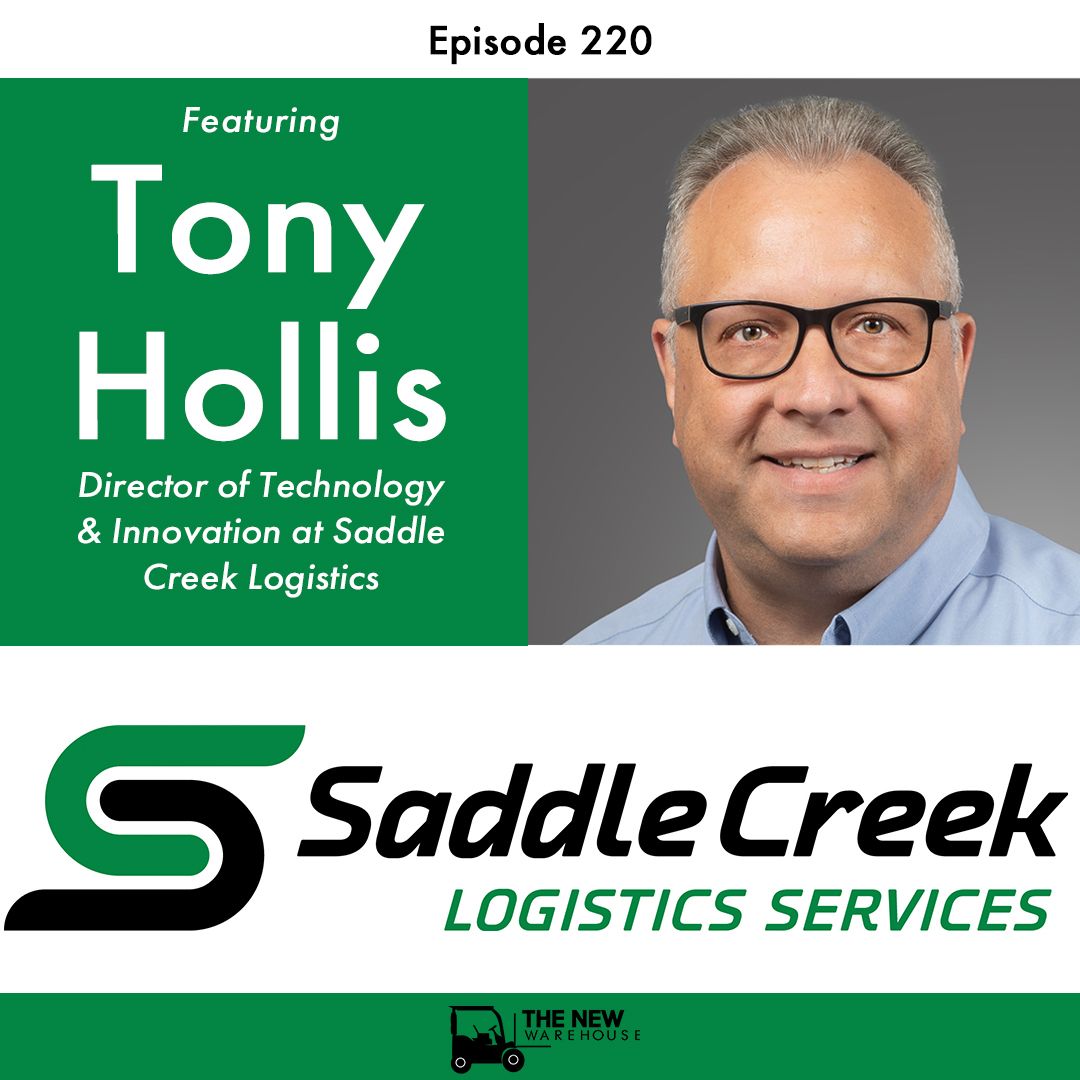 EP 220: Saddle Creek Logistics
Episode 220 – Saddle Creek Logistics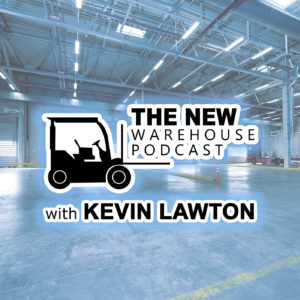 On this episode I was joined by Tony Hollis of Saddle Creek Logistics. Tony is the Director of Technology & Innovation at Saddle Creek Logistics so you can bet we talked about the technology and innovations they are getting into. We discussed how Saddle Creek decides on what technologies to move forward with, their business and their experience with Locus Robotics.
Key Takeaways
Saddle Creek Logistics is a third party logistics provider that includes over 31 million square feet of warehousing space and a large fleet of trucks as well. They focus on omnichannel fulfillment for both B2B and B2C businesses. With their long experience they bring extensive knowledge to the table when it comes to distribution and they are well poised to be adapting new technology like we discussed on this episode to help continue to create efficient and forward thinking ways to tackle the challenges in the current warehouse market.
One of the big challenges that Saddle Creek Logistics is facing and has been facing is the shallow labor pool for warehouse employees. This is something I believe we have all been struggling with and something I know that I have talked about a few times on the podcast. When they started to look at how could they address these issues and then deal with the pandemic as well they looked to technology for help. Tony explains that they recognized that the ability to make current employees perform better by utilizing technology to make their jobs easier would help them get more throughput without adding headcount when they cannot find it.
Looking towards this problem they landed on implementing AMRs and their ultimate decision was to go with Locus Robotics to help their pickers in a healthcare supply company. What Tony liked most about Locus was their route optimization which helps maximize the efficiency of picks and allows for the robots to do all of the travel while keeping employees in a certain zone. Reducing the walk time and assist employees in moving product is a big help in ensuring employees are having a good work experience. Additionally, the simplicity of utilizing the Locus Bot was a plus for Saddle Creek as they are able to quickly train new employees.
Listen to the episode below and let us know your thoughts in the comments.