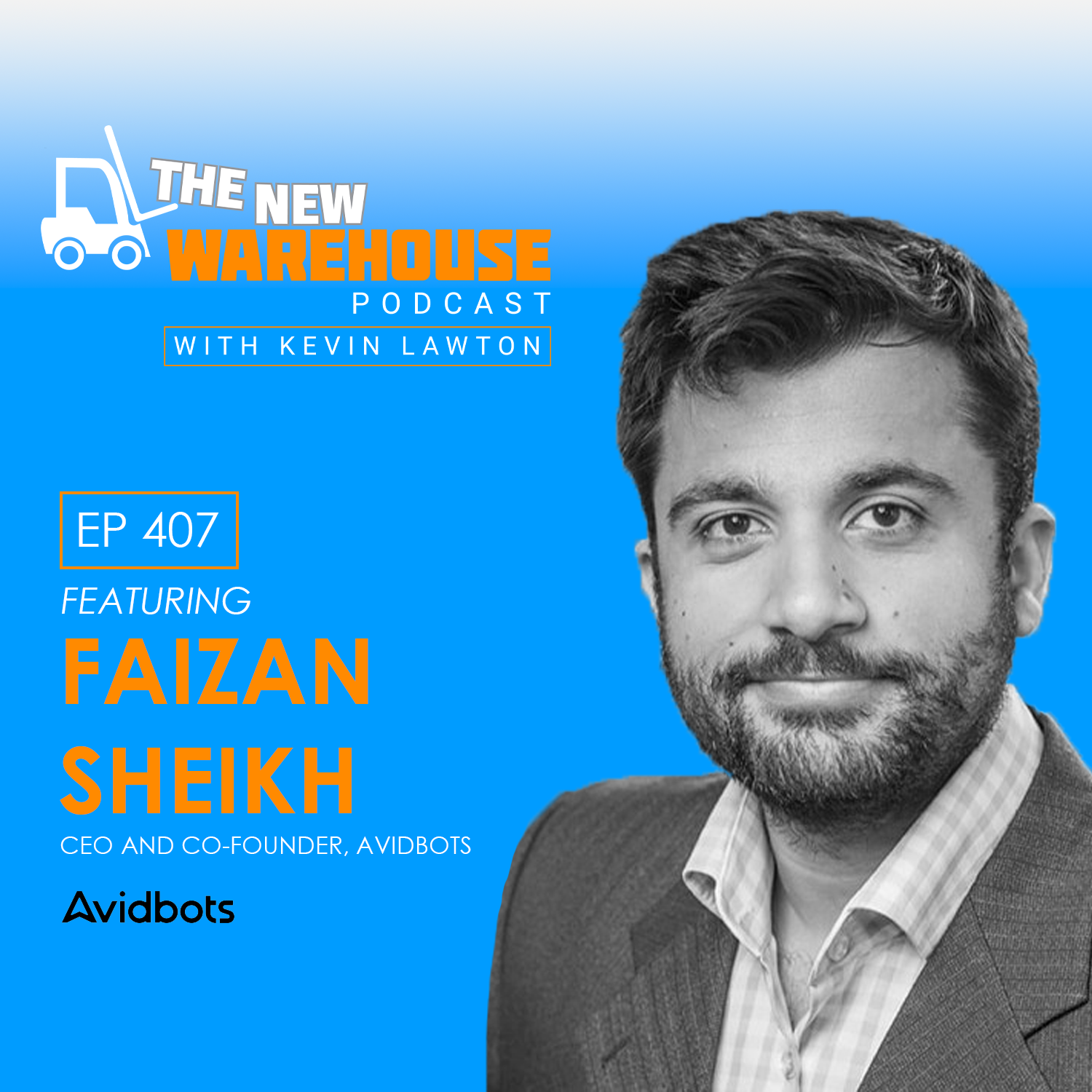 407: Avidbots Automates Warehouse Cleaning
407: Avidbots Automates Warehouse Cleaning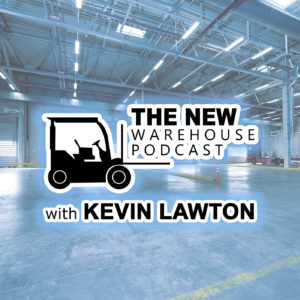 In this episode of the New Warehouse podcast, Kevin is joined by Faizan Sheikh, the CEO and Co-founder of Avidbots, a robotics company specializing in revolutionizing warehouse cleaning with advanced autonomous solutions. Faizan shares insights into their journey, from pivoting away from snow cleaning to developing robots for indoor cleaning, specifically in the warehouse and industrial spaces. Be sure to tune in as Kevin and Faizan discuss the importance of automation in the cleaning process and its impact on safety, employee morale, and warehouse productivity.
The Benefits of Automating Warehouse Cleaning
Faizan states, "The NEO 2W is a product we recently launched, specifically designed to handle the unique challenges of warehouse cleaning. Its debris diverter prevents choking caused by debris like pallet shrapnel and cardboard boxes, ensuring a more reliable and consistent cleaning process." Avidbots designed the NEO 2W solution for warehouse and industrial environments with advanced obstacle avoidance and intelligent navigation; the NEO 2W efficiently cleans racking and bulk areas, providing a safer, cleaner work environment.
Faizan believes by automating cleaning tasks; warehouses can improve productivity, retain employees, and send a positive message to their workforce. A cleaner warehouse is crucial not only for safety but also for employee morale. "If you can picture working in a warehouse full-time, it's tough work. On top of that, if your warehouse is like a freaking dump, it creates more mental burden and strain. So people are trying to at least have a clean place for the people who show up and make it a bit more attractive."
The Labor Shortage and the Rise of Automation
With a significant labor shortage in warehousing, companies struggle to find and retain workers. Automation of cleaning processes, like Avidbots' NEO 2W, provides a reliable solution that ensures cleaning tasks are consistently performed. Faizan shares, "People are automating their cleaning because one, they can't find the labor and retain it, and second, they want to automate their cleaning so that no matter what, the cleaning is getting done. The warehouse doesn't become a dump, and the people who are already here start getting depressed and leave." By reducing the reliance on manual labor for cleaning, businesses can focus on more complex tasks, improve employee satisfaction, and retain their workforce.
A Vision for the Future of Avidbots
Avidbots plans to continue leading the transition from manual to autonomous cleaning in the warehouse and industrial spaces. They are developing more robots and innovative solutions to automate processes. Faizan teases, "We're cooking up more stuff to help automate the world." By continuously improving and expanding its robot offerings, Avidbots aims to redefine the automation landscape, making warehouse operations more efficient and environmentally friendly.
Key Takeaways from Avidbots
Automated cleaning is a low-hanging fruit in terms of automation solutions for warehouses, offering numerous benefits such as improved safety, employee morale, and productivity.

The labor shortage in the industry is driving the adoption of automation for critical cleaning tasks, ensuring consistent cleaning and a better work environment for employees.

Avidbots'

NEO 2W

is a game-changer in warehouse cleaning, equipped with a debris diverter and advanced obstacle avoidance technology, making it suitable for tackling warehouse-specific debris and tight spaces.
Listen to the episode below and leave your thoughts in the comments.