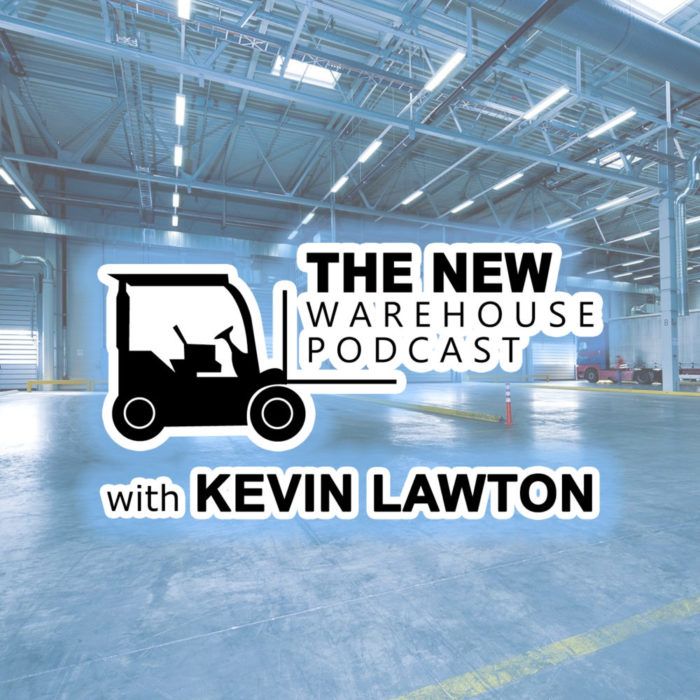 Episode 01 – Bruce Welty
Episode 01 – Bruce Welty of Quiet Logistics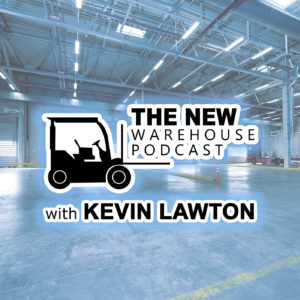 Very excited to be sharing our first post and first podcast episode with you. The New Warehouse is on a mission to bring you insights and ideas from all over the logistics, distribution and transportation industries. We are working to bring you many different guests for the podcasts and collaborators on blog posts from individuals and companies. Additionally, we are bringing you many insights into the future of our industries as technology continues to grow. With that being said, our first podcast episode is discussing the current state and future state of robotics in the warehouse.
Our first guest is Bruce Welty who is a 20 plus year serial entrepreneur, having partnered on three previous startups implementing warehouse technologies for Fortune 500 companies. Mr. Welty started AllPoints Systems in 1987 and sold it to EXE Technologies in 2001. He was also a co-founder of Locus Robotics. Bruce Welty has been active on boards of NASDAQ companies and non-profits and received a BA in Mathematics from Colorado College.
Bruce Welty is currently the Chairman and CEO of Quiet Logistics, a robotic fulfillment resource for premium-branded apparel and accessories. Bruce's areas of expertise include but are not limited to eCommerce Logistics, Robotics, Fashion, Luxury Brands, Third Party Logistics (3PL), and Technology.
We discuss his current company, his role with Locus and also a very interesting story about his first experience with robotics in the warehouse. Check it out at the link below and leave a comment with your thoughts!
For more information on Bruce and Quiet Logistics you can head to the links below.
Please sign up for our email newsletter to stay up to date on our next episode. We will soon be on your favorite podcast player.