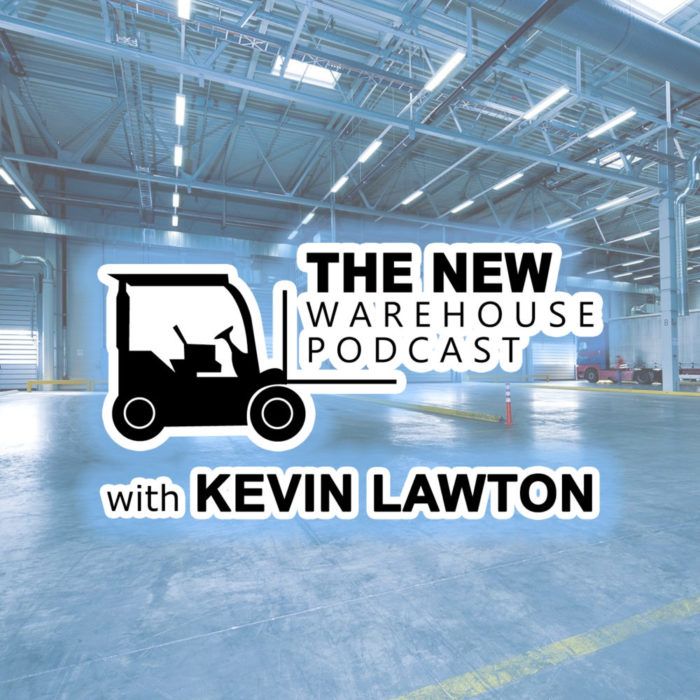 Episode 02 – Dan Corallo
Episode 02 – Dan Corallo of CMC Logistics Consultants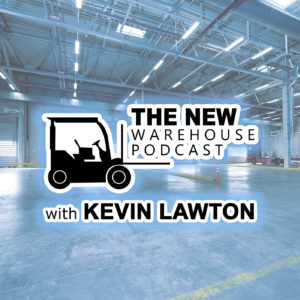 Our second episode is live! On this episode my guest is Dan Corallo of CMC Consultants. Dan has worked in warehousing and logistics for over 35 years and is a successful General Operations Manager, Job Coach and Consultant. He specializes in new warehouse start-ups focusing on management training, team building and SOP development. Dan is actually my former boss and taught me many of the things that I now know about distribution operations and management. For that, I thank him and I hope that you can learn some things from our discussion as well. In this episode we discuss the importance of people and culture within a distribution center as well as how to prepare yourself for a distribution center startup.
Check out Episode 02 now below and leave a comment on your thoughts.
To connect with Dan you can find him on Linkedin.