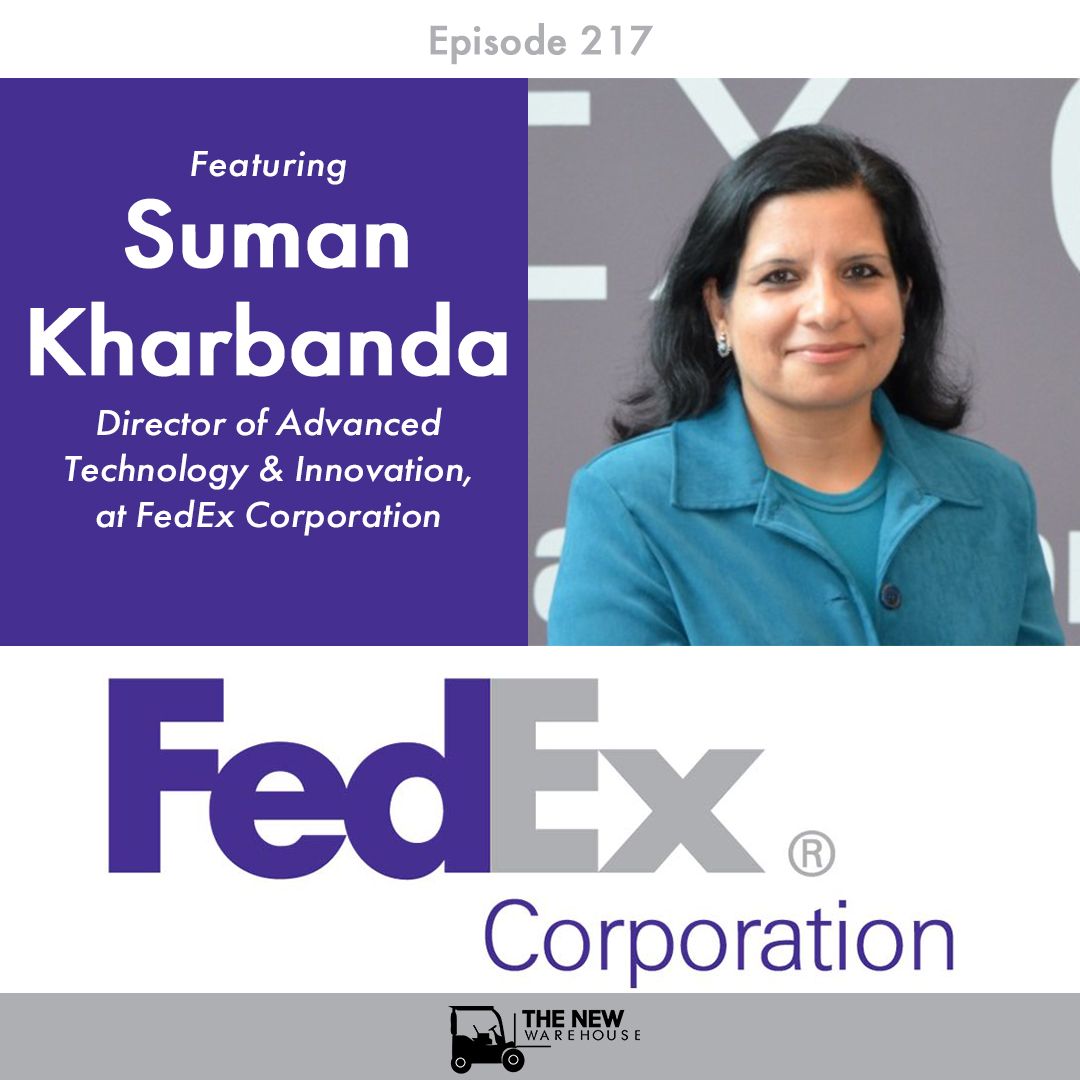 EP 217: FedEx Autonomous Trucking
Episode 217 – FedEx Autonomous Trucking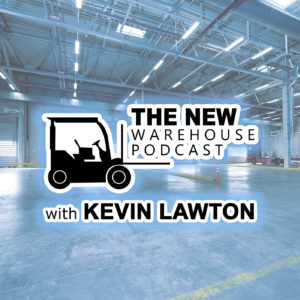 On this episode I was joined by Suman Kharbanda of FedEx. Suman is the Director of Advanced Technology and Innovation at FedEx and has been very instrumental in developing their autonomous efforts. We discuss how FedEx preps for peak season, their new autonomous truck pilot and what's next for FedEx on the technology front.
Key Takeaways
I was very excited for this episode because I have been seeing all the amazing things FedEx has been doing with robotics and autonomous vehicles in our space and also because my guest from Episode 02 texted me recently asking how far do we think autonomous trucks and FedEx is here to deliver, as usual. FedEx has started piloting a line haul route between Houston and Dallas in Texas with an autonomous truck. This is the result of a partnership between FedEx, Aurora and PACCAR. Suman explains how this industry first three-way alliance is helping to ensure the autonomous truck is successful and first and foremost safe. The involvement of the trucking OEM was crucial in the process of ensuring full safety for anyone that will be around the truck due to the autonomous pilot being conducted on a regular highway with normal traffic. A huge step forward in technology and innovation and I cannot wait to see how it grows from here.
Suman also shared how FedEx prepares for peak season with 18 million+ packages being shipped per day. This staggering number is a normal day for FedEx and you can only imagine what happens at peak season. However, the preparation for peak season never ends. According to Suman, FedEx begins planning for peak season in January and the key to being successful is the data. As you will hear, Suman explains how the team at FedEx relies very heavily on data to make the right decisions on how to ramp up capacity and plan for future growth or investment in technologies. This is a huge key for companies to be successful in the supply chain spaces now and into the future, you must not only collect data but be able to interpret it properly to make the best informed decisions.
At the end of the episode Suman gives amazing advice on automation which is really insightful. She explains that simply automating a single task is not the key to moving forward in our world. You really need to drill down into the processes and the actual physical movement of the materials. When you fully understand these and how they can work together in a better way then you can begin to automate the tasks that make up the movements. It allows you to get the materials and the people at the right place at the right time.
Listen to the episode below and let us know how long until you are driving next to an autonomous truck in the comments.