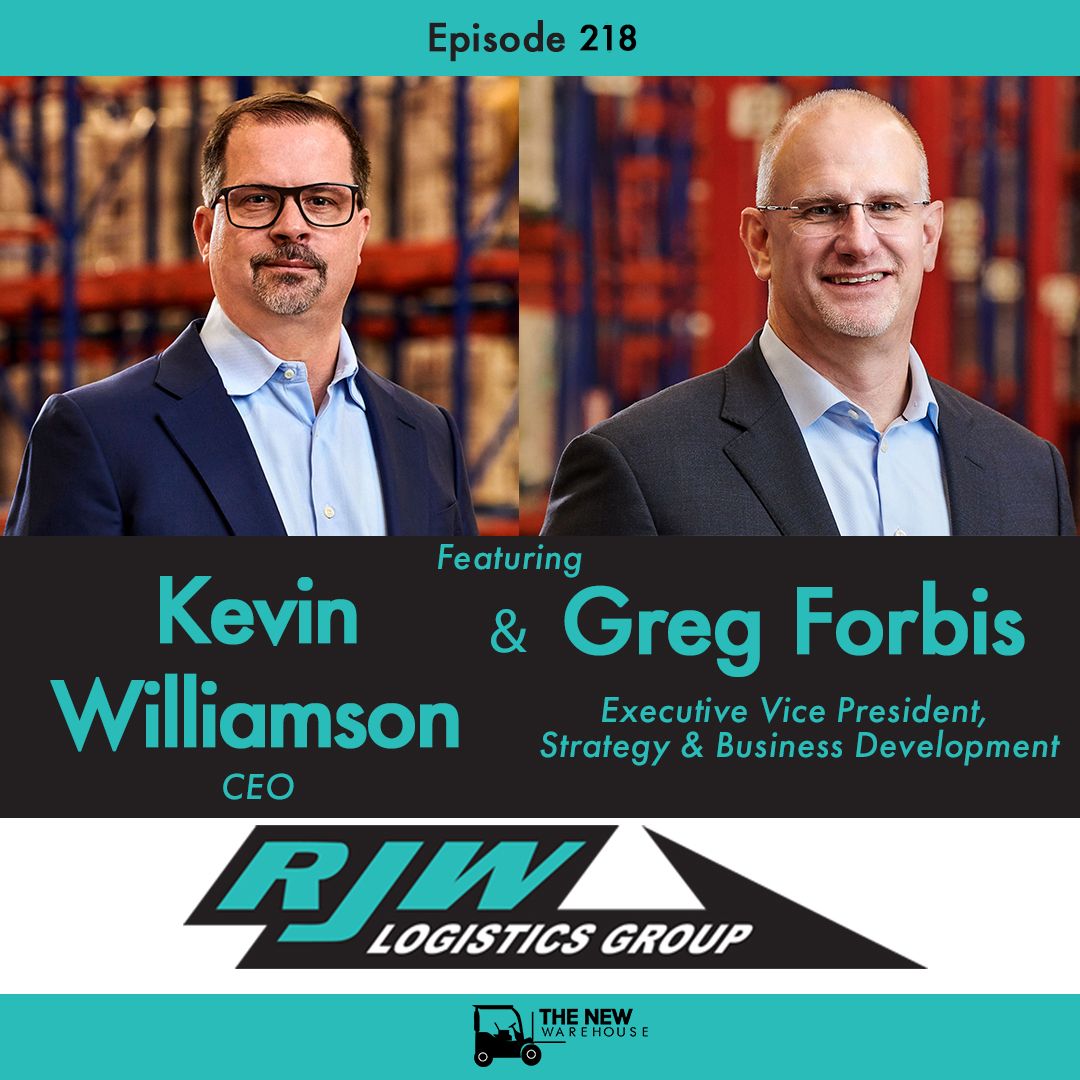 EP 218: RJW Logistics Peak Season Tips
Episode 218 – RJW Logistics Peak Season Tips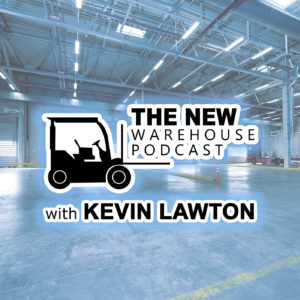 On this episode I reconnected with Kevin Williamson and Greg Forbis of RJW Logistics. You may remember that Kevin and Greg joined me earlier this year to talk about the middle mile and what it means. For this episode we discussed how RJW prepares for peak season and how they are so successful at retaining employees.
Key Takeaways
RJW Logistics has been growing with great success since the last time we spoke. Kevin shares the great news of how they have added one new warehouse and are opening a new one soon which will see them hiring an additional 250-300 people. Interestingly, they are still remaining with the centralized model in the Chicago area and just expanding on their footprint. This helps them be centralized and have the inventory in one place allowing for them to achieve their very high fill rates.
When it comes to peak season RJW Logistics starts prepping in May for the Q3 and Q4 season. However, Kevin is clear on letting us know that their business means that they experience peak like demand through the majority of the year. Due to this it allows them to constantly be operating at peak levels not only working towards meeting their demand but also at peak efficiency to ensure they are meeting the service level agreements of their clients as well. Greg and Kevin also discuss when the right time to consider a 3PL as a partner is which is before it's too late. The biggest indicator is when your service levels start to slip.
What I was most interested in hearing about from them was how RJW Logistics is able to have such a low turnover rate from their employees at just 3%. With the incredibly difficult labor market in the past year and a half it is really incredible to hear that they have been able to manage such a strong retention rate. Kevin credits their ability to properly train and develop their employees. Being able to give them a clear path for their career helps to ensure that they have something to look forward to at RJW. He even shares a story about how an employee started as a temp worker in the warehouse and is now running one of their warehouses. It shows that investing time in your employees can really go along way and help you succeed.
Listen to the episode below and leave your thoughts in the comments.