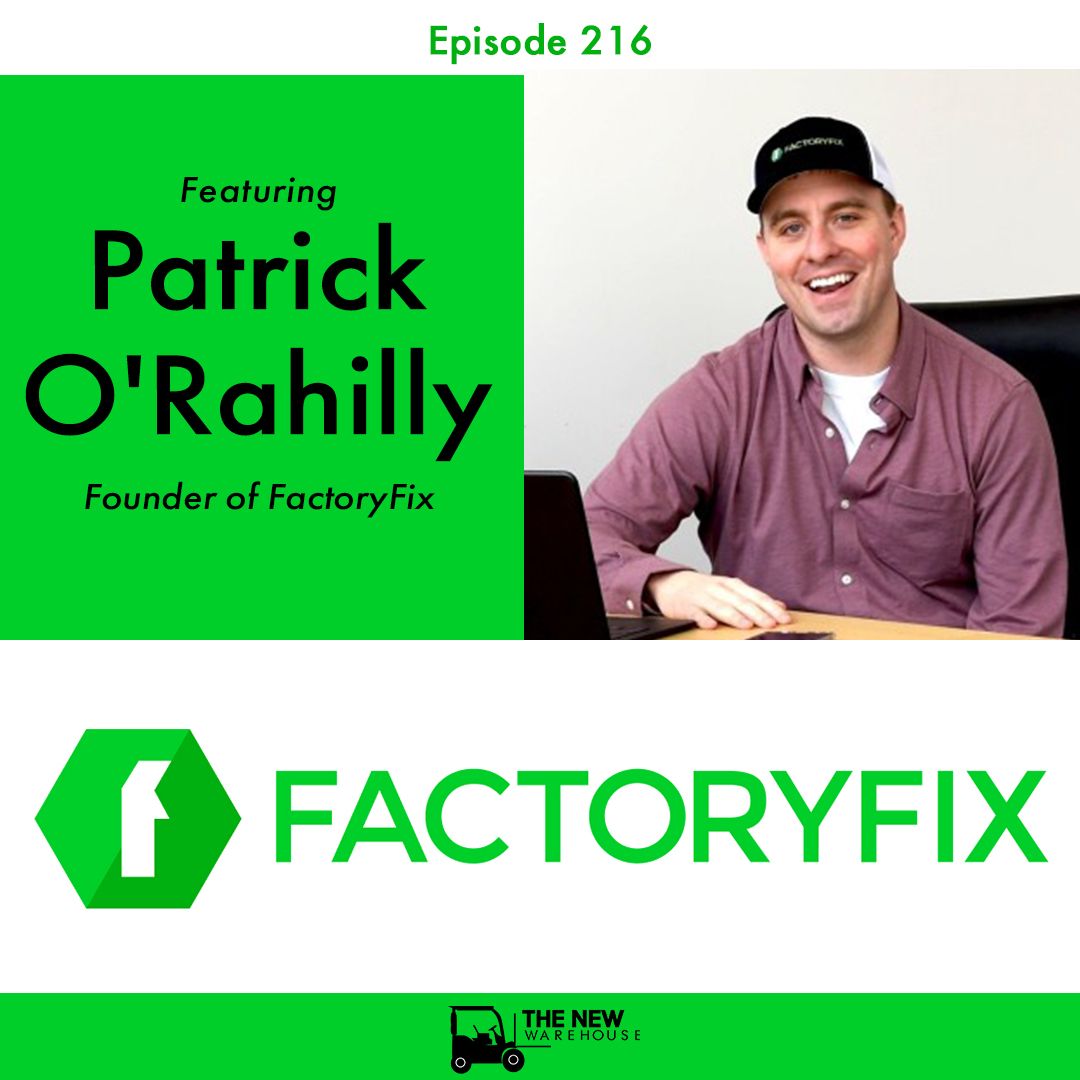 EP 216: FactoryFix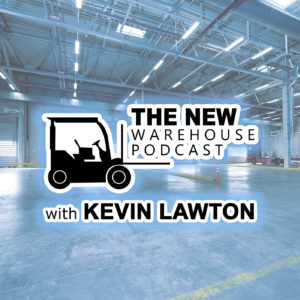 On this episode I was joined by the Founder of FactoryFix, Patrick O'Rahilly. FactoryFix is utilizing smart algorithms to help bring you top talent in the industrial space. We discuss how FactoryFix got started, how their scoring system works and some tips on attracting and retaining employees in competitive markets.
Key Takeaways
FactoryFix was born out of a necessity that Patrick saw through his previous company Compass Automation. Through that company he was building robotic and automated solutions for factory applications and saw that his customers were constantly struggling to find skilled employees to operate the equipment that he was building for them. He recognized the need and started FactoryFix on the side and it eventually grew to where it is today. The mission of FactoryFix is very clear. It is not just a regular job board, it is a dedicated recruiting and job search tool for industrial type jobs. They are dedicated to finding skilled workers for your industrial needs.
The key factor in getting the best skilled workers through FactoryFix is the algorithm that they have built and utilize. Patrick explains how the algorithm utilizes machine learning and AI to score candidates to help ensure they are the right fit for your job. It look at over 400 data points to help determine the strength of the candidate and takes into account things like work history, length of time in roles and responsiveness. This is incredibly important when looking for candidates especially in the warehousing space. Through my experience I have found that there can be a lot of candidates that bounce around warehouse jobs too much because they are unreliable and have attendance issues.
Since Patrick is working on the side of helping companies find the best candidates, I wanted to ask him about his tips for recruiting and retaining people in such a difficult market. Patrick points out that in the current market the labor has the power because during the pandemic many did not necessarily need the work so it has created such a high demand from employers that it has really driven wages up. His advice is to really understand what candidates you are looking for and when you find a great one you need to be prepared to overpay for them in order to keep them. I believe this is something that is really important to understand because if you decide to keep wages low then you will most likely end up with low quality candidates and ones that will not stay long. His other advice is to start younger which is a great tip. He discusses how he believes there should be more emphasis on recruiting individuals right out of high school to get them started on a career which can help them make money right away instead of them figuring out what to do if they are not going to college.
Listen to the episode below and leave a comment with your best recruiting tip.