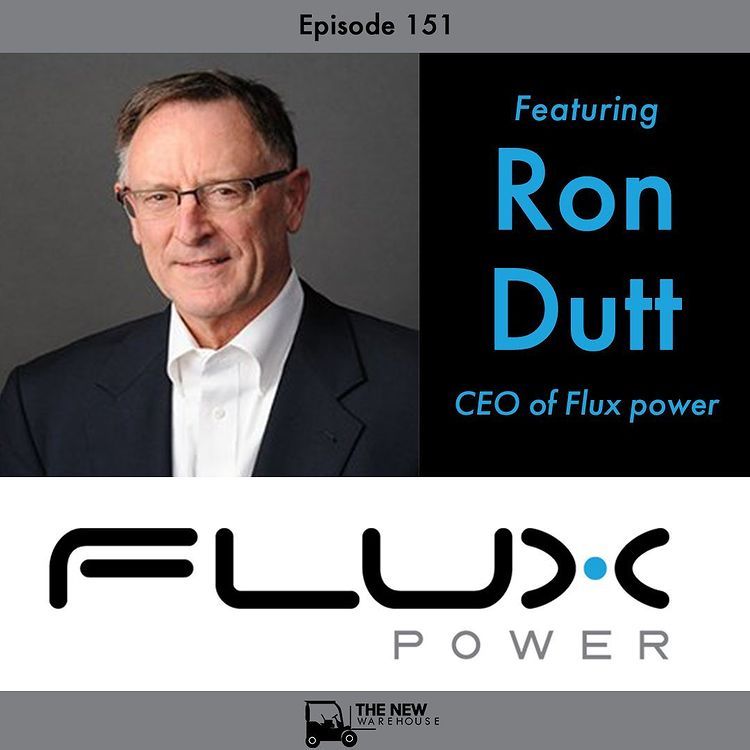 EP 151: Flux Power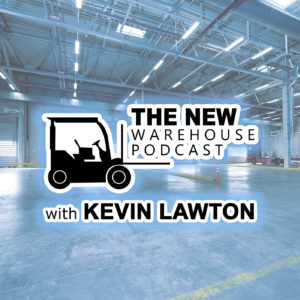 On this episode I was joined by the CEO of Flux Power, Ron Dutt. Just recently I covered lithium-ion batteries for Material Handling Wholesaler on Episode 147 and the response was great with tons of inquiries for more lithium-ion information. So, here it is, more lithium-ion information! In my discussion with Ron we touch on Flux Power's offerings, difficulty getting lithium-ion to a wider market and how this market coincides with the electric vehicle market.
Key Takeaways
Flux Power is a battery manufacturer that focuses on the material handling industry. They solely focus on developing lithium-ion energy packs for use in the material handling industry. Their founder has a background in the electric vehicle industry and saw an opportunity with trying to convert the material handling industry to lithium-ion to help improve efficiency and also reduce the impact on the environment. Flux Power has found some great success so far including getting Fortune 50 companies to adopt their lithium-ion technology due to very attractive long term savings.
One of the big hangs up around lithium-ion is the upfront cost. However, there is a long term savings that can outweigh lead acid solutions. Ron gives a great example of how a company was able to put their engineers on determining the savings and realized they were saving as much as $5,000 per day due to not having to switch batteries. This is a huge savings that can have a big impact on your operation overall. In addition to the savings, Ron also discusses the incredible positive impact adopting lithium-ion has on the environment which helps to make our supply chains more sustainable.
Since the founder of Flux Power comes from an electric vehicle background, lithium-ion reminded me of the similarities of the beginning of the electric vehicle market. There is some skepticism around lithium-ion and whether or not it is a viable long term solution to switch too. This is quite similar to the introduction of electric vehicles which are now being widely adopted. Ron talks about the beginning stages of Flux and how they were able to overcome skepticism. One really interesting point he makes is that the operator of a forklift will not quite treat the equipment the same as an electric vehicle owner. From this they were able to learn how to make their battery packs more durable. Overall, I think that there is a bright future in lithium-ion and I am happy to be learning so much about it.
Listen to the episode below and let us know if any questions in the comments.