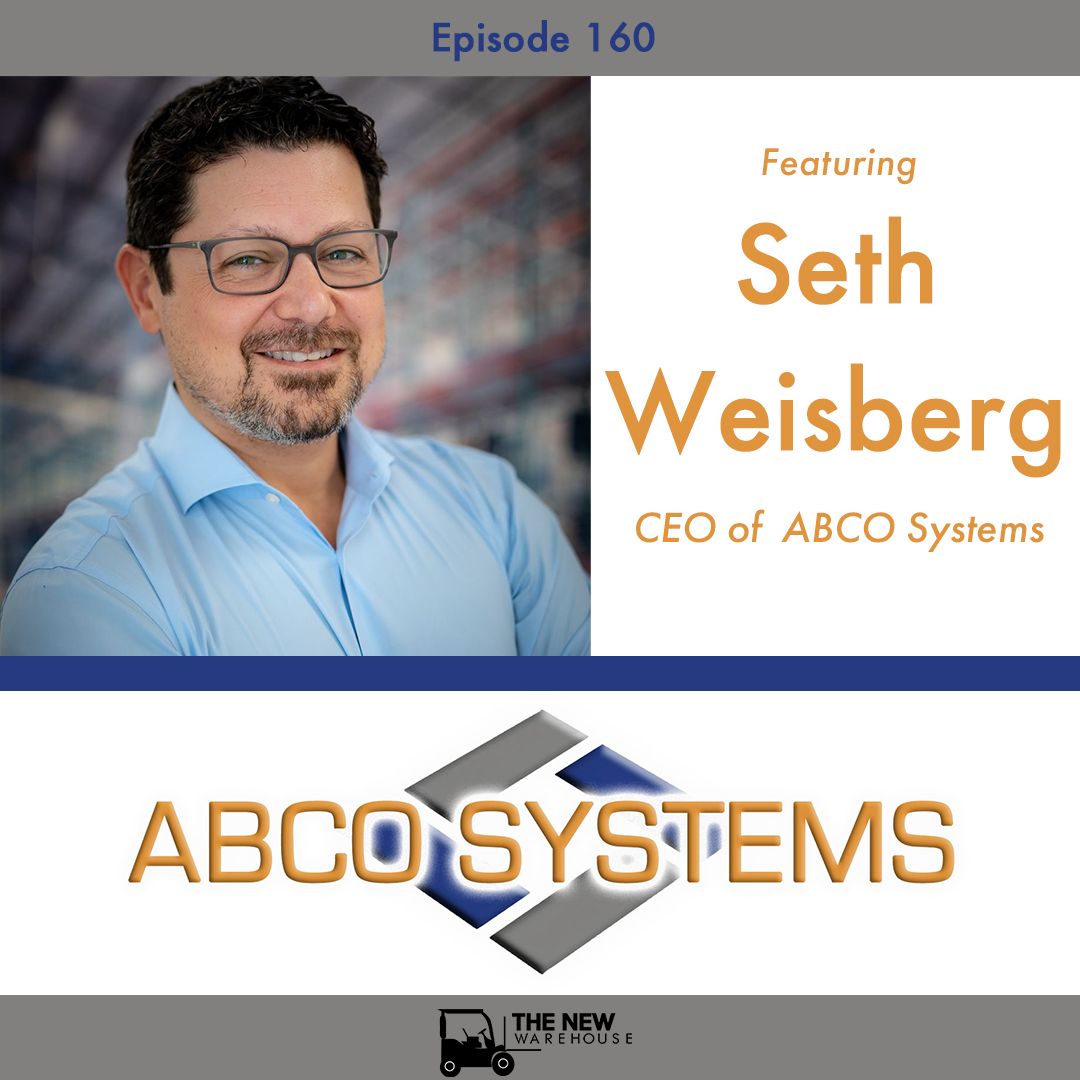 EP 160: ABCO Systems
Episode 160 – ABCO Systems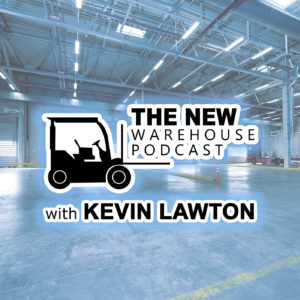 On this episode I was joined by the Owner and CEO of ABCO Systems, Seth Weisberg. ABCO Systems is a solution provider for the material handling industry providing many different solutions with a main focus on racking. Seth and I discuss the evolution of ABCO, racking basics, racking selection and how warehouse layouts have changed with newer automation.
Key Takeaways
ABCO has a very similar story to DCL Logistics who were featured on a recent episode as well. They both have evolved over time to meet their customers changing demands and they also have family ties. For ABCO, Seth's father started the company which Seth did not have much interest and spent some time in the financial sector. When a family situation called him back to help the company he fell in love with the work. Now, Seth has been able to evolve the company into a continuously growing material handling solution provider. In my day job I have utilized them as well and can say that they do great work.
Surprisingly we have never really discussed racking on the podcast. Racking is really ABCO's main focus so I had to get some basic insights from Seth. We discuss racking selection and also one of the biggest questions, how much racking. Seth advises that when it comes to racking you need to look at the data and determine how many pallets you need store to help determine what amount of racking is needed. ABCO actually provides a calculator on their website to determine how much racking is needed for your project. Additionally, as Seth mentions in the episode, they have a very strong engineering team that can help you determine your layout and needs.
One very interesting point and tip that Seth shares is to think of your racking needs prior to committing to real estate. He discusses fire suppression systems and how they can hang up your project in a very costly way. I have personally seen where fire suppression systems can derail racking as many people do not think of them or are aware of the full need for fire suppression systems. Seth goes over the different setups and how to determine if your racking project will be feasible and by the proper safety standards. Since ABCO also acts in the aspect of a project manager and GC on their projects they can help you navigate the different towns and their requirements.
Listen to the episode below and leave a comment with your thoughts on the future of racking.