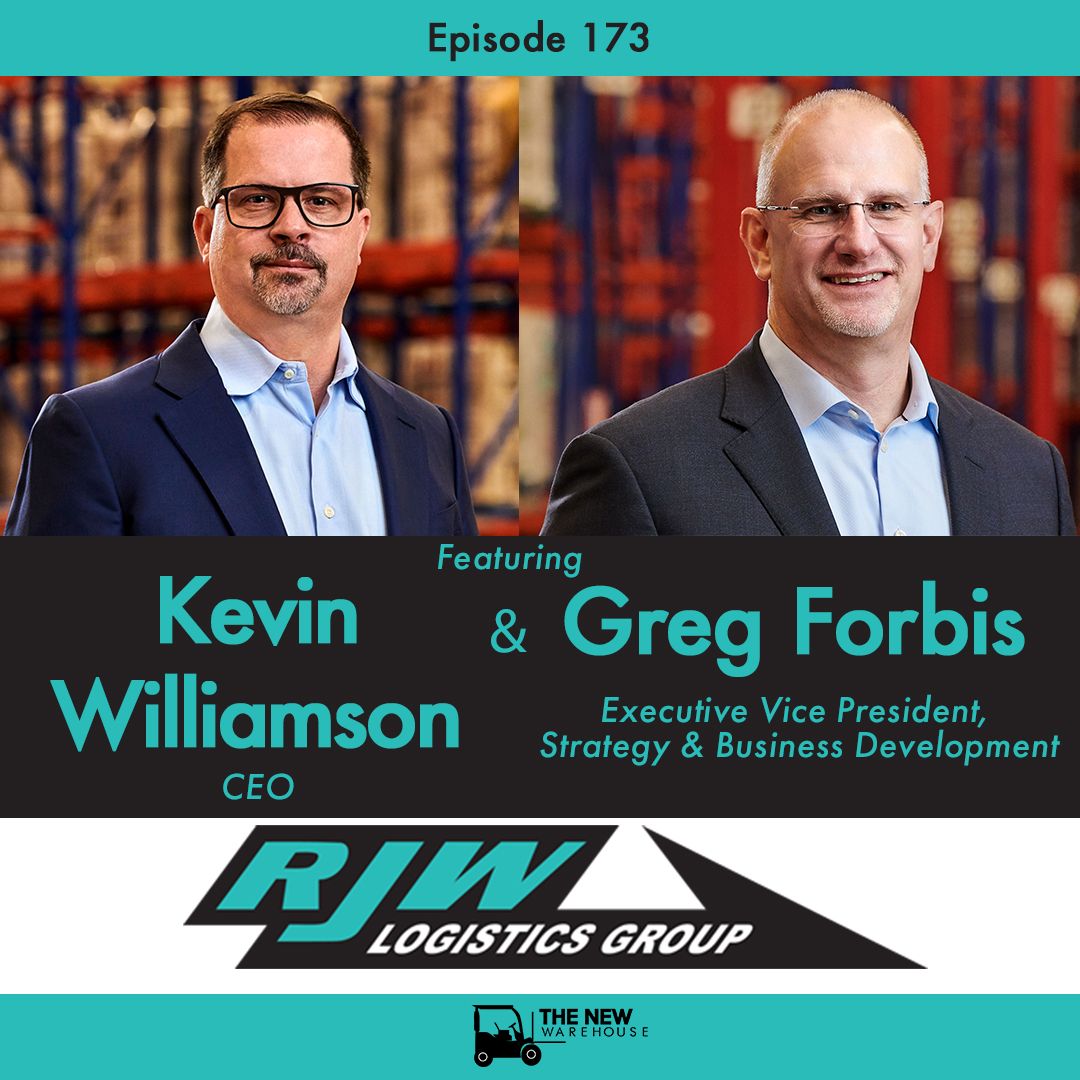 EP 173: RJW Logistics and the Middle Mile
Episode 173 – RJW Logistics and the Middle Mile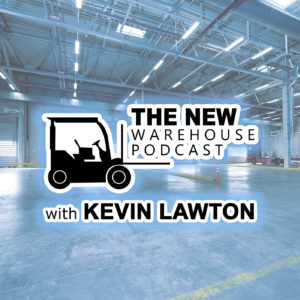 On this episode I was joined by Kevin Williamson and Greg Forbis of RJW Logistics to discuss the middle mile. Kevin is the CEO and Greg is the Senior Vice President of Strategy and Business Development at RJW. RJW is a 3PL based out of Chicago that gives customers incredible service for the middle mile by providing 98% OTIF. We discuss the middle mile, RJW's beginnings, what sets them apart and how they achieve such high metrics.
Key Takeaways
I love the origin of RJW Logistics and where it is today in comparison. Kevin tells us how his father was involved in transportation and decided that he was going to start his own brokerage. When he did that Kevin lost his bedroom and had to share with his brother. Little did he know at the time that his 12×12 bedroom would end up growing into a company with over 3 million square feet of warehouse space. Incredibly impressive growth which is now led by Kevin himself. Greg comes to RJW from a long stint at Wal-Mart handling their transportation. With Greg's experience he brings the knowledge of working with a large retailer to help improve RJW's performance with the big box retailers for their customers.
It is no secret that last mile has been a big deal in the past few years and especially even bigger during the pandemic. However, last mile isn't the only mile. As Kevin and Greg explain in this episode the middle mile is critical to ensuring that the last mile can be executed upon. The middle mile is when product is being fulfilled and replenished to retail outlets like Wal-Mart, Target, etc. Without the middle mile these stores would not be able to ensure that product was in stock for in-store shopping, delivery or curbside pickup. Kevin and Greg also get into how companies can master the middle mile and why that is so important for success.
RJW also has an interesting concept for centralizing their operation in the Chicago area. They have 3 million square feet of warehouse which you might initially think is spread out through the country but in fact it is all in one place. While this may seem against the grain in some ways, Kevin is quick to explain how this actually helps to increase their OTIF because they have all the inventory centrally located in one place. This prevents having stock out on the east coast but having stock on the west coast. It also helps their customers save money because they only need to ship to one location instead of trying to get inventory to multiple locations. Their concept is actually based on a Harvard Business study which is explained in more detail here.
Listen to the episode below and let us know what you think in the comments.