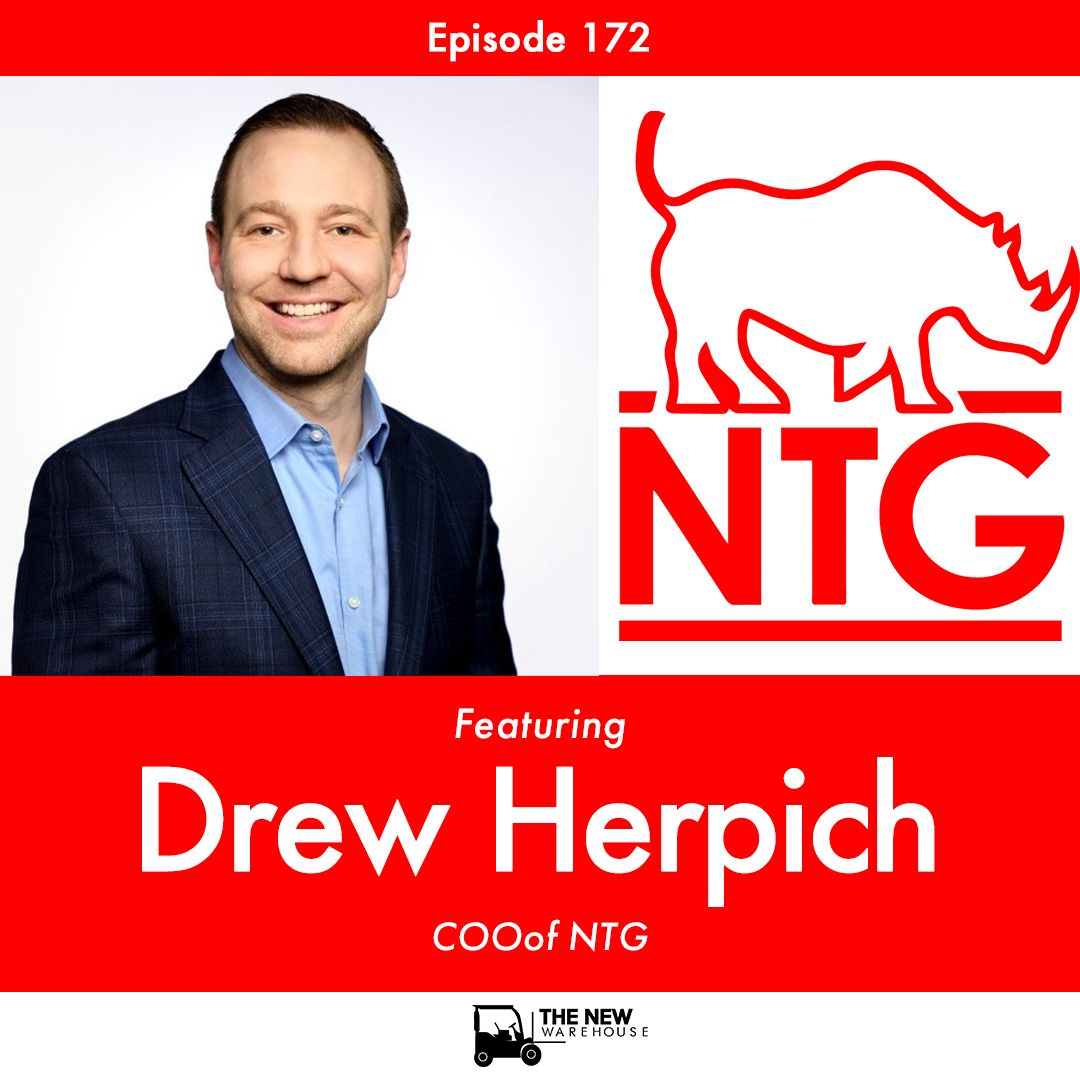 EP 172: NTG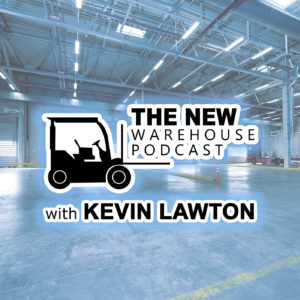 On this episode I was joined Nolan Transportation Group's Chief Commercial Officer, Drew Herpich. Nolan Transportation Group or NTG is one of the top 15 brokerages in the country and a 3PL with over 45,000 independent carriers in their network. Drew and I discuss how things have changed in the transportation industry over his 15 year career, what differentiates NTG from others and what the trucking landscape might look like post pandemic.
Key Takeaways
Drew has spent 15 years in the transportation industry going through a lot of growth at Coyote and now NTG so I asked him about what changes has he seen in his time. He discusses how technology has really sped up all of the processes that surround the transportation world. Most notably the cell phone which he says has made communication and information flow so much quicker. Additionally, he says with the changes in technology comes a higher demand on tracking and traceability of loads. He shares how technology can help you give a better customer experience by giving more visibility to tracking.
NTG is a 3PL that provides many different modes of transportation to many different customers. They are noted as a top 15 brokerage and they boast partnerships with over 45,000 different independent carriers. Drew discusses how he loves to work with the independent carriers and give them the ability to grow. From doing this they create loyalty and better service for all the stakeholders involved. This gives them great flexibility in being able to service shippers in the industry. In terms of differentiators, Drew discusses how they focus on keep drivers driving instead of worrying about other details like paperwork and things of that nature. Once again this keeps all parties involved happy which is their true focus.
With the pandemic there has certainly been more truck movement than ever with more products being ordered online and needed to be transported to homes due to brick and mortar being shut down. First, we both send our respect out to the truckers who kept things moving throughout the pandemic and always. As we move past the pandemic, Drew discusses how the changes in consumer behavior will continue and we will continue to face the driver shortages that are continuously talked about. One of the big challenges is getting a new generation interested in driving trucks.
Listen to the episode below and leave a comment on your thoughts on trucking post pandemic.