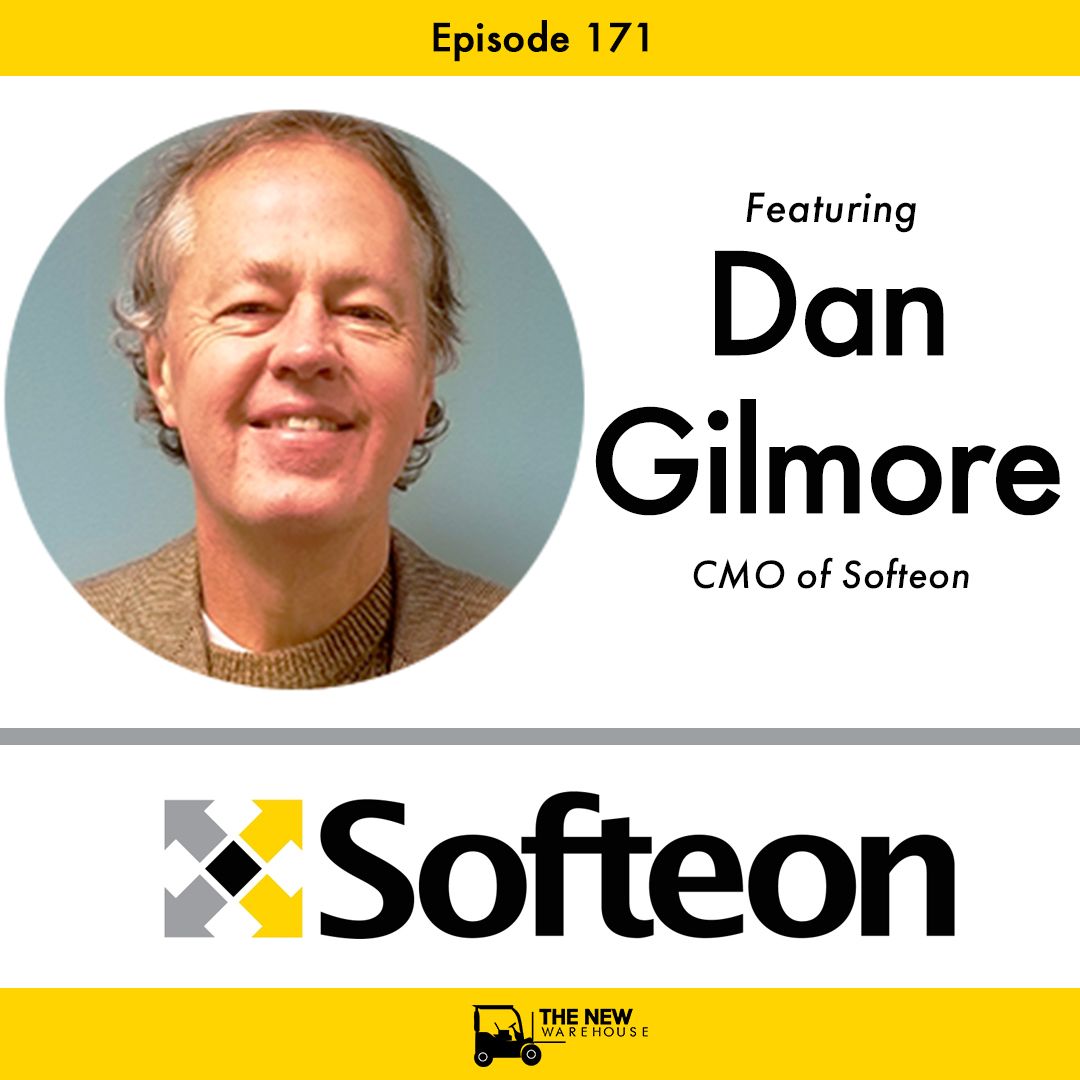 EP 171: Softeon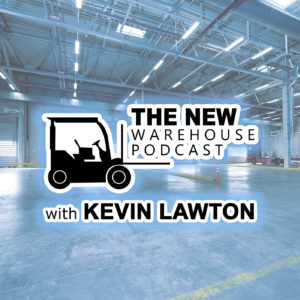 On this episode I was joined by Dan Gilmore who is the Chief Marketing Officer at Softeon. A supply chain solution focused company, Softeon provides solutions like WMS, WES, Order Management and put walls. Dan and I discuss Warehouse Execution Systems (WES), the differences between WES and WMS, and some case studies of how a WES can be effective.
Key Takeaways
Warehouse execution systems or WES have been around for about a decade now but just in recent years have risen to more prominence and as Dan points demand for them has increased. The increase in automation and technology has certainly been a factor in driving the increased demand for WES. When you think of a warehouse execution system it is most often compared to an orchestration of the flow of work. Dan explains how it they were initially developed because WMS was not getting the job done in terms of recognizing the proper utilization of material handling equipment. Softeon has been able to develop a top competing WES throughout the years.
The difference between a WES and WMS is that the WMS is not considering the real time flow of the operation. The WES will make decisions based on where flow is being held up or where it is moving faster. Taking these factors into consideration, the WES will be able to decide which orders to release and at what time so that you can get the optimal flow through your operation. This helps to reduce the amount of manual analysis done on a day to day basis to properly allocate resources.
Dan gives a great example of how the WES works when it comes to a put wall solution. He describes how the WES can look at the orders that are going to the put wall and determine if there are more than what the put wall can handle, what ones can avoid the put wall. In his example he describes how it could pull out all orders that are a single line and send them for a batch pick then send them directly to the pack station instead of having them go through the put wall. Having the WES make decisions like this can really help improve your overall throughput.
Listen to the episode below and let us know if you are using a WES in the comments.