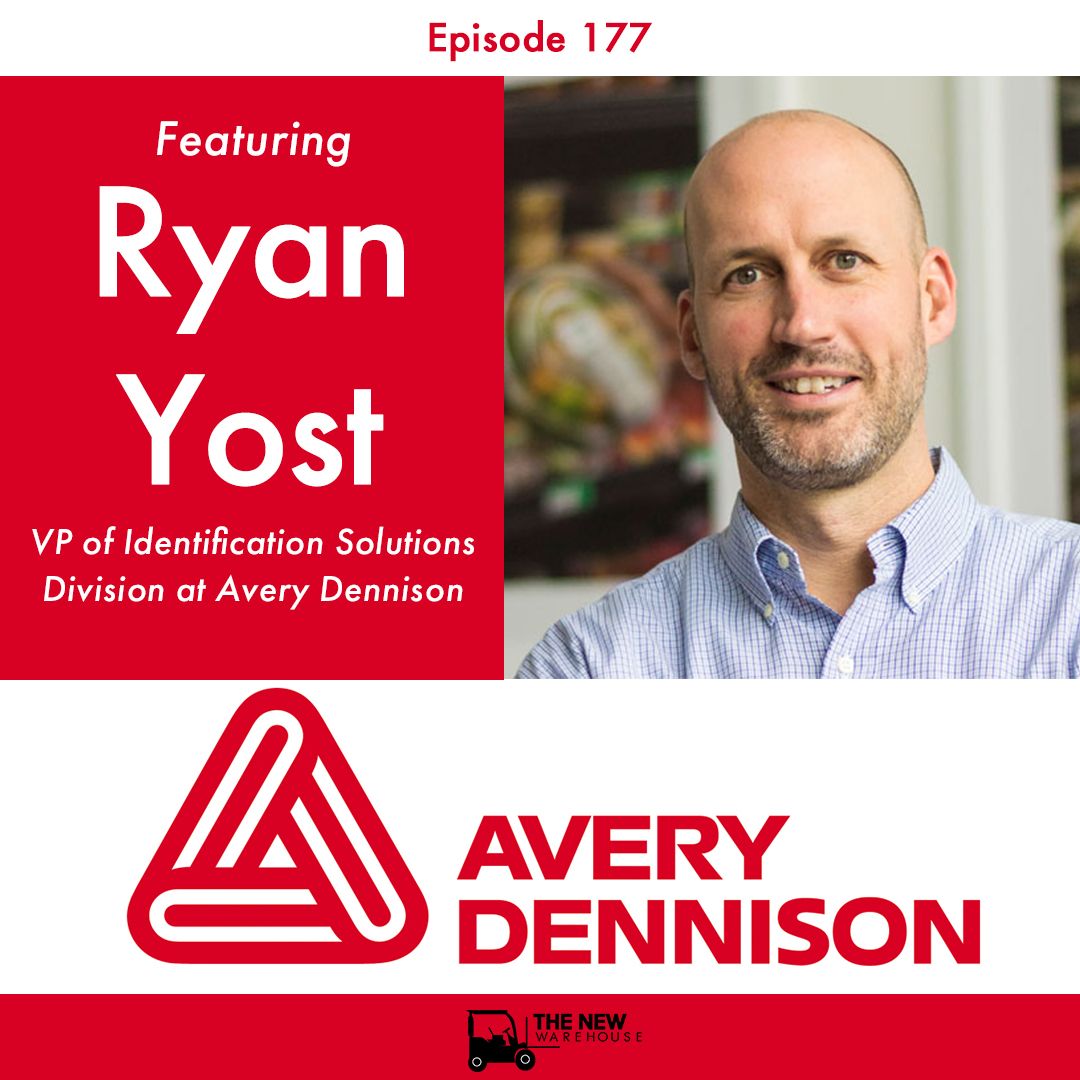 EP 177: Intelligent Sortation with Ryan Yost
Episode 177 – Intelligent Sortation with Ryan Yost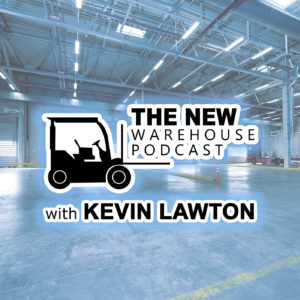 On this episode I was joined by Avery Dennison's Vice President of Identification Solutions, Ryan Yost. We discussed Avery Dennison's role in the supply chain, how shipping has shifted due to COVID and the concept of intelligent sortation.
Key Takeaways
You may recognize the name Avery Dennison from labels that you have used or even from some binders that you used during your school days, however, there is a whole other side to Avery Dennison these days. Ryan tells us how the company has evolved and become more involved in the supply chain and logistics arena. They provide identification solutions that allow you to identify and track everything through the supply chain. Ryan also explains how it is both from a physical and digital format. Their belief is that as technology progresses and adoption progresses there will be a digital twin for every item you have.
Without a doubt COVID has disrupted the whole supply chain bringing more attention to it in both a good and bad way. One thing that has certainly been impacted within the supply chain is shipping. It has been quite the conversation on how to get products to the consumer with restrictions that we have not experienced before. Ryan points out that the biggest shift is that the supply chain has changed from a system that was moving pallets and cases to now moving parcels direct to consumer. With the high demand from the pandemic, last mile has been a huge focal point and most of it centering around how to solve for the last mile in the most effective way. We discuss the evolution of the omnichannel and the increased visibility of inventory and how it impacts the consumer.
When it comes to intelligent sortation, Ryan refers to it as intelligent supply chain and how it involves all of the information that is flowing through the supply chain. While we are creating loads of information and data every day through the supply chain, we need to harness it properly. Ryan explains that when that data is able to be harnessed properly a company can start to sort intelligently by ensuring that the product is shipping from the ideal location and delivering through the optimal mode. Not only does this have a positive impact on the business but it also helps to improve the customer experience.
Listen to the episode below and let us know your thoughts on the current state of last mile in the comments.