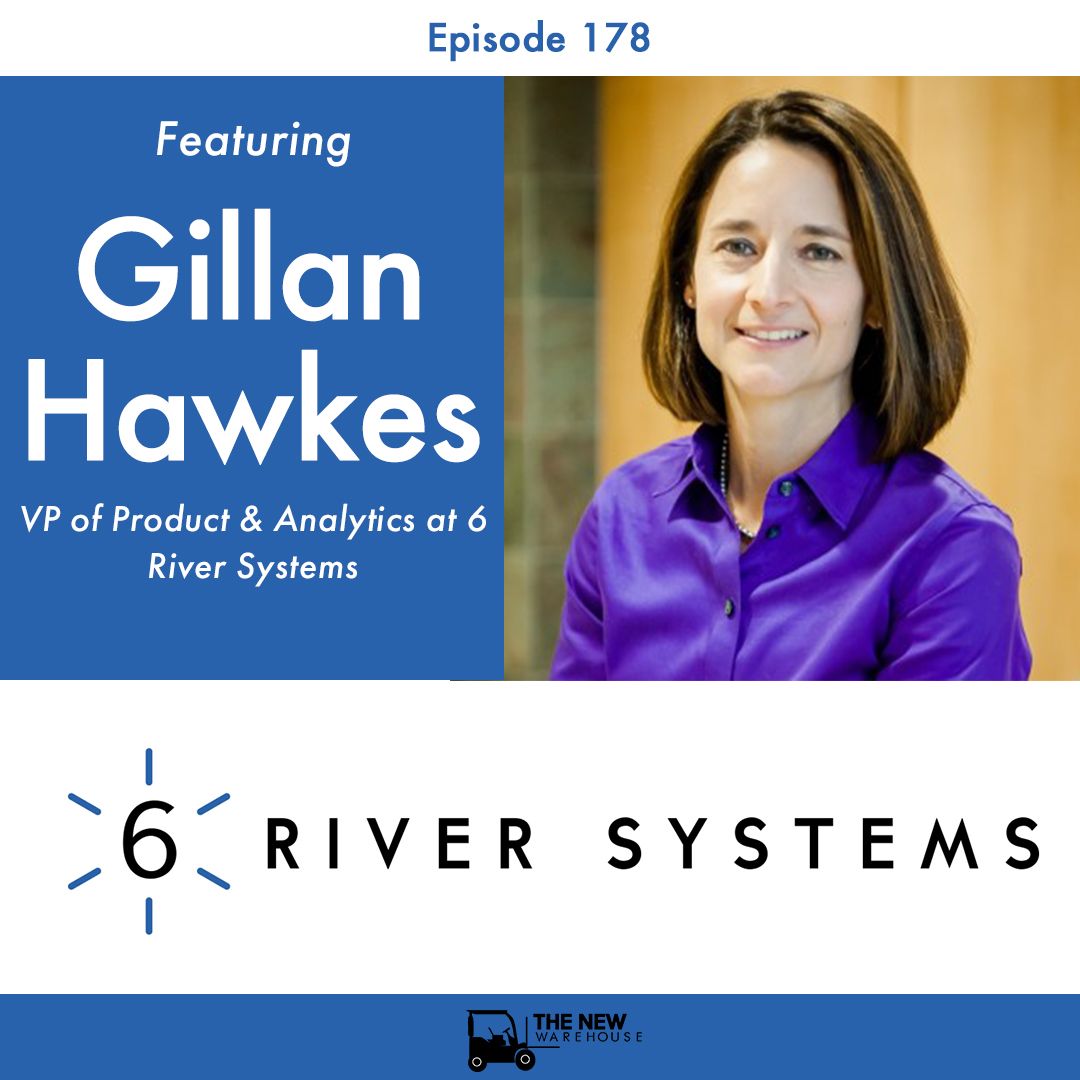 EP 178: 6 River Systems and the Omnichannel
Episode 178 – 6 River Systems and the Omnichannel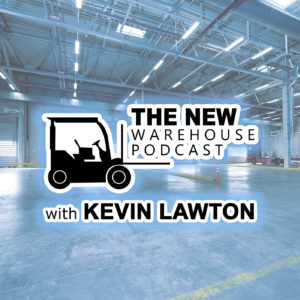 On this episode I was joined by the VP of Product and Analytics at 6 River Systems, Gillan Hawkes. I am thankful to have 6 River Systems as a long time supporter of the show and it was great to connect with Gillan on this episode. We discuss omnichannel fulfillment, balancing productivity with safety, peak season prep and future uses of robotics in the omnichannel space.
Key Takeaways
With the pandemic making traditional retail shopping more complicated, companies have had to get creative which has expanded on the number of companies getting into the omnichannel space. Omnichannel allows customers to tap into inventory of products throughout the supply chain and gives them the ability to shop in more formats as well. This has allowed companies to survive throughout the pandemic but has also made it a little more difficult to get to the point of full access. Gillan discusses how companies are doing this and what types of technologies, like 6 River Systems, can be utilized to assist in helping your company take advantage of omnichannel fulfillment.
One great example that we discuss of how omnichannel fulfillment is being taken advantage of is at Target. You may have noticed that Target employees are actually picking in the store like it is a warehouse which Gillan refers to as another warehouse. They have really gotten a great system going and they are a good example of how all of these different inventory points can be utilized to fulfill orders. As we discuss the retail environment we start to dive into how can automation come into play in the brick and mortar environment. Two of the biggest challenges that 6 River is tackling is the inventory accuracy that can be extremely complicated when customers are moving product around with no real thought and the safety of robots in the same place as customers. Gillan addresses these and discusses some of the creative ways they are able to deal with these issues.
When it comes to peak season this year there is still uncertainty. We know from last year that there were several spikes prior to the typical peak season throughout the year which really strained the supply chain at times. As we look into this year it is clear that what the new normal will be is still uncertain. However, it is safe to say that many consumers have permanently made the shift to ordering things online so volume will continue to be higher. To help prepare for this, automation and robotic solutions like 6 River Systems can help you address staffing issues and increase your capacity rapidly.
Listen to the episode below and let us know how you are tackling omnichannel in the comments.