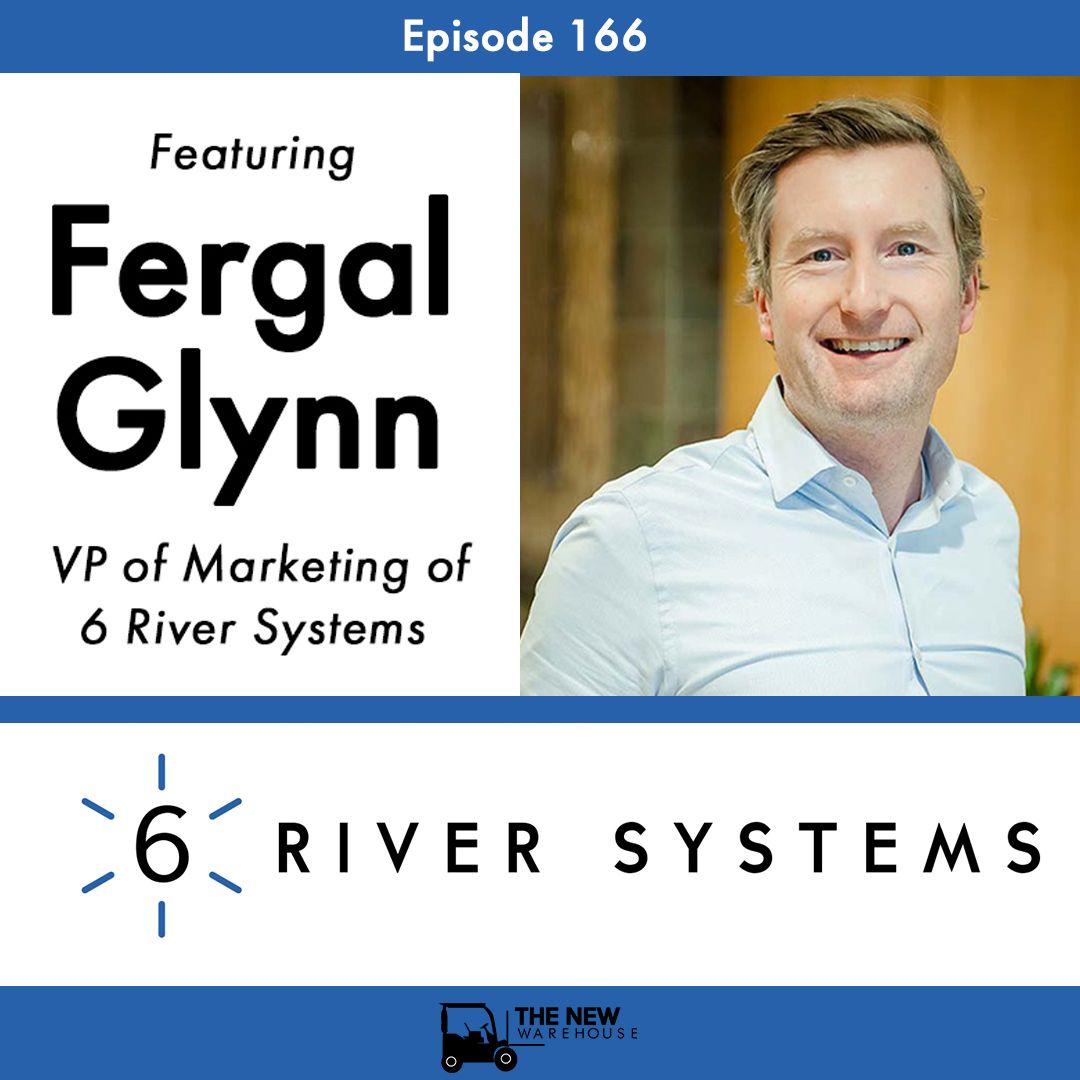 EP 166: Pick with 6 River Systems and Chuck
Episode 166 – Pick with 6 River Systems and Chuck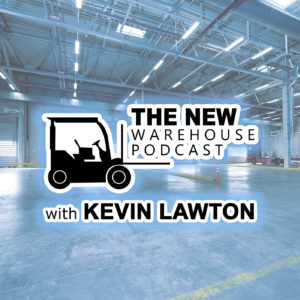 On this episode I was joined by the number one contender for most guest spots, Fergal Glynn of 6 River Systems. You may remember Fergal from our previous discussion way back on Episode 14 and most recently in the fall as we discussed how things changed since we had spoken at MODEX 2020. For this episode we checked in to discuss what 6 River Systems will be doing for ProMatDX next week, what is the state of the industry and predictions for this year's peak season.
Key Takeaways
Prior to talking to Fergal he shared an exclusive link with me that is now available for you to access as well. 6 River Systems has setup a virtual picking experience with Chuck that you can try for yourself here. At the link you will find options to choose your own path when utilizing Chuck. It is a great experience and the way the camera is shot really gives you the point of view experience as an operator. Additionally, as you choose your path you can see the ease of utilizing the 6 River Systems interface built into Chuck. Give it a try and leave a comment on your thoughts. Do you like induction, picking, takeoff or supervisor mode the best?
Early in our discussion we get into a very interesting conversation about how supply chain has come to the forefront in the world due to the pandemic. This has been a very interesting thing to see and as we discuss, prior to the pandemic there was a lot of talk about how to get younger individuals interested in supply chain as there was not much at all. Fergal explains how they are now seeing a high amount of interest from top talent coming out of school that they probably would have not seen before. I really find this amazing as it has been one of the goals of the podcast to make our industry get more awareness amongst a younger generation to help generate interest.
One topic that has been coming up on the podcast a lot is micro-fulfillment and how smaller warehouses are and will be popping up to get closer to consumers. Fergal introduces the concept of a "pop-up warehouse" which caught my attention because of the similarity to pop-up shops in the retail space. He predicts that there will be more temporary warehouses popping up to help address peak season and bring product closer to the consumer. 6 River Systems actually helped Crocs do this so that they could ramp up their capacity to meet demand while a new facility was being outfitted. In just two days, 6 River Systems and Chuck was able to help Crocs meet the needed capacity and get their pop-up warehouse running.
Listen to the episode below and be sure to check out 6 River at ProMatDX next week.