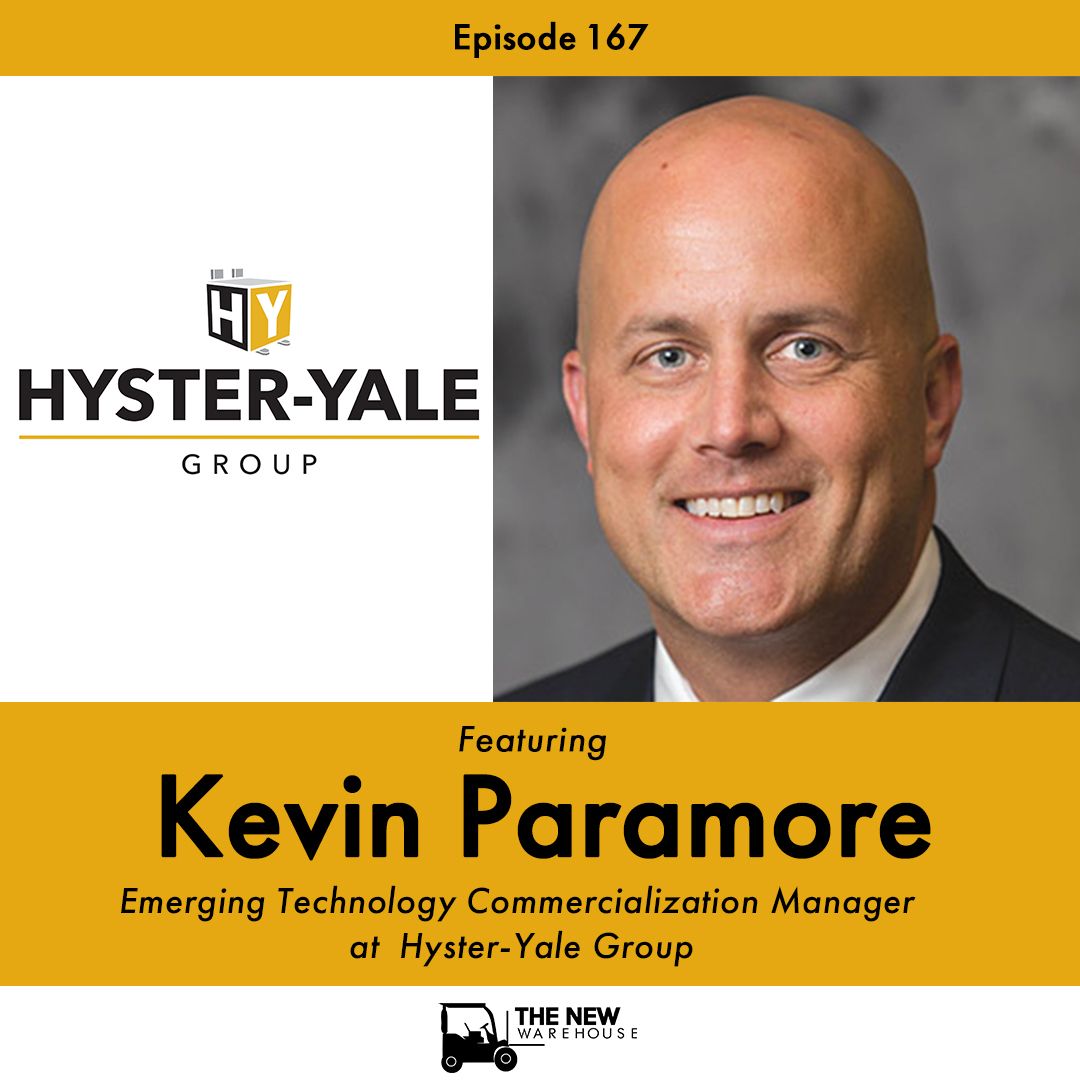 EP 167: Yale Makes an Impact
Episode 167 – Yale Makes an Impact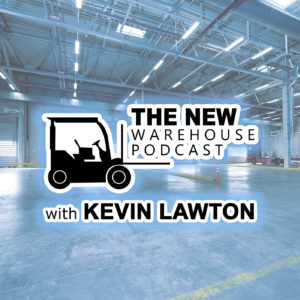 On this episode I was joined by one of our original guests, Kevin Paramore of Yale Material Handling. Kevin is the Emerging Technology Commercialization Manager at Yale and has his finger on the pulse of what is coming next and what new technologies Yale will be utilizing. For this episode we discuss Yale's new impact camera which is a great safety innovation for material handling.
Key Takeaways
In my previous discussion with Kevin we focused on Yale's telemetry options and how they can help you manage your fleet better. Recently they have added a new feature called the Yale Vision Impact Camera which allows you to view video of what occurred around the vehicle when an impact is registerd. The two cameras capture a total of 280 degrees around the machine which captures essentially every place where an impact could occur. The cameras are constantly recording and once an impact is registered they record the 3 minutes prior to the impact and the 3 minutes after. This is a huge win in the safety department and helps big time with incident investigation.
As a safety manager myself, dealing with impacts that go unreported are unfortunately something that happen. While telematics can tell you when an impact has occurred, often times you may not get the real story of what happened from the operator. They may be nervous to get in trouble or just not wanting to share but with the recording occurring you will not need to rely solely on the operator's story. This helps you with two different things on the safety front. The first being an understanding of how impacts are occurring and also an idea of why which well help you to do root cause analysis and implement preventative measures. The second being an understanding of the skill level of your operators which can help you identify where they may need more training or may not be suited to drive for you any more. Either way this is a huge innovation in forklift safety and I hope to see the technology continue to progress to help make operators safer.
Since Kevin is in charge of emerging technologies I had to ask if Yale is thinking of different ways to use this technology aside from the safety aspect. He shared a very interesting case study where one company is also using the cameras to capture images of trailers they are loading. The camera is able to be triggered by a remote as well which means you can take pictures of certain things when needed. Pictures of the load help this company to dispute any damage claims or claims of shortages by customers. It is exciting to see how the technology is evolving to different use cases already.
Listen to the episode below and let us know if you plan to get this technology in your operation.