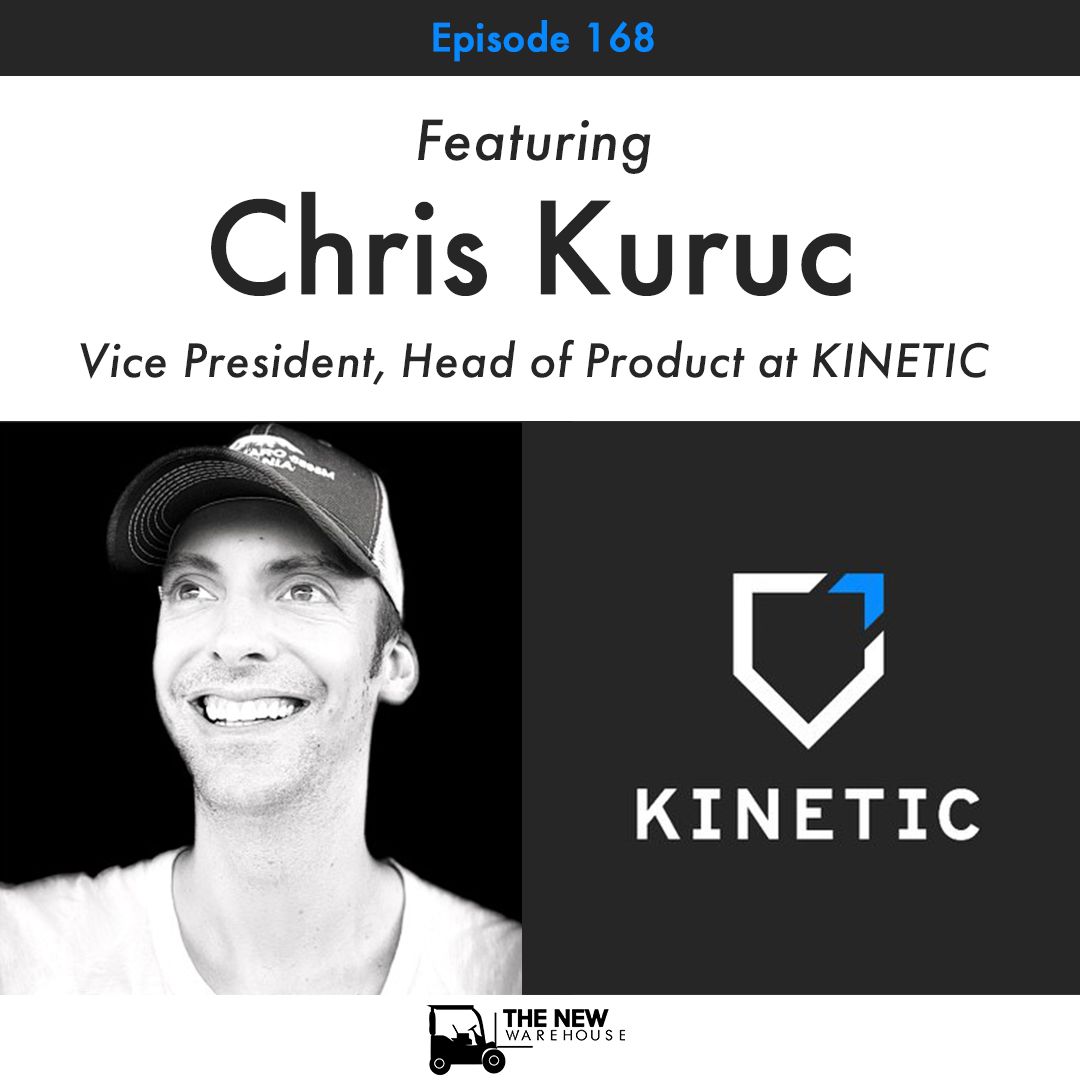 EP 168: Wear KINETIC
Episode 168 – Wear KINETIC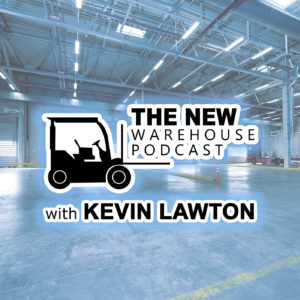 On this episode I was joined by the VP and Head of Product at KINETIC, Chris Kuruc. KINETIC is a wearable device that helps you with contact tracing when it comes to COVID and also helps improve the ergonomics of workers. We discuss the KINETIC device and technology as well as the origins of the idea.
Key Takeaways
KINETIC's wearable device is specifically designed to be a personal ergonomics coach for anyone that is wearing it. It is similar to a pager that you would clip on to your belt or pants. The technology will recognize when your body moves in a way that is unsafe and potentially damaging to your back. Once the high risk motion is detected a vibration is given to the user after the motion is done. Through this the user is trained to realize what types of movements are high risk and learn how to properly move without injuring themselves.
The origin story of KINETIC is pretty remarkable as well. The founder's mother worked as an elderly care nurse and through that work suffered multiple work place injuries. Since he saw this first hand he wanted to pursue a solution that could help others reduce work place injuries. It is certainly working as Chris shares some very impressive numbers that customers are seeing in terms of reduced recordable injury rates. I really find it fascinating how the idea came out about and how it is now making such an impact for individuals.
When the pandemic hit, KINETIC realized that they had some technology already built in to their wearable device that could help with new safety standards. The device can provide social distancing reminders when it detects it is within close proximity to another device. This can give a great warning to employees when they may not be aware they are within the six foot guidelines. Additionally, it has the ability to do contact tracing for when a user tests positive. This allows the company to be able to easily identify what devices were close to each other during a certain period of time.
Listen to the episode below and let us know your thoughts in the comments.