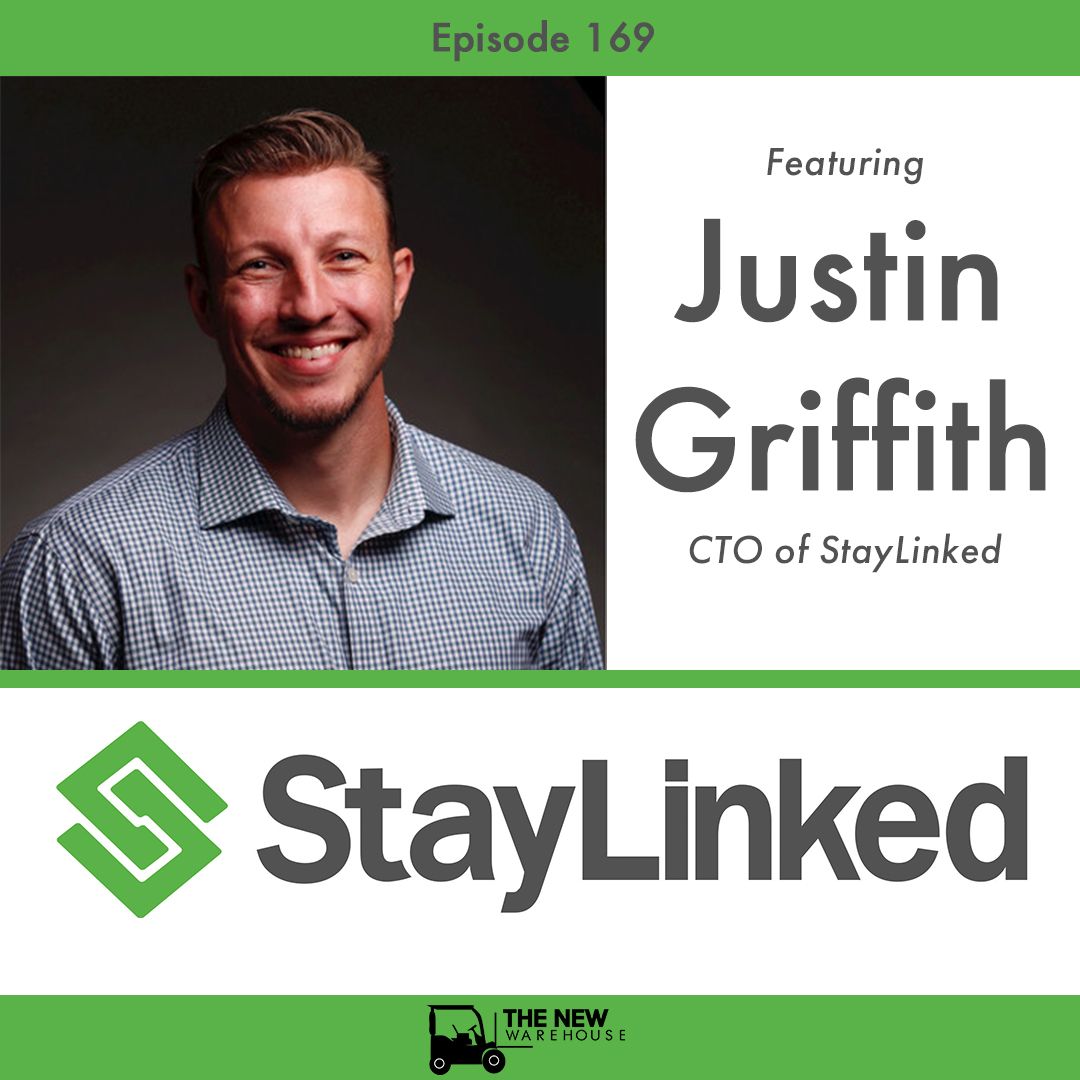 EP 169: StayLinked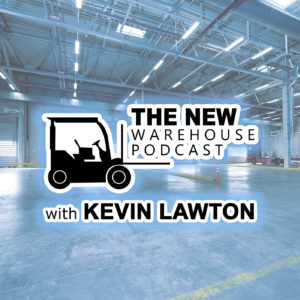 On this episode I was joined by the CTO of StayLinked, Justin Griffith. StayLinked is a terminal emulation solution that allows you to connect to multiple different technologies without overhauling your core systems. I was able to connect with Justin last week during ProMatDX where we discussed StayLinked's solution, what a legacy system is and how their technology can help your legacy system interface with new technology.
Key Takeaways
Justin gives a great breakdown of how a lot of our mobile devices are operating in the warehousing space. Surprisingly they are running on a technology called Telnet which is a 52 year old technology. StayLinked allows newer technology to interface with this Telnet technology and helps it adapt to things like wireless. From personal experience one great thing that StayLinked does is to keep you online without hiccups. I discuss an example of where I was working in an operation that was building out a new warehouse and we were having some issues with access points and trying to get them configured properly to reduce drops. The beauty of StayLinked is that when these drops were occurring, the system would pick right back up where it left off instead of causing further problems down the line.
The term legacy system is thrown around a lot so I asked Justin what exactly is a legacy system and why are we hearing it so much. Justin breaks it down and basically the simple description is a system that is not the newest. However, he points out that at least 65% of the systems out there are legacy systems. Throughout the supply chain he says that any box you receive has touched at least one legacy system throughout its life cycle. We also discuss how, in some cases, the term legacy system is thrown around as a potential sales or marketing tactic and he points out that it should not always be taken in a negative light.
StayLinked has been a great technology adopted by some of the other companies we have featured on the show like Rufus Labs and ProGlove. They are allowing these newer companies to be able to simplify their implementations because they handle the interface between the new company's technology and the legacy system that their customers might be using. It is very interesting to see how the technologies that allow us to interface with older technologies can enable more innovative products and ideas to come to market.
Listen to the episode below and let us know your thoughts in the comments.