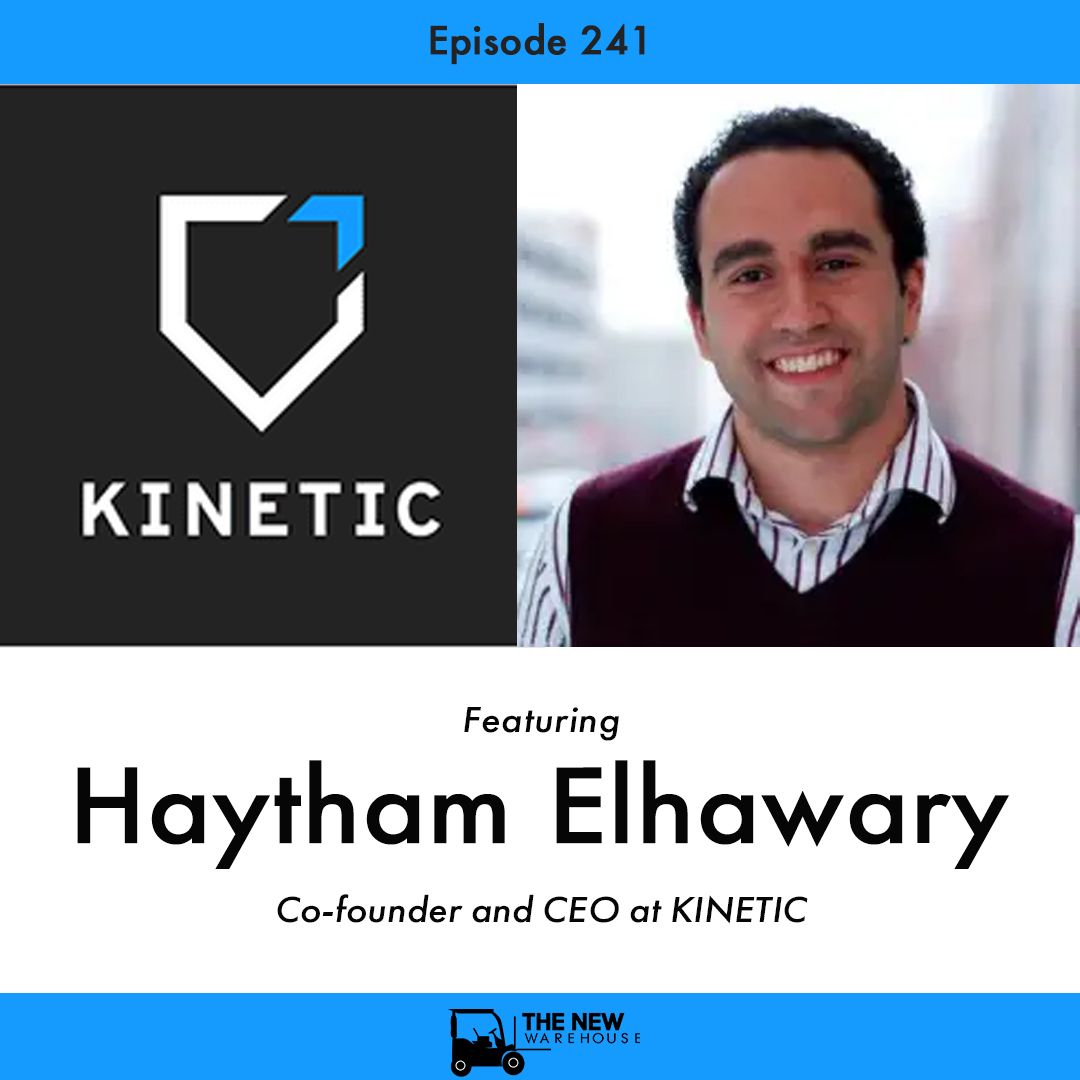 EP 241: KINETIC Insurance
Episode 241 – KINETIC Insurance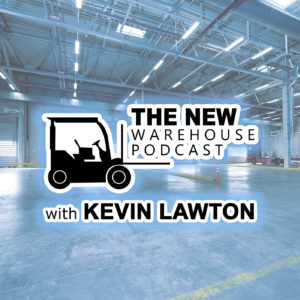 On this episode I was joined by the Co-founder and CEO at KINETIC, Haytham Elhawary. KINETIC is focused on enhancing workplace safety and ergonomics by focusing on one of the most common injury areas, the back. We discuss the origins of KINETIC, how it has evolved and their new launch of the insurance arm of their business.
Key Takeaways
KINETIC was previously on the podcast discussing their wearable device but this time around Haytham joined so we could get the full story on why the company was founded. The device itself is somewhat like a pager that you wear on your waistband or belt. It is able to determine when you are making movements that are not ergonomic and could be high risk for potential strains or sprains. The idea originally stems from Haytham seeing what his mother went through as a nurse dealing with injuries and other pains related to her work. He was able to connect with his co-founder to apply technology to the solution and come up with what is now their wearable device.
New to the KINETIC line up is their insurance arm which now offers worker's comp insurance. While Haytham is quick to admit that he never imagined selling insurance, the progression of the business makes total sense. Since the wearable device is helping to reduce the number of injuries and therefore potential claims it only made sense that they could pair it in an insurance package that would allow customers to save on their insurance by reducing the number of claims. If you sign up for insurance with them then you are provided with free devices for all your workers and because they are able to see the specific data over time you will see insurance discounts based on how effective your workers are being with the devices.
I personally love the idea of the KINETIC wearable and think it is such an amazing that is solely focused on safety for the worker and no other purpose. This sets it apart as it can truly become a friend to the worker who is wearing it. Haytham shares some of the reactions they have gotten from companies and workers but my favorite is hearing how some workers will notice an overall difference in how they feel over time because they are gradually correcting their movements to be more ergonomic based on what the device is telling them.
Listen to the episode below and leave your thoughts in the comments.