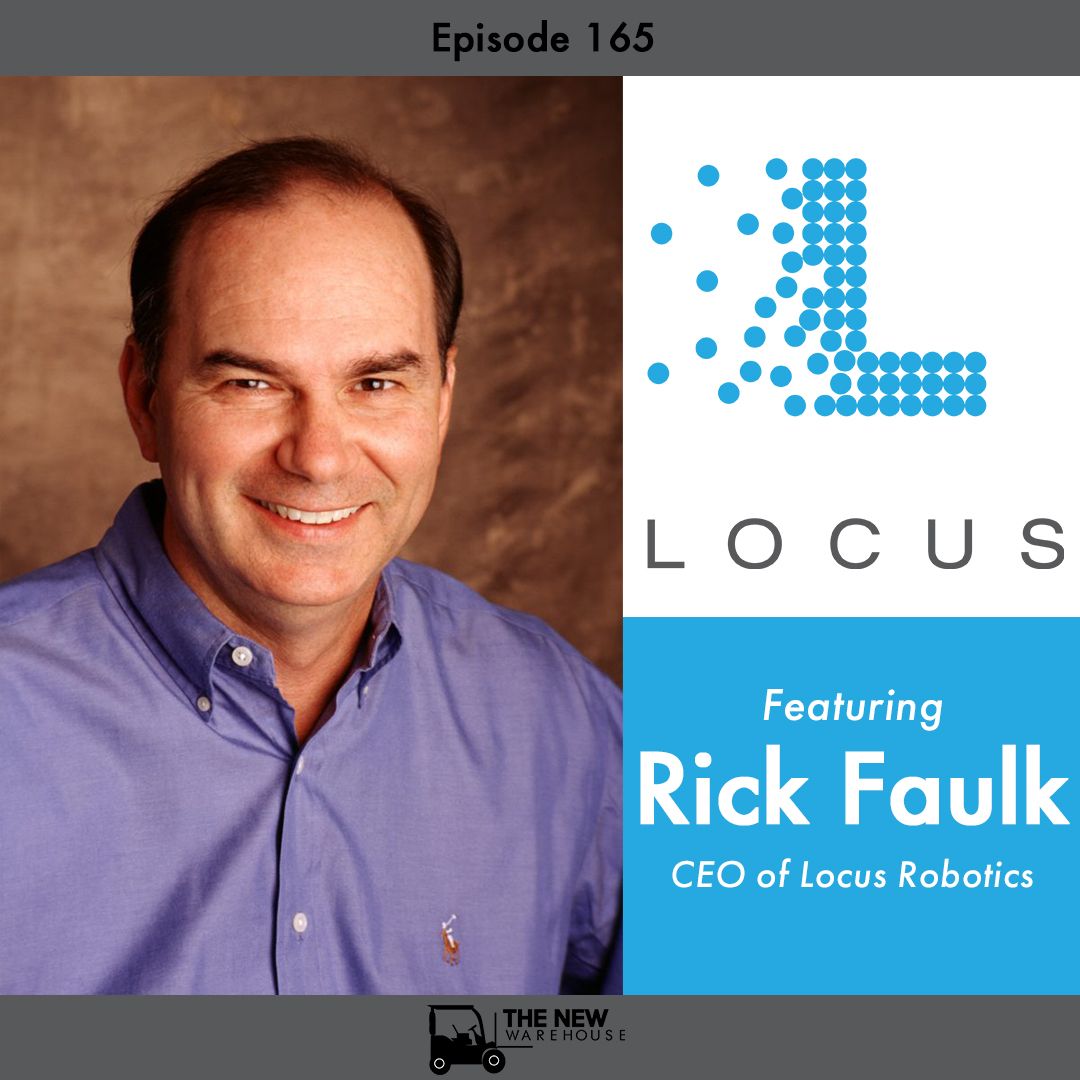 EP 165: Locus the Unicorn
Episode 165 – Locus the Unicorn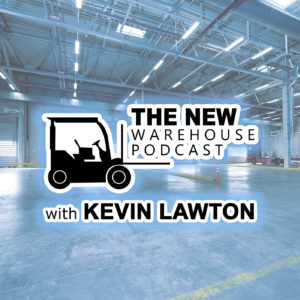 On this episode I was joined by the CEO of Locus Robotics, Rick Faulk. Recently Locus Robotics was valued at $1 Billion making them a "unicorn" in the industry. You may remember that just a few weeks ago I spoke with Karen Leavitt of Locus discussing how the Locus Bot helps with spikes in returns and at the end she teased some big news coming up which I did not realize would be the new valuation. As you can imagine, we discuss the news, Rick's journey through Locus, the company's evolution and also the concept of a warehouse in your pocket.
Key Takeaways
Locus has been on the show multiple times and we have talked about the journey even with one of the founders, Bruce Welty, but on this episode we get to hear it from Rick who has helped the company grow to this point of a billion dollar valuation as its leader. He discusses how there is a digital transformation that has been taking place and also one that is driving towards automation becoming mandatory. Even in his safety tip he discusses the necessity of automating. As he discusses this, he points out the large amount of help wanted signs he recently saw on a trip and believes that automating is the only way to deal with the large labor shortage.
One of the topics that have been coming up for me lately is the accessibility of automation and robotics for smaller companies. Rick explains how the Locus model addresses this by its scalability and business model. He discusses how the Locus Bot is able to start very small for an organization and then quickly ramp up as needed. He also goes deeper into the RaaS (robots as a service) model that they offer and explains how financially it helps smaller businesses be able to invest in automation without having a large capital expenditure.
Prior to interviewing Rick, I listened to another podcast he was on where he mentioned the warehouse in your pocket. I was very intrigued by this as being able to access analytics and data for an operation on the go or when on the floor without a computer has always been something I have wanted in my own career. With Locus the dashboards and data insights are all available to view right on your smartphone which makes it incredibly convenient and gives you even more effective ways to manage your operation. One key thing is that Locus has focused on making the information digestible through dashboards as opposed to the typical green screen of other WMS's.
Listen to the episode below and let us know your thoughts in the comments.