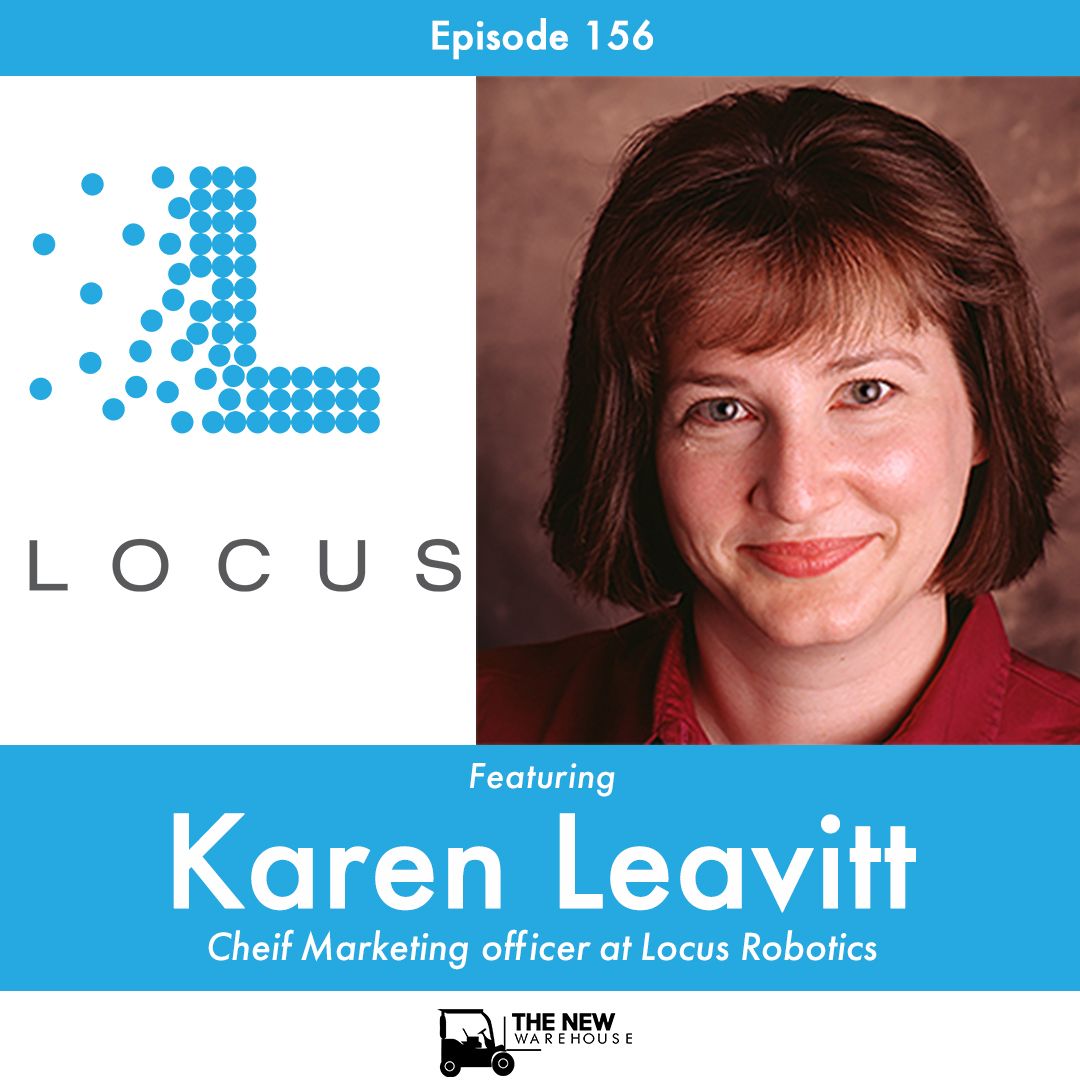 EP 156: Locus Returns
Episode 156 – Locus Returns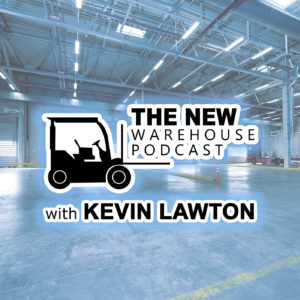 On this episode I was joined by friend of the show Karen Leavitt who is the Chief Marketing Officer at Locus Robotics. I have spoken to Locus a number of times on the show, through a webinar and have even done a site visit to their headquarters in Massachusetts prior to the pandemic. They recently released some incredible news about them now being worth $1 billion and hitting Unicorn status so, first off, congratulations to them and really happy I have been able to see them grow as I have been following them through the podcast. This episode was recorded prior to the release of the news and you will hear Karen mention some news coming soon at the end but I had no idea it would be this so really a fun episode for me. We also discuss the surge in returns due to the pandemic drive spike of e-commerce demand and how the Locus Bot is helping companies keep up.
Key Takeaways
Without a doubt the pandemic has and continues to have a huge impact on the supply chain and consumer behavior over all. Karen and I discuss how the pandemic has been a difficult time but has also been an opportunity for some businesses that are aligned with e-commerce. Locus has certainly been one of those companies that have been able to help businesses keep up with the unexpected spike in consumer demand. We discuss how different industries have dropped but also come back as well. Along the way Locus has also hit some total units picked milestones as well. Overall, the pandemic has driven innovation and a sense of urgency to adapt technology.
Due to the increase in consumer's buying on eCommerce platforms, there has also been an increase in returns. Karen explains a phenomenon called "bracketing" which refers to consumers buying multiple sizes of the same item and returning the ones that do not fit. As Karen explains, this has been the replacement for fitting rooms during the pandemic. While this is convenient for the consumer, it is not always so convenient for those processing the returns. We discuss how the seasonality of the fashion industry, where this type of behavior typically happens, can require returns to be processed very quickly as products may be going out of season and losing their opportunity to sell.
Locus is ready to help meet this demand in returns by turning their co-bots into put away machines. While the Locus bot has a big focus on picking, it can also be utilized to help with the reverse of picking and do put away. As product is processed through returns it can be placed on to the Locus bot and then the bot will find its way to the proper area and direct the operators to put away product in the correct bin. Karen discusses how this works and also how it can help to switch between picking and put away during down time so your labor is being utilized efficiently.
Listen to the episode below and let us know how you're handling the spike in returns.