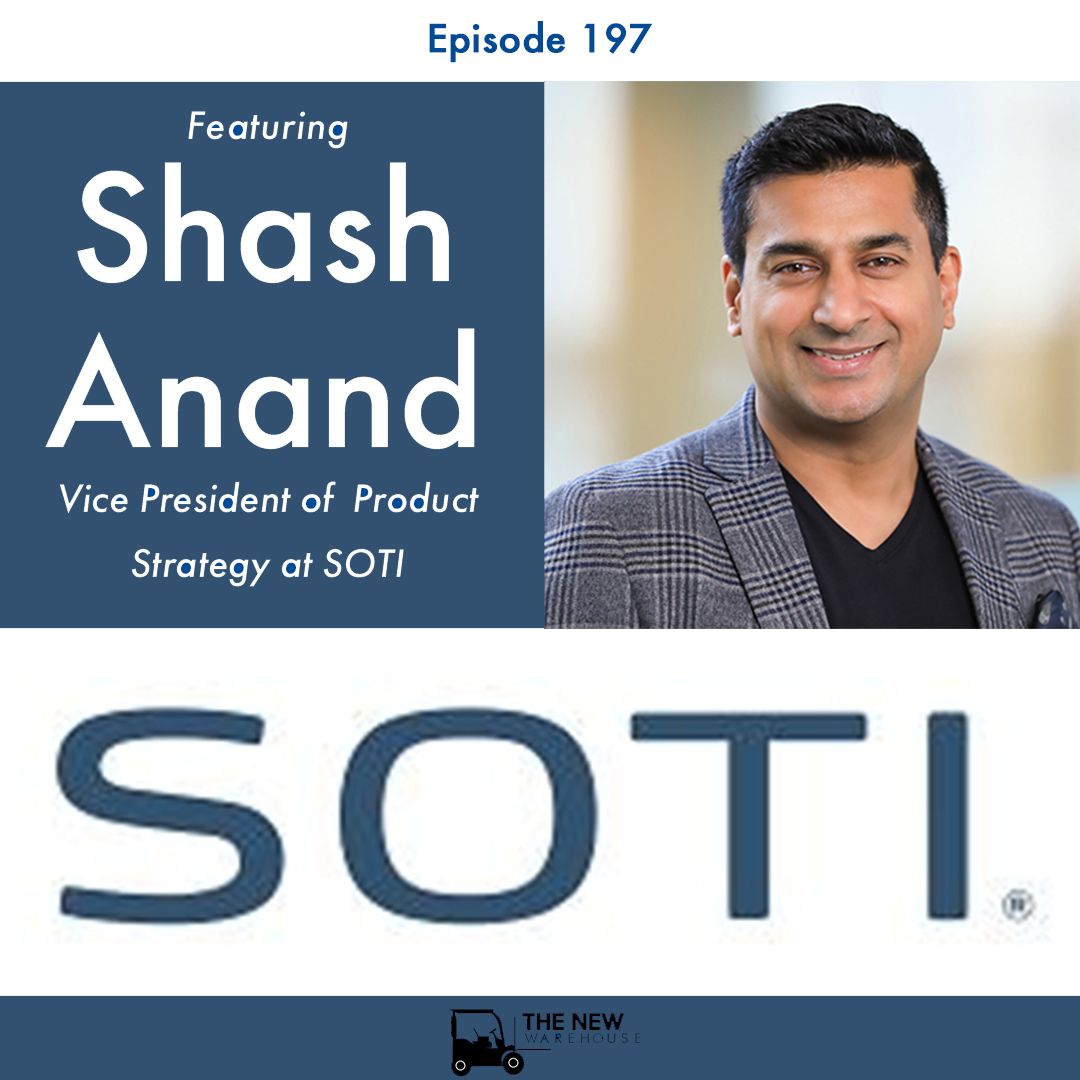 EP 197: SOTI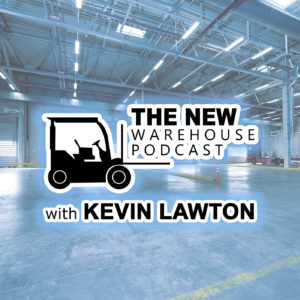 On this episode I was joined by the Vice President of Product Strategy at SOTI, Shash Anand. SOTI is a suite of software solutions that allow companies to look at their mobile setup and create a more efficient flow on those platforms. We discuss what SOTI does, how they allow users to build their own mobile apps, their recent T&L Report and lost time.
Key Takeaways
SOTI is all about your mobile connectivity and ensuring that it is running as efficiently as possible. Their SOTI ONE platform is an integrated suite of business mobility solutions that allows you to do multiple things from having remote connectivity to all of your devices to developing your own apps for mobile devices in a very easy to use platform. Shash even shares that you can easily convert Word and Excel files into mobile apps quite easily. With this type of connectivity you can ensure that your operations will continue to run smoothly and that you can constantly improve on  your mobile offerings.
Recently, SOTI released their T&L Report entitled "Mobilizing the Delivery Workforce: State of Mobility in Transportation and Logistics" which focuses on looking at mobility in our industry and what trends are happening or issues are being seen. I was very interested to know how the report had changed since pre-pandemic times. Shash shares some of the noticeable differences between the two reports and one of the big ones was the impact of online returns. He said there was an increase of 41% for online returns which was directly linked to the increase in online sales. This all goes back to the retail experience and customer experience.
One of the biggest and potentially most frightening finding was that employees are losing approximately two days of work a month due to mobile down time and technology issues. This is staggering and blew my mind when I heard it. Two days a month in our world is a ton of time and a lot of lost productivity that should not be the case. With the technology not being upgraded and connectivity issues not being resolved this is too often the case for companies and it needs to end. Shash and I discuss how companies can recognize these issues and then what actions can they take to eliminate this lost time.
Listen to the episode below and leave a comment with your thoughts.