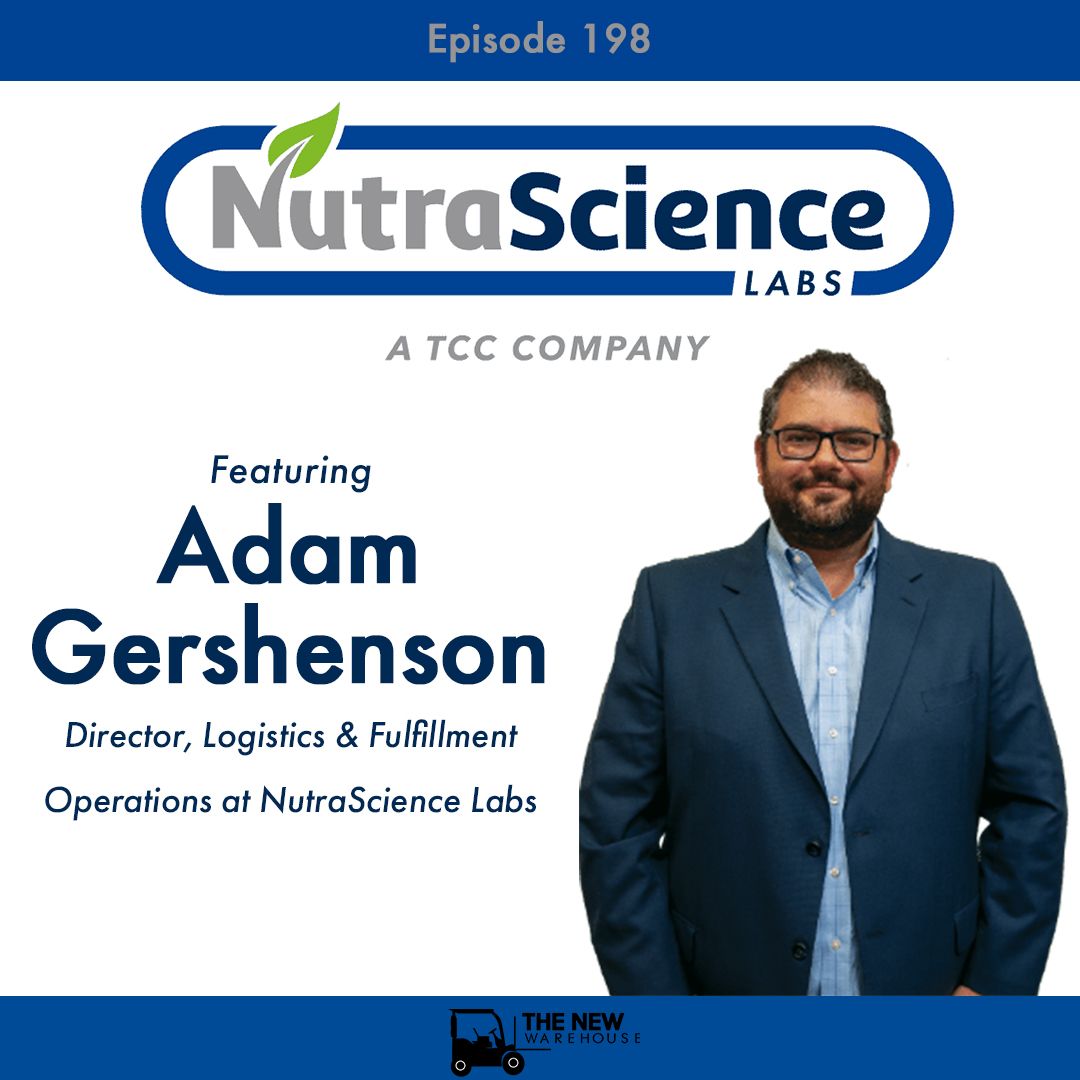 EP 198: NutraScience Labs
Episode 198 – NutraScience Labs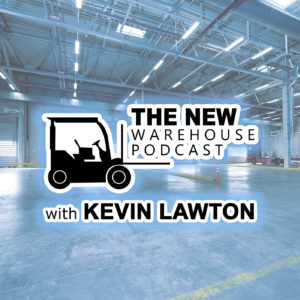 On this episode I was joined by Adam Gershenson of NutraScience Labs. Adam is the Director of Logistics & Fulfillment Operations at NutraScience Labs which specializes in creating and distributing vitamin and supplement products. We connect and discuss his career path, the importance of communication in the warehousing world and some of the unique aspects of NutraScience Labs.
Key Takeaways
Adam and I have a lot in common when it comes to our career paths as we both started out in this industry as temps. His career path is very impressive and a great example for those that are just getting started in the industry and where it can lead to. In just about 10 years from starting as a temp he was able to work his way up to the director level position that he now sits in at NutraScience Labs and when I talked to him I could tell that he hasn't forgotten where he came from. We both discuss how important it is to understand the jobs that are being done on the floor and how that helps you lead at a higher level. Even during the pandemic, Adam discusses how he was out there helping get orders out the door and doing the work with the team when it was needed.
When I speak to others that are working in the industry I am always curious about what is unique about their operation. For NutraScience Labs they have some items that are potential allergens and he discusses how they need to be segregated so they do not mix with other products. It is a very interesting conversation because slotting into play which I am very interested in, as you may know. Adam shares how the products are recognized and how the system can help to direct them to the proper locations and areas for items that need special attention. This is very important and it is great that they are able to utilize technology to help them.
One of the biggest tips that Adam shares with us is the importance of open communication in this line of work. He shares how his belief is that the warehouse employee is the last line of defense before the product gets to the customer and how important their job really is. Adam and I discuss the importance of having open communication with all levels of the company so that the sales can be met properly and that the orders are shipped out properly to continue sales and reduce customer service headaches. His approach is very similar to one that I take in my day job as an inventor control manager and I certainly had some great takeaways from him as well. I hope you do too.
Listen to the episode below and leave your thoughts in the comments.