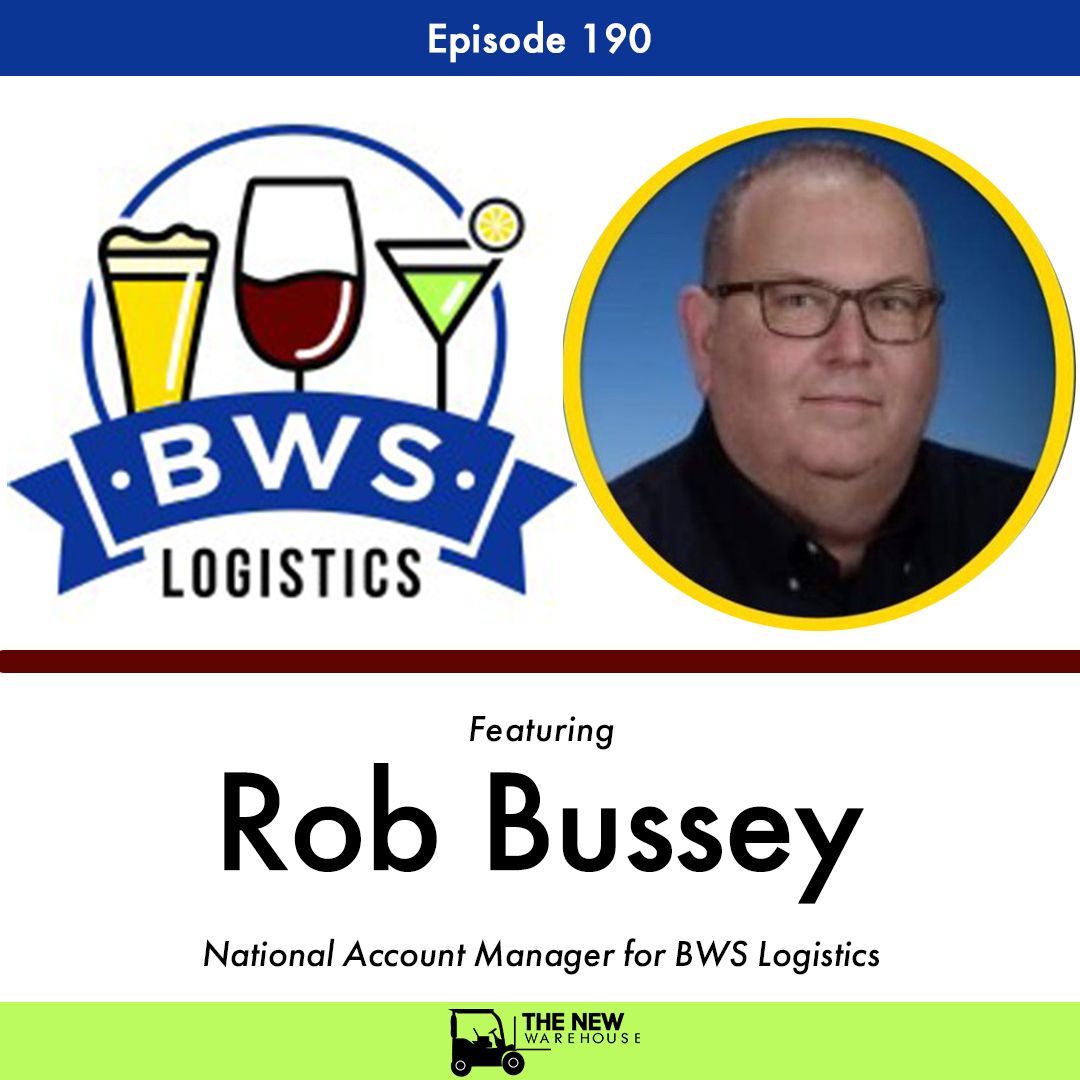 EP 190: BWS Logistics
Episode 190 – BWS Logistics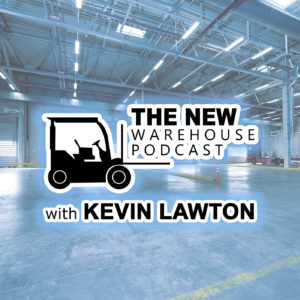 On this episode I was joined by Rob Bussey of BWS Logistics. Rob is the National Account Manager at BWS Logistics and he is always on the job, confirming two loads right before we started recording this episode. Rob and I discuss BWS's specialty which is the beer, wine and spirits industry and some of the unique aspects of that business when it comes to the logistics side of things.
Key Takeaways
BWS Logistics focuses primarily on handling the logistics aspects for beer, wine and spirits companies. Not only do they handle the finished product but they also handle the packaging for bottling as well. Rob actually talks about how the demand for cans cannot keep up and they need to import empty cans from different countries. As mentioned above, they provide great service and I experienced it as a bystander when Rob had to answer a call at 8pm at night right before we hit the record button to ensure two loads were going to deliver properly to their customer.
One of the things that I was interested in learning about when talking to Rob was some of the unique aspects of the industry BWS Logistics deals in. Rob discusses some of the unique things like temperature regulation and how special blankets can be utilized to capture the right temperature for wines or other spirits. We also get into some of the rules and regulations with shipping certain products. It was really interesting to hear how expensive some of the freight can get due to the rarity of the liquor or the quality of it. Definitely a unique industry.
Rob has many years of experience in the logistics industry so I asked him what he though is next for the industry. He says the big focus is on expanding the track and trace capabilities of shippers and carriers. While the technology has grown and developed over time, Rob says there is still plenty of space to keep improving. We discuss how the consumer expectation of tracking on the B2C side is now translating over to the expectations on the B2B side and some of the steps being taken to give customers better visibility.
Listen to the episode below and let us know your thoughts in the comments.