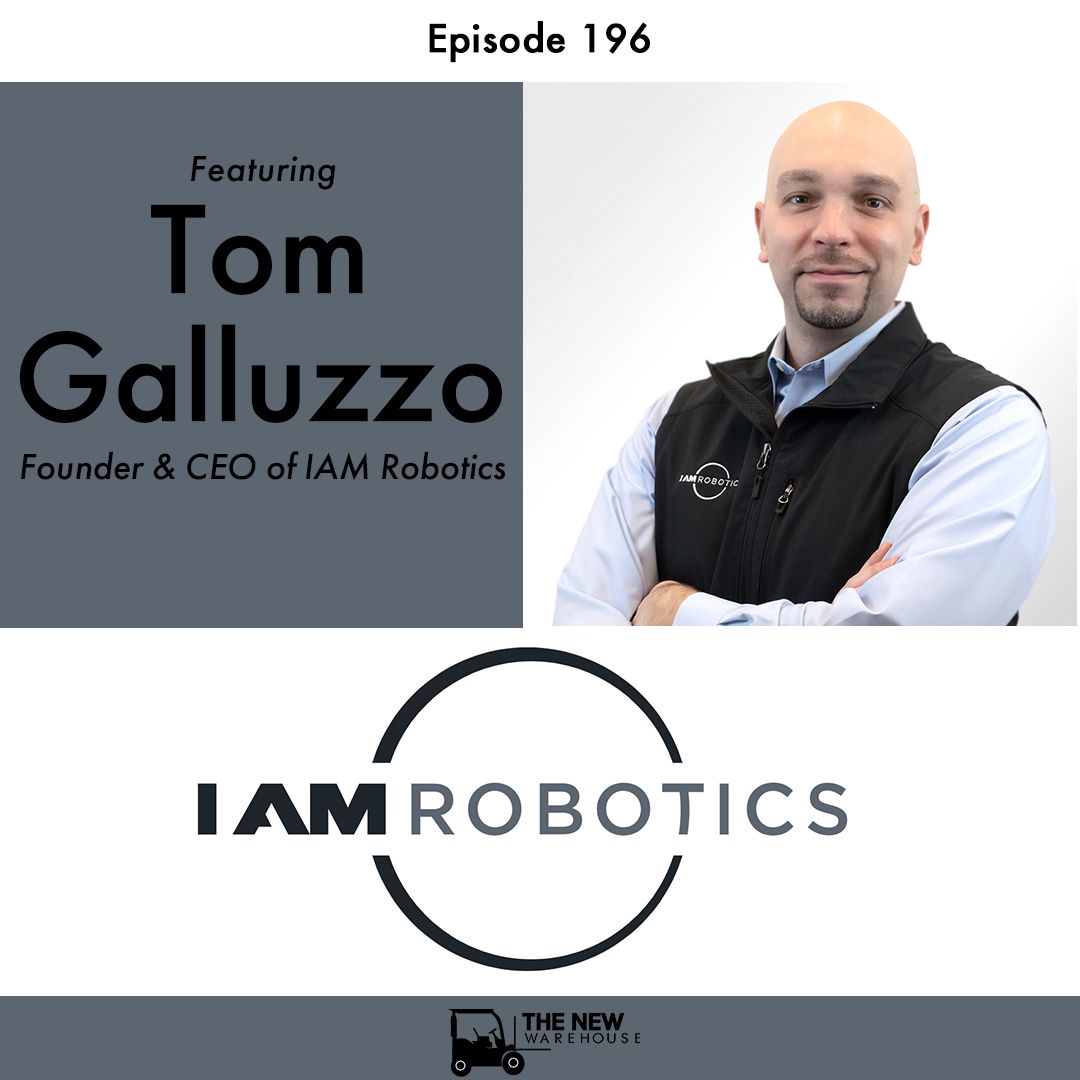 EP196: IAM Robotics
Episode 196 – IAM Robotics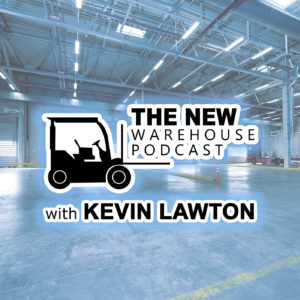 On this episode I was joined by the Founder and CEO of IAM Robotics, Tom Galluzzo. IAM Robotics is a Pittsburgh based robotics company offering material handling and piece picking solutions for the warehouse. Tom and I discuss the Pittsburgh robotics scene, how IAM Robotics was founded, their offerings and their collaboration with Tompkins Robotics.
Key Takeaways
Many of the robotics companies that have been on the show are Massachusetts based but there is also a great robotics hub that has been developing over the past few years in Pittsburgh. Tom goes into detail of why this is happening and how the local talent pool is really helping to push the robotics scene forward. He spent some time at Carnegie Mellon as well which is one of the places really pushing robotics forward. Also, as many robotics companies in our space have gotten started, IAM Robotics was also an idea that came out of the DARPA project and then evolved into what it is today.
IAM Robotics has two offerings in their robot fleet. The first is the BOLT which is an AMR that can move material throughout your facility in multiple ways. Tom explains how flexible this solution can be due to the top being adaptable to your needs. You can put conveyor sections on top, pallets or even a customized top. The next offering is an AMMR or autonomous mobile manipulation robot that can maneuver around like a AMR but has a piece picking arm on top that can grip on to products. Tom discusses both in detail and talks about how they are really one of the only companies right now that are commercializing the AMMR.
One of the big takeaways from MODEX 2020 last year was that so many more companies were collaborating and finding ways to offer more to customers by combining solutions or having their solutions work together. IAM Robotics is no different and has recently collaborated with Tompkins Robotics and their T-Sort solution. As Tom explains, this now allows the robotic solution to pick them item using the SWIFT solution and then pass it on to the T-Sort which will sort the merchandise for shipping. He also hints that there will be an additional collaboration in the near future that we should be looking out for. I believe that collaboration is the key to ensuring operations are getting the most efficient solutions with remaining open to flexibility.
Listen to the episode below and leave your thoughts in the comments.