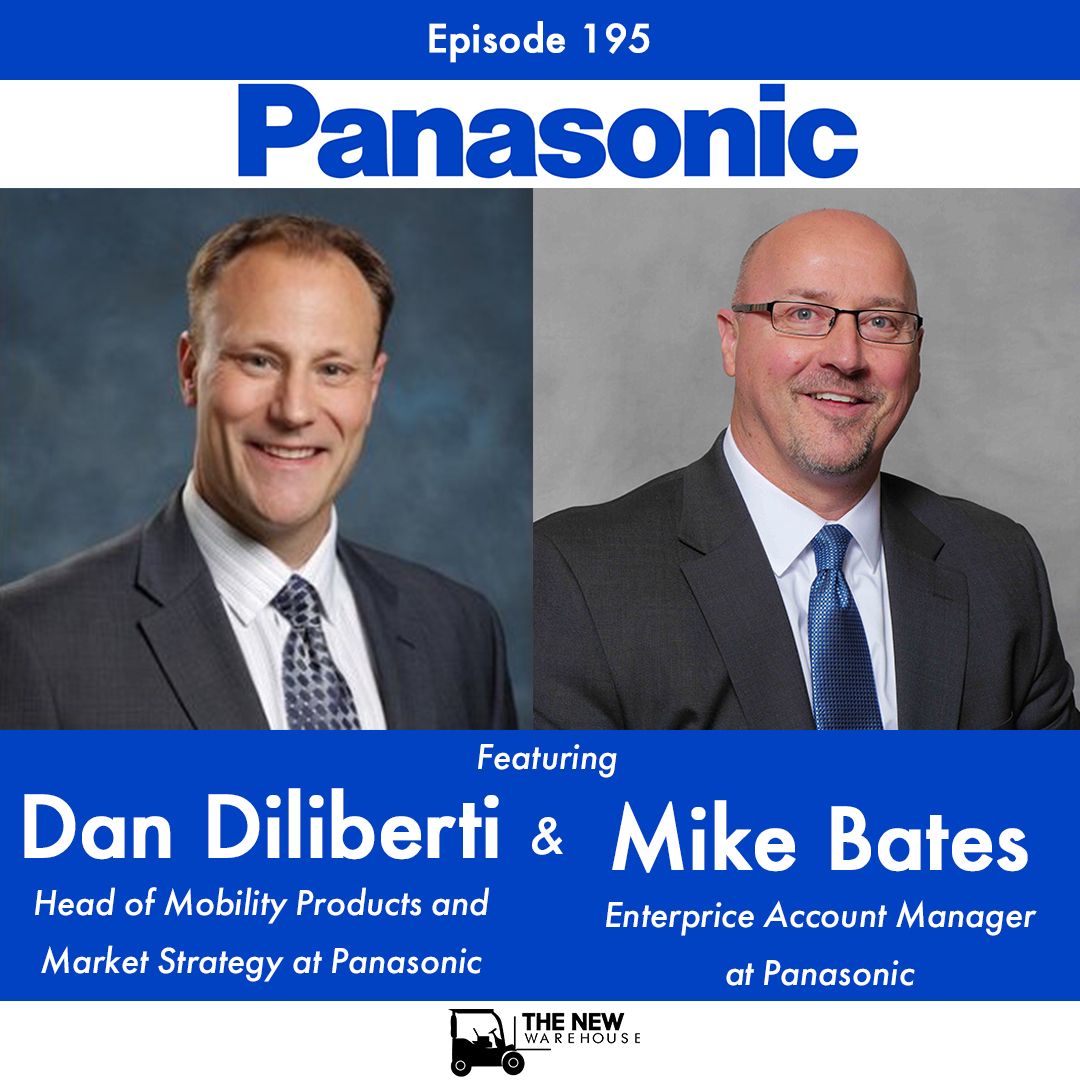 EP 195: TOUGHBOOK S1
Episode 195 – TOUGHBOOK S1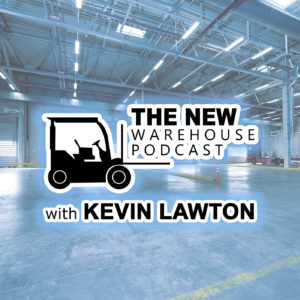 On this episode I was joined by two guests from Panasonic, Dan Diliberti and Mike Bates. We discuss the new TOUGHBOOK S1 and how it was developed with varying warehouse environments in mind. Dan is the Head of Mobility Products and Market Strategy and Mike is an Enterprise Account Manager. Dan talks to us from the mobility side and Mike discusses a little more on the broader side of Panasonic. I was previously lucky enough to get a trial with TOUGHBOOK laptop at MODEX 2020 so was very interested to learn about the technology behind this new tablet.
Key Takeaways
One of the best things that stood out to me about the new TOUGHBOOK S1 is that it really came out from listening to the voice of the customer. The big goal for mobility with this tablet is that it can have flexibility when it comes to where it is utilized. Dan discusses how customers were saying that they liked having the tablet on the forklift but they also wanted to be able to remove it and use it off the forklift at the same time. I think this is a great thing because it makes your worker more flexible and also reduces the number of assets you need to have. The operator now has the ability to utilize that tablet while operating their machine and also utilize it if there is a need for them to be off the machine doing QA work or some other type of work.
Additionally, from a power standpoint, the tablet has the ability to do a warm swap for the battery which means there is a swappable battery instead of just an internal battery and it also means that when that battery runs low you can switch for a new one without losing your place. This can really help you going throughout the day and preventing you from having slow downs in the work that you are doing. I know from my personal experience there have certainly been times where I have needed to be on the floor most of the day with my laptop and at some point I have to put a pause on the work to plug in somewhere. Overall this is an incredibly flexible solution from the TOUGHBOOK line which I think we need in operations as we grow and expand our technology.
We also discuss their Productivity+ program which allows full control of your Android based devices. It can help your company to keep track of all of the assets as well as keep them up to date. It also gives the ability for remote access and helping to resolve issues with IT easily. This is very important especially as distribution networks expand and the number of devices being used increases. Productivity+ can certainly keep you in touch with all of your devices ensuring that they will last through many shifts.
Listen to the episode below and leave your thoughts in the comments.