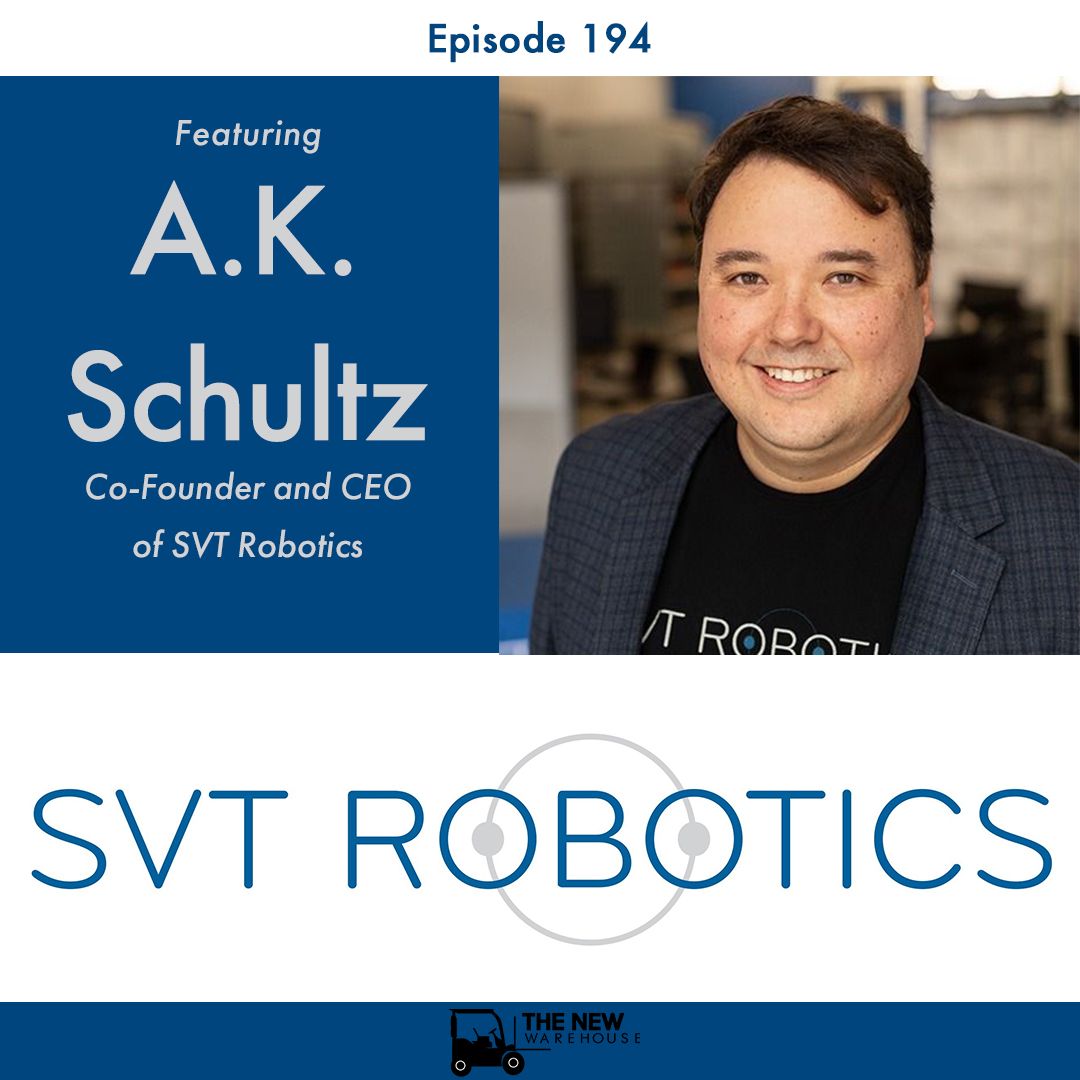 EP 194: SVT Robotics
Episode 194 – SVT Robotics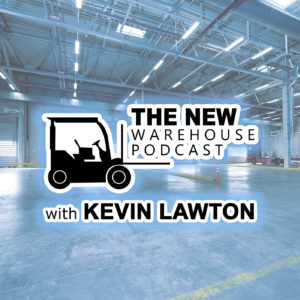 On this episode I was joined by A.K. Schultz the Co-Founder and CEO of SVT Robotics. A.K. and I connected during ProMatDX earlier this year to discuss SVT Robotics and their mission to help improve deployment and integration of robots from multiple vendors.
Key Takeaways
SVT Robotics is not technically a robotics company from a hardware perspective but they are leading the way in ensuring that robots are here to stay in our industry. They are doing this by making it incredibly easy to deploy and integrate robots and automation solutions from multiple vendors in the same operation. One of the big challenges as technology has developed is ensuring that multiple automation solutions can coexist in the same operation and work together. A.K. and the team at SVT Robotics is tackling that challenge and creating an amazing solution so that these types of scenarios are completely feasible for companies.
The solution that SVT Robotics has come up with is the SOFTBOT Platform. This platform creates a standard for multiple robotics and automation platforms to connect to. What this allows you to do is simply configure the setup that you would like in the SOFTBOT Studio by dragging and dropping the different automation solutions you are utilizing. Since all of the background work is done this automatically connects them without any coding or engineering on your end. It is this simple connection that is what is driving these types of multi-faceted operations to move forward with automation.
Why is technology like this so important? As robotics and automation adoption rates increase and the accessibility to these technologies also increases there will be more scenarios where more than one solution is under the same roof. This is inevitable as many solutions are only focused on one process. The key will be ensuring that all of these technologies are able to communicate effectively with each other in order to have continuous flow through your operation and really see the benefits of each solution. SVT Robotics has created the technology to allow this to happen and it will only increase the opportunities for companies utilizing the technology but also the companies creating the solutions.
Listen to the episode below and let us know your thoughts in the comments.