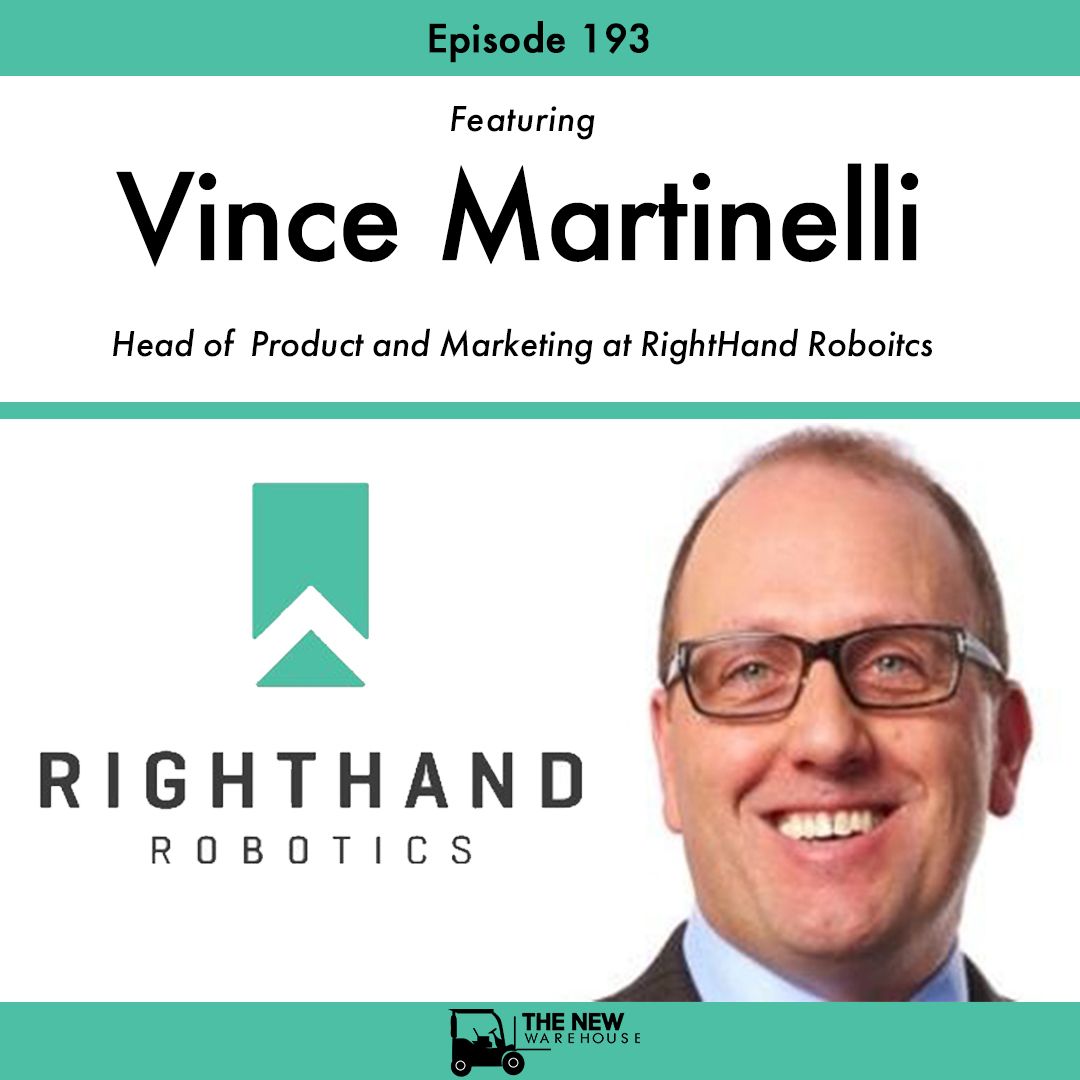 EP 193: RightHand Robotics at ProMatDX
Episode 193 – RightHand Robotics at ProMatDX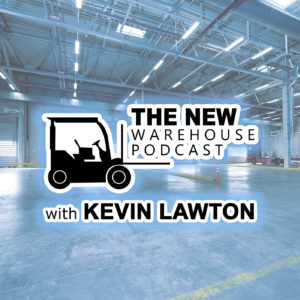 On this episode I was joined by Vince Martinelli of RightHand Robotics at ProMatDX. Vince has been on the show multiple times since we first started way back at ProMat 2019 and it has been great to see the evolution of RightHand Robotics. The last time we spoke we were discussing how companies are trying to keep up with the E-commerce spike and predictions for 2021. For this episode we discussed Right Pick 3 and how 2021 is developing for robotics and automation.
Key Takeaways
RightHand Robotics is known for their piece picking robotic arm which has been highly regarded in the industry but a big portion of that is the software portion in addition to the gripper they are using. At ProMatDX they were showing off Right Pick 3 which is the latest version of their system. One of the big things with the latest version is the upgrade of their processor which can allow them to handle much more processing and give more bandwidth to do additional things with the picking arm.
Another big thing is the approach to slotting, which you know I love. One of the interesting conversations that has been developing a bit through a few podcasts is the concept of slotting when it comes to robotics and how it differs from how we would typically slot a facility. The new system is allowing for items that are difficult for the grabber to get or having a reoccurring issue being picked to easily be identified. This allows you to take your slotting to another level and adjust accordingly so that you can get maximum throughput from your picking robot.
Vince discusses what they are seeing through 2021 so far and it certainly sounds like robotics and automation are continuing to accelerating in the adoption area. He mentions there are a few new clients they have signed and they were also seeing some interest at ProMatDX which is promising. As the technology is evolving I believe the adoption rate to robotics will only keep increasing and more rapidly over the next few years as well. It will be great to see how things have evolved throughout the rest of the year when we connect again at MODEX in person next year.
Listen to the episode below and let us know your thoughts in the comments.