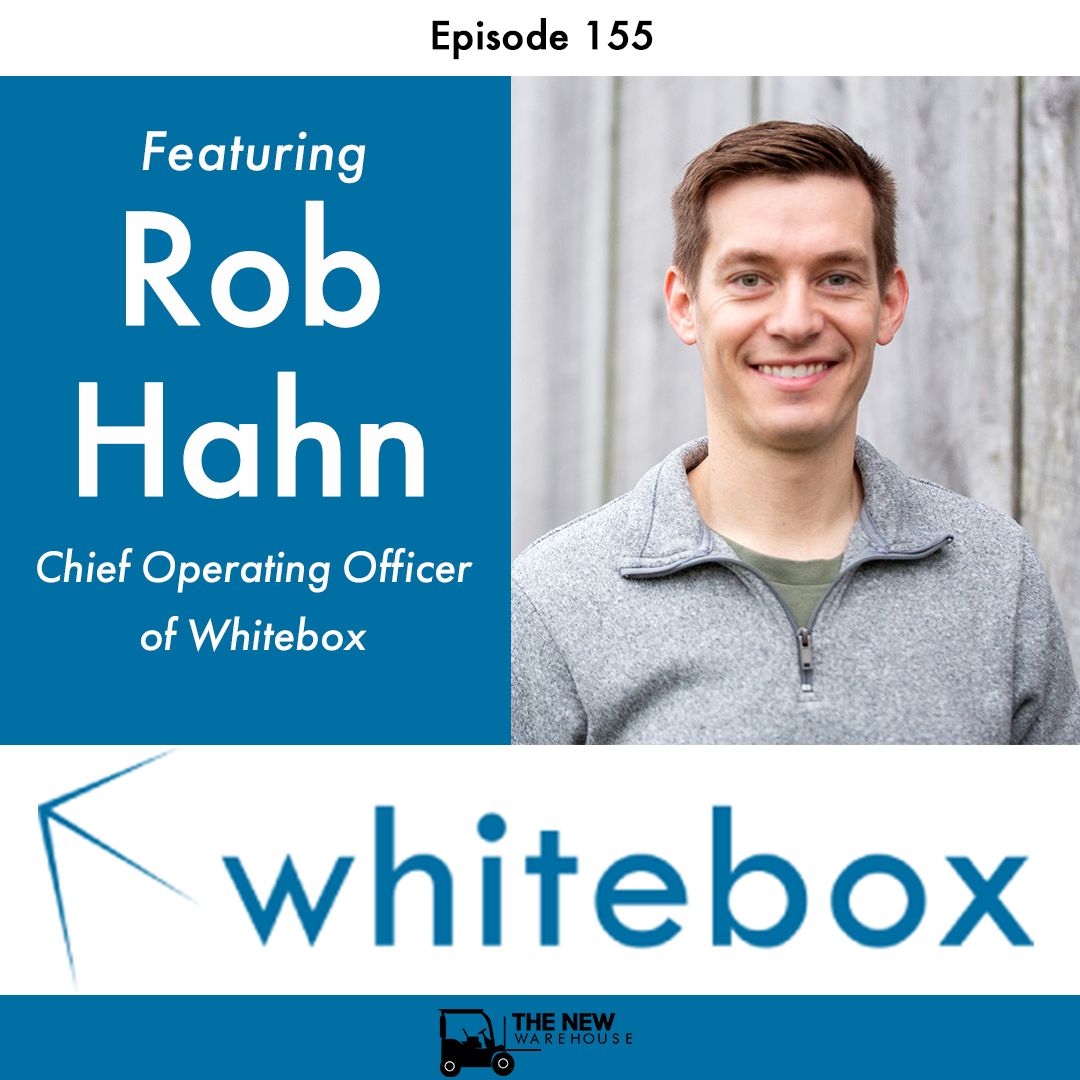 EP 155: Whitebox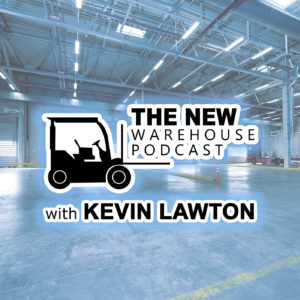 On this episode I was joined by the Chief Operating Officer of Whitebox, Rob Hahn. Whitebox handles all of your eCommerce needs from marketplace management to the returns process. They also have their own fulfillment centers and proprietary WMS to help you distribute your product to your customer and meet service level expectations. Rob and I discuss his big career takeaways, what Whitebox does and some tips for selecting a 3PL to work with.
Key Takeaways
Rob has an incredibly interesting career so far and we also have a lot of similarities in our lives like majoring in entrepreneurial studies in college. Out of college Rob got a job with Amazon when there were still some people who did not know what Amazon was. He really got in at an early time which gave him a lot of exposure to innovation and the freedom to be able to make an impact early on. As he grew within Amazon he was able to really get involved in many different big changes within the company including being in one of the first Amazon buildings to have robotics in their processes. Through this he was able to really learn how to lead and make an impact in a fast paced environment with a large team. There are some great career takeaways for young professionals here.
Whitebox is a fairly new company which focuses on helping you not only sell your products through eCommerce platforms but also takes care of your entire fulfillment process from receiving the order, picking, packing and shipping it out to the reverse logistics process as well. They have a unique setup with their team members coming from both operations and advertising tech backgrounds. While it may seem like somewhat of a 3PL, Rob makes it clear that it is actually a tech company providing top level service when it comes to your eCommerce transactions. Through his experience at Amazon he has been able to really build out a great fulfillment model and operation at Whitebox.
I found it very interesting the wide customer spectrum that Whitebox has. Rob explains how the customer can range from someone just starting out an eCommerce business that might be outgrowing the garage or an older company that is now looking to get into a new space like the Amazon marketplace. It is a pretty interesting position to be in for Whitebox considering many new eCommerce businesses have been created from home through the pandemic. I believe this type of service and setup will grow immensely in the coming years as more individuals tap into the eCommerce business model and continue to realize the potential of the large consumer demand that exists.
Listen to the episode below and let us know your favorite part in the comments.