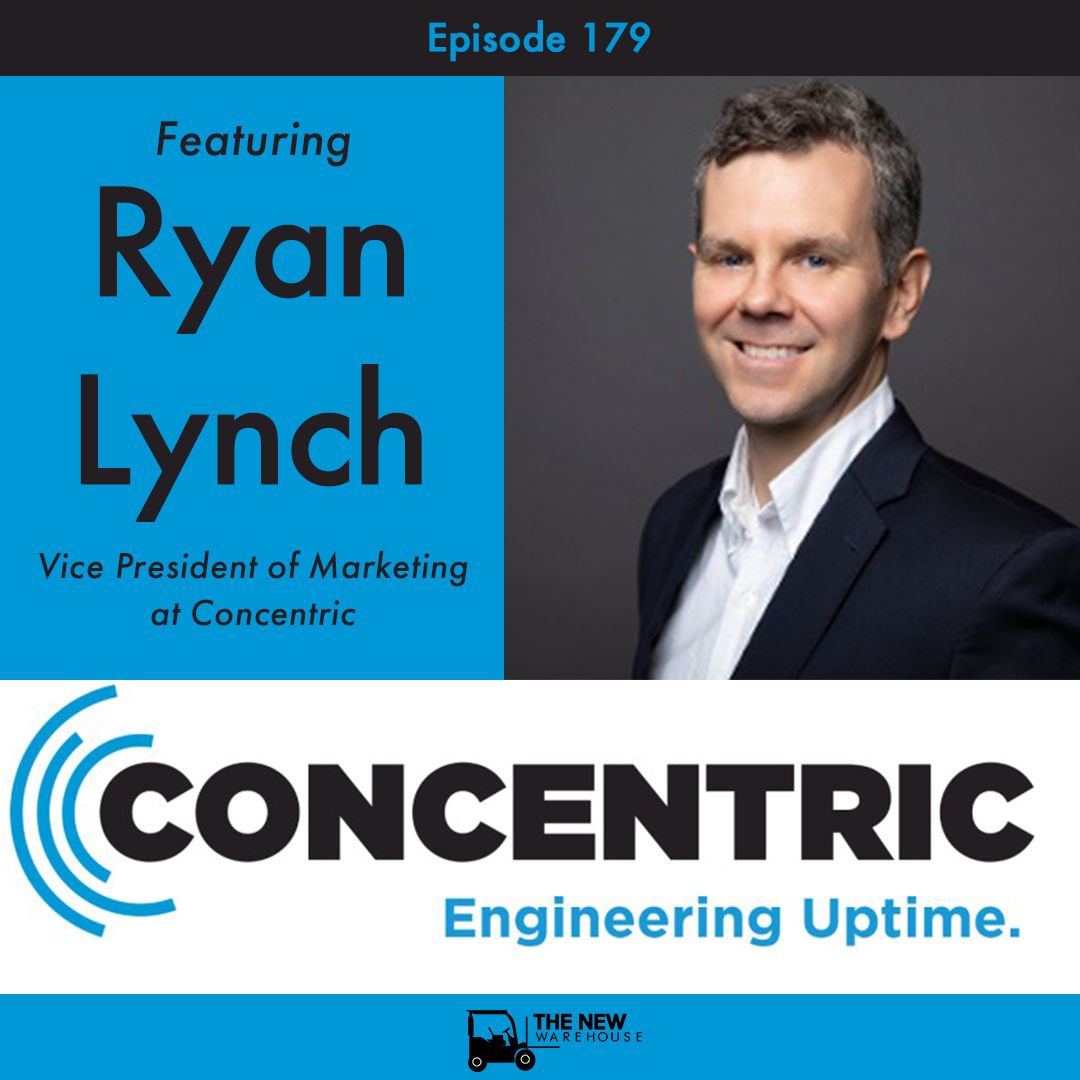 EP 179: Concentric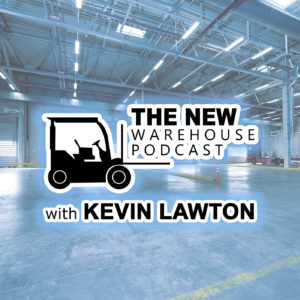 On this episode I was joined by Concentric's VP of Marketing, Ryan Lynch. Concentric focuses on making sure you have the right power solutions for your material handling equipment. We discuss what Concentric does, different battery technologies and their Guaranteed Power program.
Key Takeaways
Concentric is focused on your power and how to look at in a different way. Instead of looking at it from the perspective of selling you batteries they are looking at it as selling you a utility which is the power itself. They have developed a program called GuaranteedPOWER to help facilitate selling you power as a utility instead of just selling you a battery. Ryan discusses how they will assess your needs and develop the best power setup for your operation with the focus on making your life easier. Their approach is a bit different than how it has been in the past. He discusses how power used to be a second thought or just accepted as that is what comes with the forklift but now they are focused on looking at power in the beginning of the decision making process.
One thing that Ryan explains is the ideal power setup. His goal is to ensure that if you get a battery with a 5 year lifespan that you do not think about that battery or need to do anything with it for those 5 years. As he puts it, it should be invisible to you. I totally agree with him because we should not be in the business of worrying about batteries unless it is out of life and needs to be replaced or upgraded. There should be no in between concerns about the battery and whether or not they will get you through the time that they are supposed to. That is why a power assessment like the one Concentric does is so important prior to making a power system decision.
Now that we don't want you to think about your power system, I asked Ryan when should you actually be thinking about upgrading or reassessing your needs. He explains that there are some signs to look for. If you find that your lead acid batteries are only lasting a few years then you may have an issue. Additionally, if you find that your batteries are lasting well beyond their projected life that could be a potential issue too in terms of spending. Ryan explains that you should be looking at your actual needs and might be able to adjust to a leasing program or some other arrangement that may save you money in the long run.
Listen to the episode below and let us know your power situation in the comments.