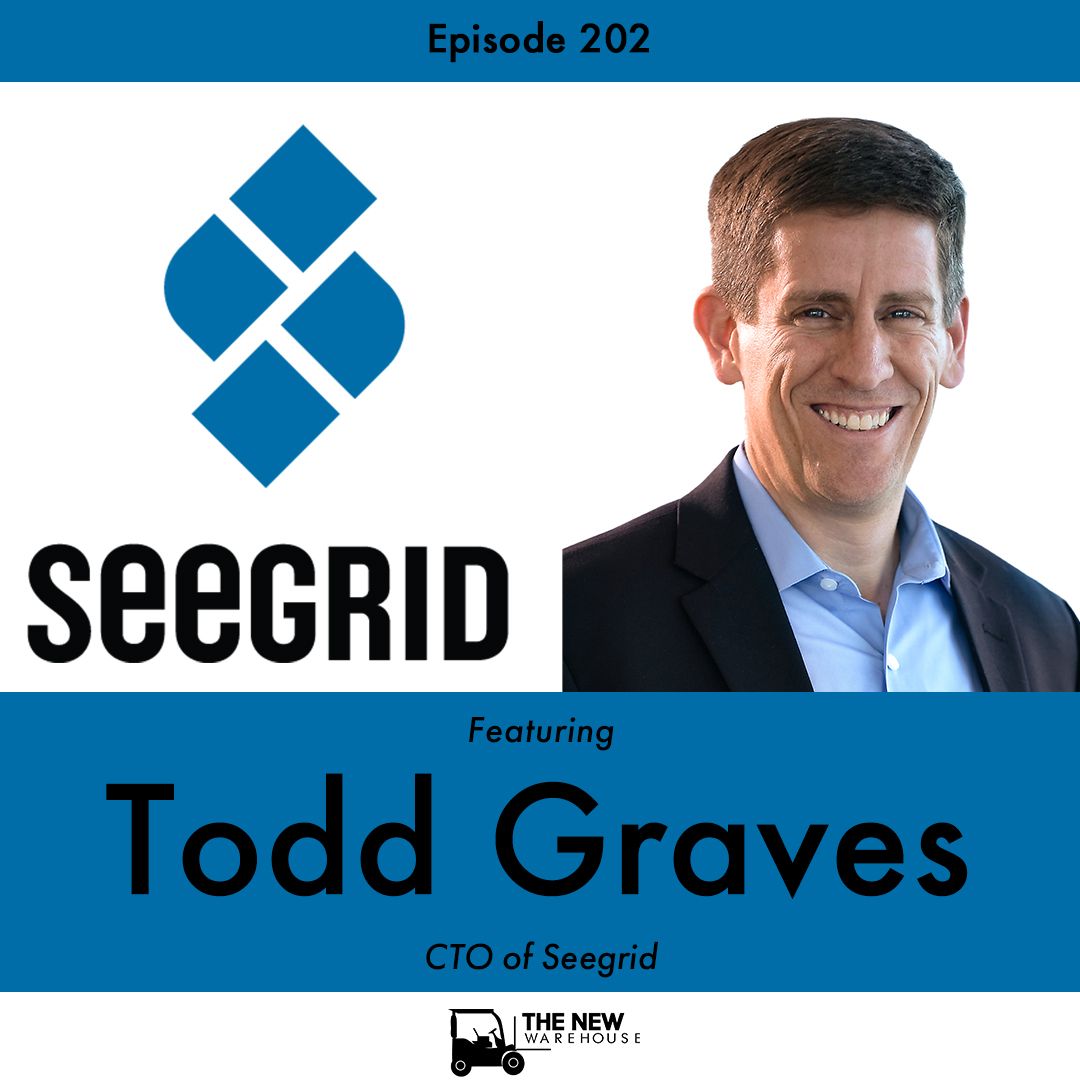 EP 202: Seegrid Swings for the Fences
Episode 202 – Seegrid Swings for the Fences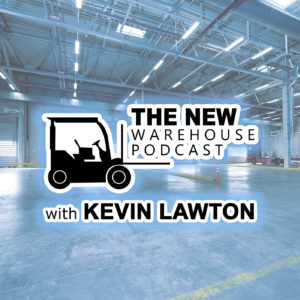 On this episode I was joined by Todd Graves of Seegrid. Todd is the recently appointed CTO at Seegrid and has been tasked with putting together an amazing team for research and development called Blue Labs. We discuss how Todd ended up at Seegrid, how they are going for home runs with their technology and what Blue Labs is all about.
Key Takeaways
I spoke to Seegrid earlier this year at ProMatDX to learn about their offerings and their Palion AMRs. On this episode we focus more on how Seegrid is developing these solutions and pushing the technology forward. Todd shares how the development of Blue Labs brings focus and energy on bringing the newest technologies at Seegrid to life. There is some really great insight in this discussion on how to ensure that focus remains on research and developing to help your company continue to grow. I find that often times, especially in warehousing, teams that are setup to do specific tasks like projects or research get sucked into handling regular operations and lose the focus on what their original intention was.
When Todd was discussing the team at Blue Labs and how he is managing them, he says that he is encouraging them to swing for the fences and try to hit home runs. While he wants small wins initially, the true goal for Blue Labs is to develop the innovations that will lead the material handling world into the future and look at solutions for the next 3-5 years or even beyond. I love this mindset and motivation for the team. He is bringing together incredibly intelligent and talented people in the space to develop these solutions so the perfect way to keep them creative is to encourage them to dream big. It will be great to see the developments that come out of this group well into the future.
Listen to the episode below and leave your thoughts in the comments.