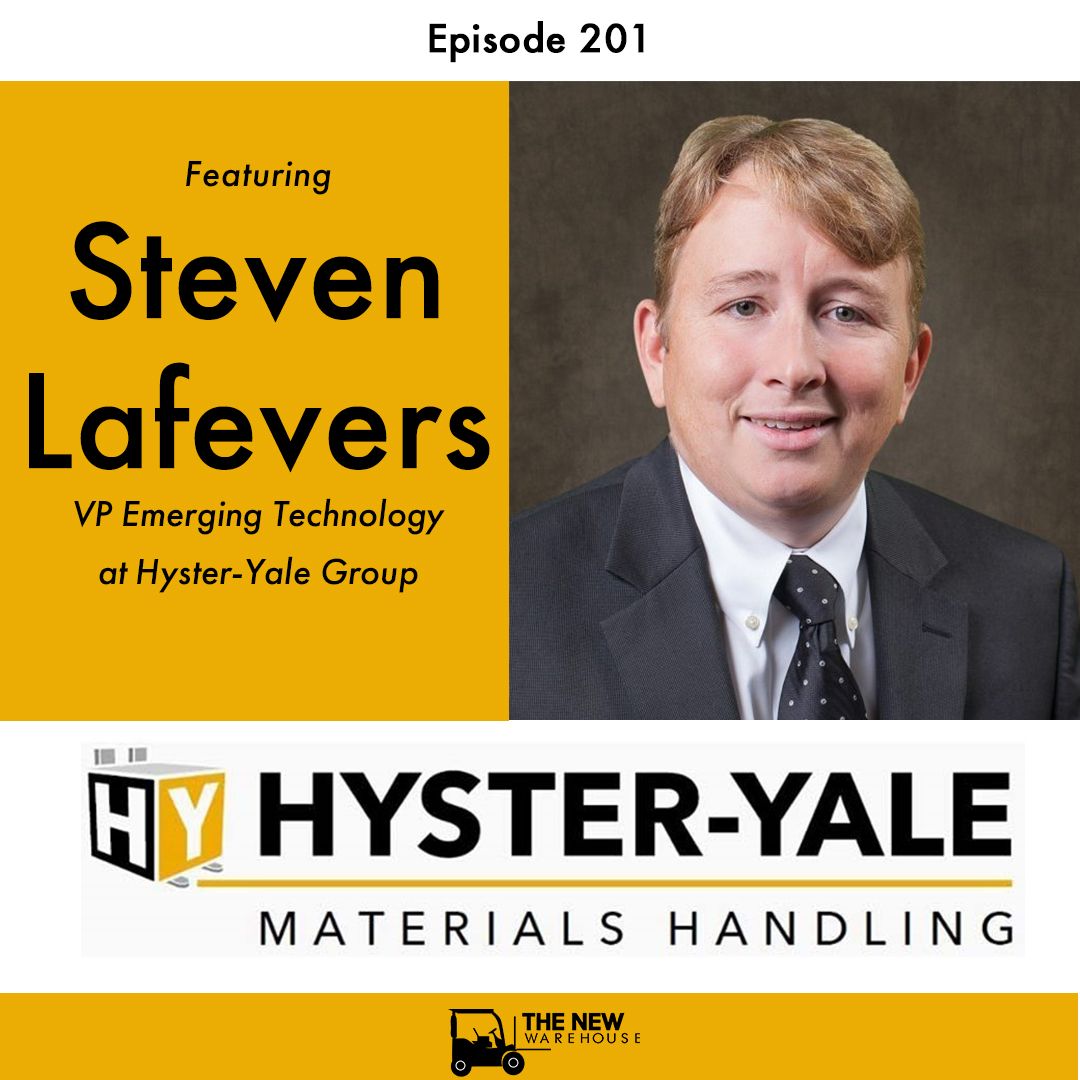 EP 201: Hyster Reaction
Episode 201 – Hyster Reaction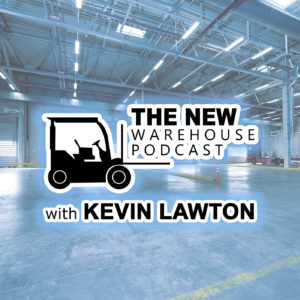 On this episode I was joined by a previous guest, Steven LaFevers of Hyster. Steven is the VP of Emerging Technology and he came on the show to discuss their newest technology called Hyster Reaction which is an operator assist technology to help you improve forklift safety in your operation.
Key Takeaways
Hyster Reaction is the latest in safety technology to come out of Hyster and it is really helping to reduce forklift accidents. It is an operator assist technology that helps enforce industry best practices for forklift operation. Not only does it help prevent accidents from occurring but it also helps to make operators better and keep learning. This is a huge advantage because even the most seasoned operators can become complacent and forget to do some of the fundamentals which can result in dangerous situations or accidents.
One of the most fascinating things about the technology is how it sees the space it is in. Not only does it have object detection which alerts the operator when there is something in the way or a pedestrian but it is able to sense when it is approaching an area that needs caution or should be stopping. For example, it can sense an intersection is ahead and it will slow down the machine or stop the machine if that is what is needed. You can also set these areas so if there is an area where the speed should be reduced it will automatically happen.
Hyster has now developed a very full suite of safety technology products that are incredibly impressive. I previously spoke with them about Yale Vision Impact Camera as well. One thing that Steven and I discussed is that even though the technology is there to help prevent and significantly reduce forklift accidents, it is still incredibly important to fully train the operators. This should not be used as a replacement for training and operators should still be developed so that they are operating safely no matter the technology involved.
Listen to the episode below and let us know your thoughts in the comments.