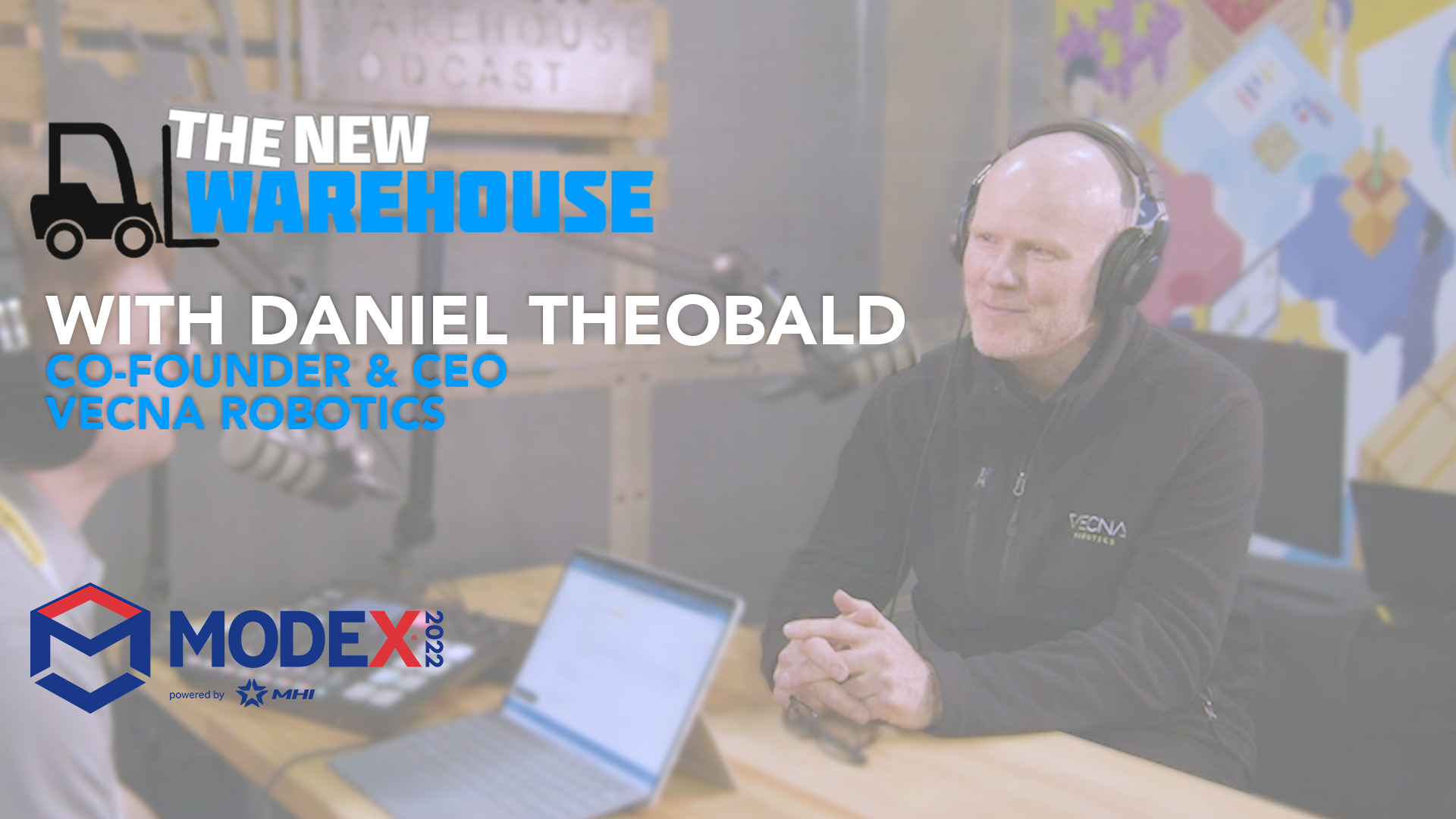 EP 291: Vecna Robotics at MODEX 2022
Episode 291 – Vecna Robotics at MODEX 2022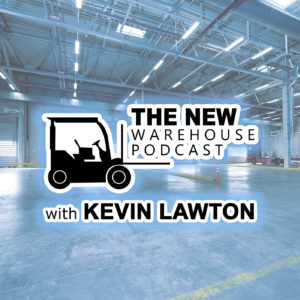 This week's podcast is another interesting discussion from Modex 2022, where I sat down with Daniel Theobald of Vecna Robotics. Vecna offers end-to-end automated pallet handling solutions. We discuss some fascinating solutions Vecna is bringing to the industry, including fully automated pallet jacks and how information sharing and collaboration are critical for industry growth and making purchasing easier for the customer.
Key Takeaways
The Vecna Omni, while still in concept, is a high-reach, fully automated forklift that goes into any aisle 8 feet or wider. The Vecna Omni's double deep reach capability can turn existing racking in a warehouse into an Automated Storage & Retrieval System (ASRS) without the significant infrastructure costs. The fully functioning OMNI concept met with over-the-top praise at Modex.
Another exciting product from Vecna is the CPJ co-bot pallet jack. The Vecna CPJ co-bot is a fully autonomous pallet jack designed to boost the productivity of your existing staff by allowing them to use touch-and-go automation. The employee will "spear" the pallet and then touch a button to send the pallet jack to its destination without having to ride along with it.
For the industry to move forward, information sharing and collaboration are essential. As co-founder and president of MassRobotics, Daniel discusses his views on industry collaboration, standards, and how working together will help solve challenges across the industry. Their interoperability standards are paving the way for a more cohesive industry.
Listen to or watch the episode below and leave your thoughts in the comments.