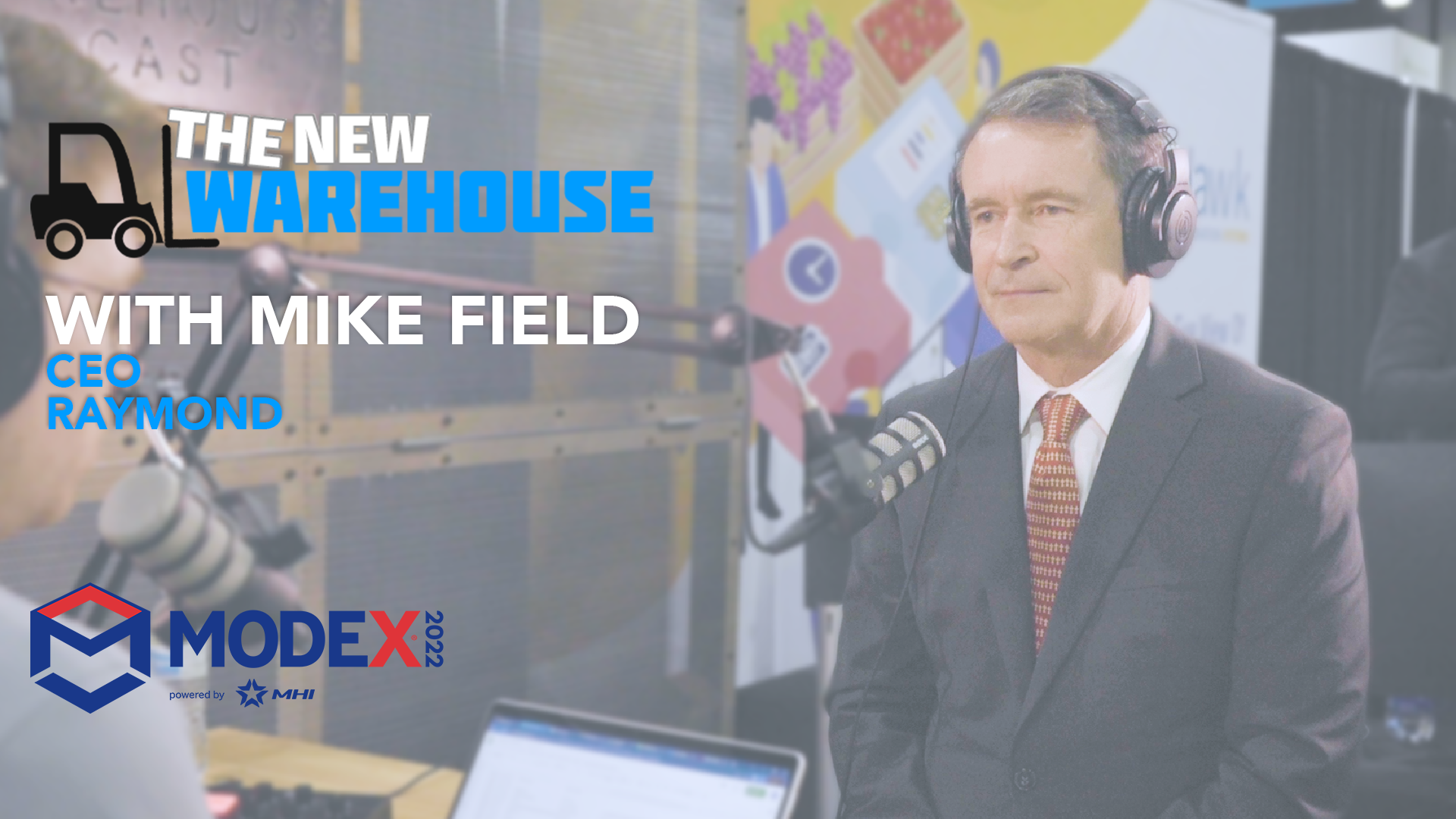 EP 289: Raymond at MODEX 2022
Episode 289 – Raymond at MODEX 2022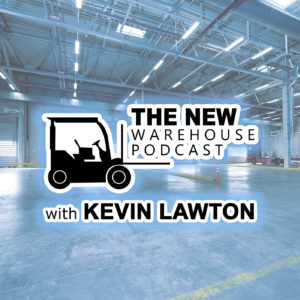 In this episode of the New Warehouse, I'm joined by Mike Field, President, and CEO of Raymond Corp. Recently, celebrating 100 years in the industry, Raymond is a leading global provider of material handling products and intelligent intralogistics solutions. In the interview, Mike discusses the company's history, products and solutions, and plans for the future. He offers advice for listeners looking to jump into automation, along with one of my favorite quotes.
Key Takeaways
Mike explains the iWAREHOUSE forklift fleet management system. With this comprehensive telematics suite of solutions, warehouses can track and report on vehicle data to help drive productivity in the workplace! Mike shares how it works with real-time locating tools for operators that will allow them to understand their work better than ever before.
Mike and I discuss why locations with flawed processes are unsuitable for adopting automation. If processes are flawed, bringing in automation will only speed up a flawed process. The Raymond Corporation's approach to adopting automation is to ensure the customer is in the proper position and the right processes are in place. Laying this solid foundation allows warehouses to automate the right thing in the right way.
The Raymond Corp. believes continuous improvement through focusing on the art and science of picking can create a core competency for organizations. Raymond's advanced operator assist technology allows the truck to move by itself as the order selector places products on the truck as it moves along within the control of the order selector. Mike explains how this adds value by allowing the order selector to focus on what they do best and not operating machinery.
Listen to or watch the episode below and leave your thoughts in the comments.