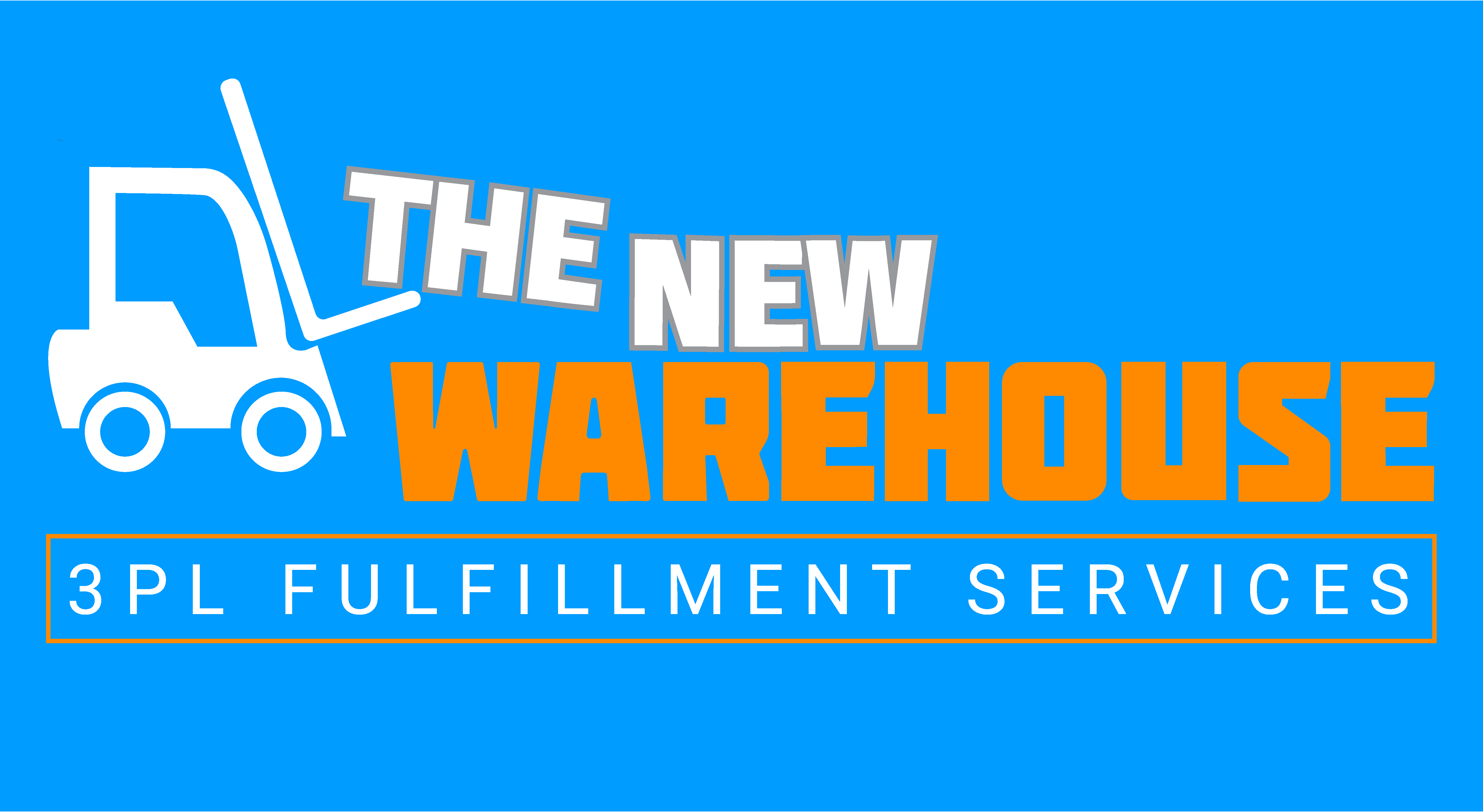 MAJOR ANNOUNCEMENT! The New Warehouse Partners with Experior Global on E-commerce Fulfillment
MAJOR ANNOUNCEMENT: The New Warehouse Partners with Experior Global!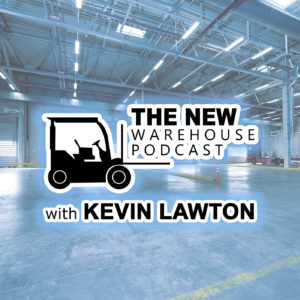 As many of you know, we have been working on our fulfillment services out of a micro-fulfillment center in Philadelphia for just a little over a year. Applying our operations knowledge to this newer format has been fun and also challenging since we are working with a smaller space. We have been wanting to expand our operations and the services we are able to offer and today we are happy to announce that The New Warehouse is expanding its fulfillment services with an additional location in Hamilton, NJ.
E-commerce Expansion!
We are lucky enough to be partnering with our friends at Experior Global to build out a full service e-commerce fulfillment business. We recently connected with Rodney Galeano of Experior back at ProMat 2023 when he shared a warehouse safety tip with us. Just a few months later and we are opening up this new venture with him and his team.
With the partnership we are able to offer many more services due to Experior's extensive network which includes close to 500 trucks on the transportation side, FBA prep and 6 warehouses for B2B distribution. Due to this, we are not only able to offer e-commerce fulfillment services but also full end to end supply chain services from the port to your customer's porch.
The New Warehouse is incredibly excited to share this news and to be working with Experior Global where Rodney Galeano and Michael Scialabba have welcomed us with open arms to take this next step in our fulfillment journey.
Rodney and the Experior team are excited about this partnership as well with Rodney saying:
"This partnership brings together the knowledge and experience of both firms in warehouse and transportation to produce a far stronger service offering to our clients as we embark on creating a very high-caliber E-commerce offering. Kevin gained extensive warehousing experience while running his own E-commerce 3PL, visiting and dissecting facilities around the country, and interacting with thousands of professionals about Warehousing, positioning himself as the ultimate subject matter expert. I'm very eager to launch this E-commerce division with Kevin, as I'll be working with him to build the operation from the bottom up and maximize it as we onboard new clients. We want to record the journey, so stay tuned!"
Special Podcast Episode
 Now, of course we are celebrating this announcement with a special podcast episode. In today's episode we feature a discussion with Rodney in the warehouse that we will be working out of. This episode is a glimpse into Rodney's journey in the warehouse industry and is packed full of great advice for those looking to navigate a career in warehouse management. Be sure to watch the episode on YouTube so you can see the amazing space that we will be fulfilling orders from.
Listen to or watch the episode below and leave your thoughts in the comments.