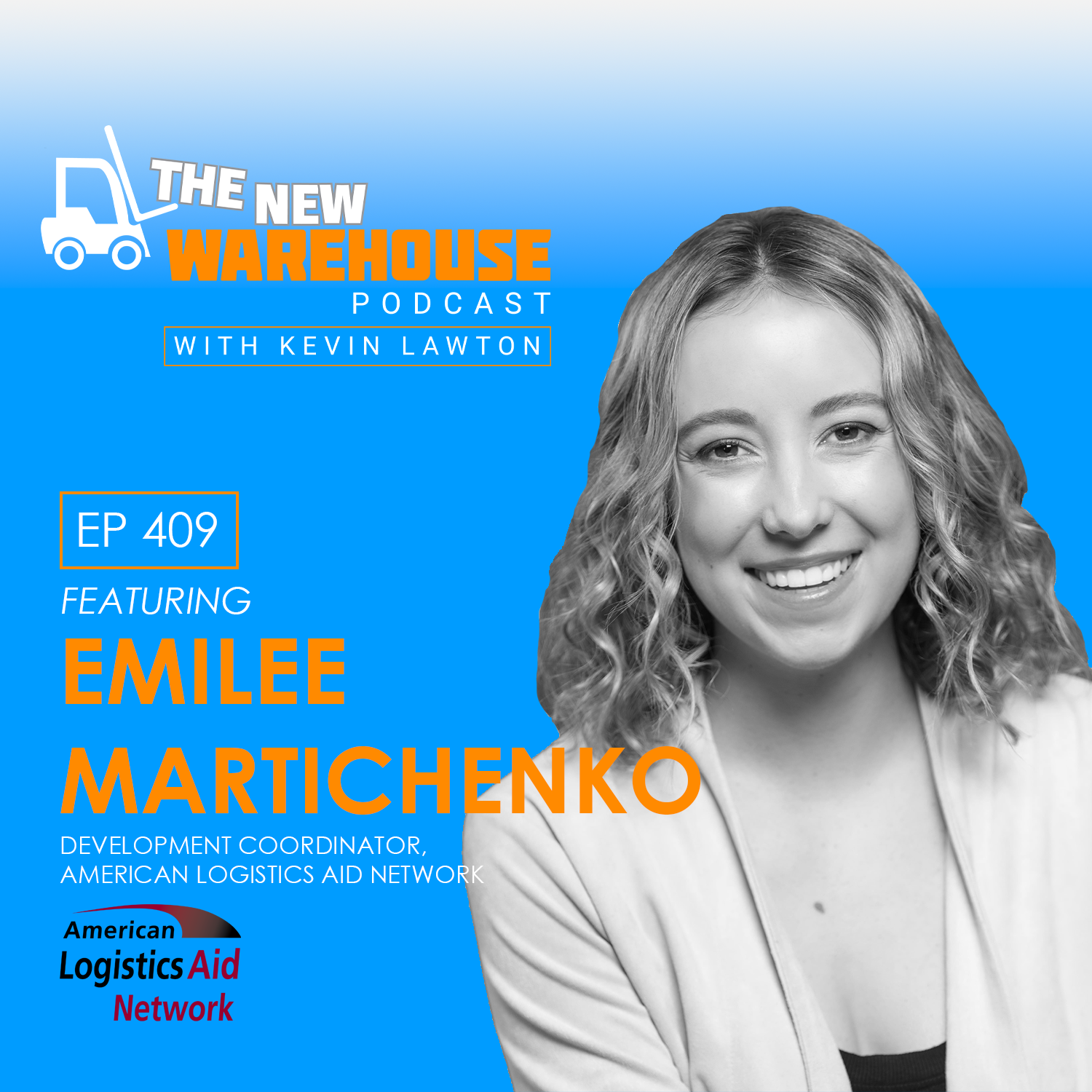 409: Empowering Disaster Recovery Efforts with the American Logistics Aid Network (ALAN)
409: Empowering Disaster Recovery Efforts with the American Logistics Aid Network (ALAN)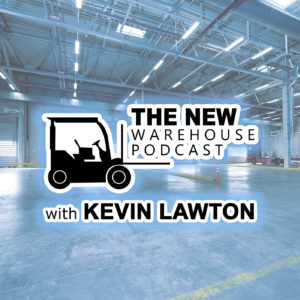 In this episode of the New Warehouse podcast, Kevin is joined by Emilee Martichenko, the Communications Coordinator at the American Logistics Aid Network (ALAN). ALAN is a registered 501C nonprofit organization specializing in disaster relief using coordinated logistics solutions. Their mission is to save lives and reduce suffering by ensuring the right materials reach the right place at the right time. They engage a broad network of industry partners to supplement nonprofit organizations' logistics capabilities, acting as a facilitator in connecting critical resources with disaster sites and communities in need.
Enhancing Disaster Relief through Logistics Coordination
Emilee shares how ALAN came-to-be after Hurricane Katrina when the lack of coordinated logistics hindered disaster relief efforts. "There was such a struggle to get resources to the site, and the logistics surrounding it were not coordinated effectively. That's when a group of organizations came together to create ALAN, realizing the need for better supply chain solutions during disasters." The organization emerged to fill this crucial gap, connecting businesses, nonprofits, government entities, and the public to respond to disasters effectively. By matching businesses with nonprofits, ALAN ensures that the right materials and resources are rapidly delivered to impacted areas, helping hope and aid arrive sooner.
The Importance of Preparedness and the Supply Chain Intelligence Center
Beyond disaster response, ALAN also focuses on preparedness by actively interfacing with government and industry partners to promote collaboration and situational awareness. They review infrastructure, anticipate impacted industries, and gather information to build a solid foundation for immediate response when disasters strike. 
One of ALAN's invaluable tools is the Supply Chain Intelligence Center, providing real-time updates on disasters, supply chain impacts, and charted paths of hurricanes and tropical storms. Emilee adds, "We're a behind-the-scenes organization, and we pride ourselves on taking a step back to ensure everything is in place before disasters hit. The Supply Chain Intelligence Center is an incredible GIS tool providing real updates on the path of hurricanes, supply chain impacts, and infrastructure changes. It serves various industries and helps businesses plan for potential disasters."
Celebrating Humanitarian Logistics Efforts
ALAN annually hosts the Humanitarian Logistics Awards to honor businesses and individuals contributing to the humanitarian logistics field. Emilee shares, "The Humanitarian Logistics Awards aim to recognize our partner organizations and others in the logistics space doing incredible work for their communities and humanitarian crises. We want to celebrate their achievements and contributions to making a difference." The awards recognize outstanding contributions to disaster relief, employee engagement, lifetime achievements, and research and academic contributions. The program aims to spotlight and acknowledge the generous efforts of organizations within the logistics and supply chain industry that go unrecognized.
Key Takeaways:
ALAN plays a crucial role in disaster relief by coordinating logistics and connecting businesses and nonprofits, ensuring the timely delivery of critical resources to impacted areas.

The Supply Chain Intelligence Center provides real-time updates on disasters and supply chain impacts, facilitating businesses' preparedness for potential disasters.

The Humanitarian Logistics Awards honor outstanding contributions to disaster relief and humanitarian efforts within the logistics community, highlighting unsung heroes.
Listen to the episode below and leave your thoughts in the comments.