EP 54: Juno Jones to The Rescue!
Episode 54 – Juno Jones to the Rescue!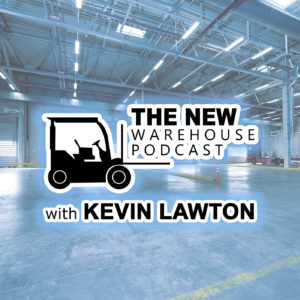 On this week's episode I got to hear a really interesting story about the formation of Juno Jones from the founder Emily Soloby. I first connected with Emily about a year ago through Instagram when I came across her page discussing creating safety shoes for women. It struck me because at the time I had been dealing with a situation through work where the company had a mandatory steel toe policy and many of the females were not happy because there were not many stylish options for women that made them feel comfortable. Obviously from my experience I was intrigued.
The Dilemma
As many females know that work in our industry, finding a comfortable stylish looking safety shoe or steel toe shoe is difficult to come by. There are tons of options for men but not so much for women which is unfair. The amount of women working in jobs that require this type of footwear continues to rise and creates a need for this type of shoe in the marketplace. Emily recognized this from her own struggles to find a shoe that fit her role as an owner of AAA School of Trucking so she decided to create one.
Juno Jones
Emily discusses in the episode how Juno Jones is sort of a super hero character she created in her head representing female empowerment and the toughness of females. This resulting from her personal need for a shoe that serves the purpose of protection but also gives the comfort of feeling like you are not looking out of place. Through her quest to bring these shoes to life, Emily was able to create a great following of like minded females working in these types of roles from logistics and transportation to engineering and construction. These women all banded together and Emily was able to facilitate a place for them to connect through a Facebook group called Hazard Girls with over 800 members. Due to this it is no surprise that the Kickstarter for Juno Jones got fully funded in just 24 hours and at the time of this writing they are almost at $16,000 over their funding goal.
The Shoes
The first shoe for Juno is the Meti boot which is a Jodhpur style ankle boot. It comes in brown or black leather featuring a zipper for easy on and off. When it comes to safety it meets all the criteria with a steel toe, puncture resistant midsole, slip resistance, water resistant and oil-resistant outsole. The leather is eco-friendly and they are being produced in Mexico. While the first model is being sold through Kickstarter right now, there will be a full line that will be available soon through other channels so be sure to follow them to stay up to date.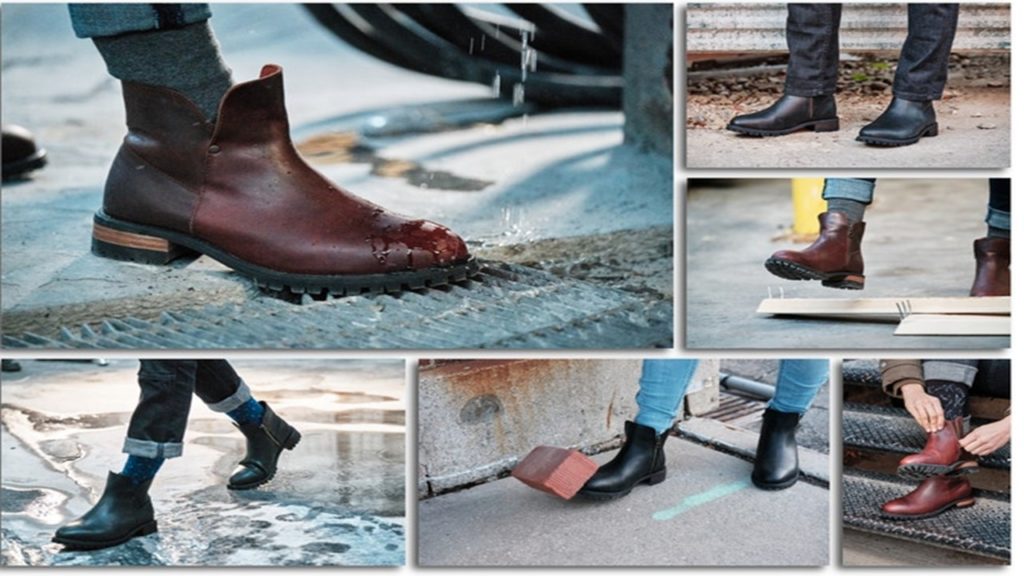 Listen to the episode below and I hope you will enjoy it is as much as I enjoyed hearing the story from Emily. Happy to see a product like this coming to market. Leave a comment below and let us know what you think about the boot.
For more information on Juno Jones find their website here.
To get your pair right now go to the Kickstarter which closes on March 12th!
Follow Juno Jones on Instagram here.
Join the Hazard Girls Facebook group here and look out for Emily's podcast called Hazard Girls coming soon.
Check out Emily's other venture AAA Trucking School here.
Connect with Emily on Linkedin here.