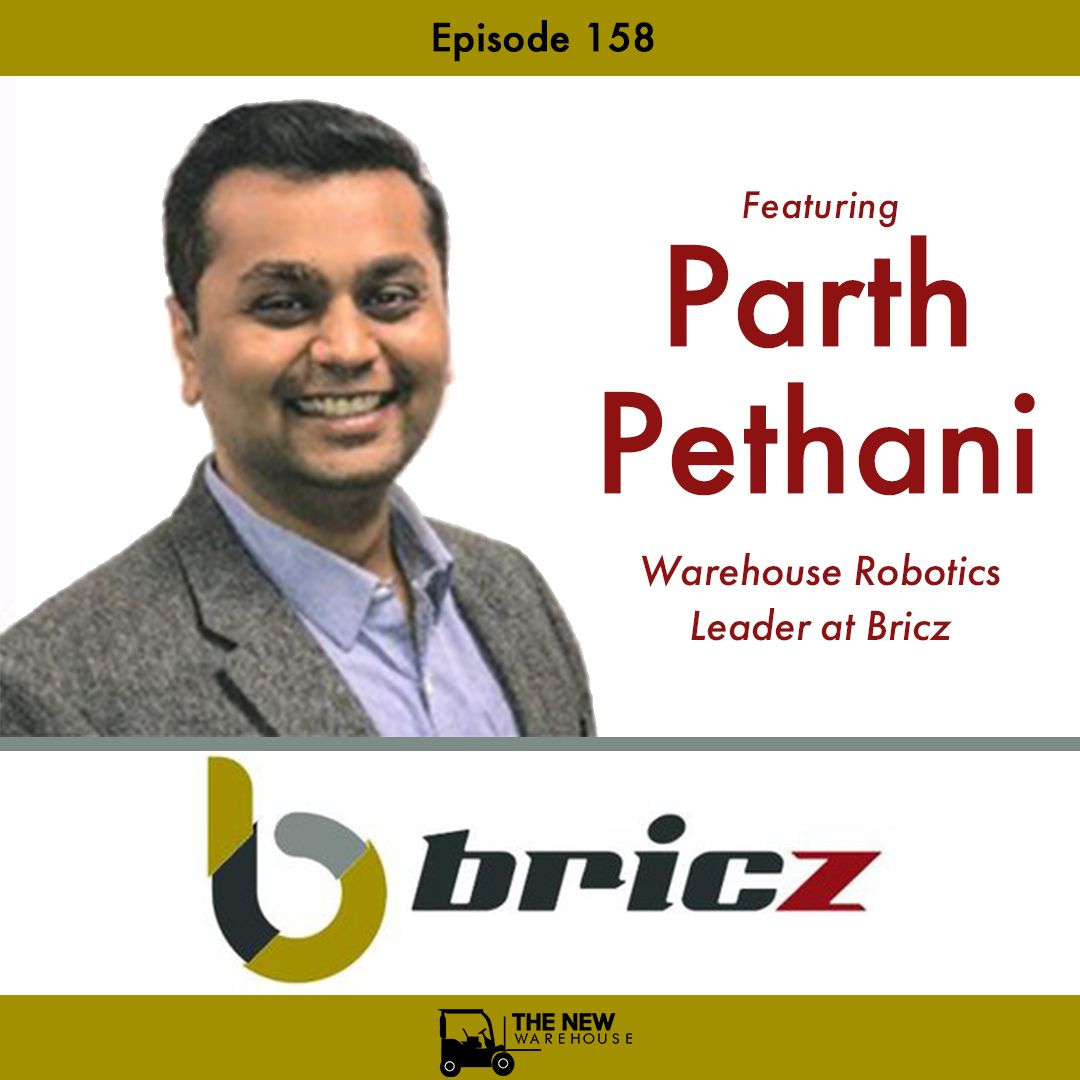 EP 158: From No-Bot to Robot with Bricz
Episode 158 – From No-Bot to Robot with Bricz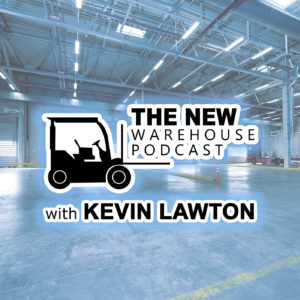 On this episode I was joined by the Warehouse Robotics Practice Leader at Bricz, Parth Pethani. Bricz is a global supply chain solutions provider that helps companies build out a robust supply chain. Parth and I discuss Bricz, robot implementation and how to start to introduce robotics into your operation.
Key Takeaways
As you might have heard in several of our podcast episodes throughout the pandemic, many companies are moving towards robotics as an answer to deal with new safety protocols and keep up with spikes in eCommerce demand. Bricz actually began to implement robotics into their solution offerings as they saw an increase in demand from their customer to provide solutions to them. Parth discusses how robotics became a flourishing part of their business and how he got such an awesome title.
The main focus of our discussion is looking at robotics implementations but for many, robots are not something they have already had experience with. We are still in a position where robots in a warehouse or distribution center are a very new idea with adoption now increasing steadily and accessibility increasing. Parth discusses that the initial step of going from no-bot to robot is to really take a look at your operation and see where the operation can really benefit from being automated. This is a very important starting point because you may think that a robot is what you need for a certain task but in reality there may be a better opportunity to start with first. From that first implementation is where you can start to grow into other processes and tasks.
During the implementation process, Parth stresses that ensuring the system integration will work and communicate properly is one of the biggest aspects of the implementation. We discuss how the communication between systems is just as important as communication between people when processes need to flow. If the robot is not able to get the proper information and task driven by the system in place then it will not be able to do what it needs to do and help you improve your efficiency. This is a key step in ensuring that the overall implementation will be successful with minimal hiccups.
Listen to the episode below and leave a comment if your are ready to go from no-bot to robot.