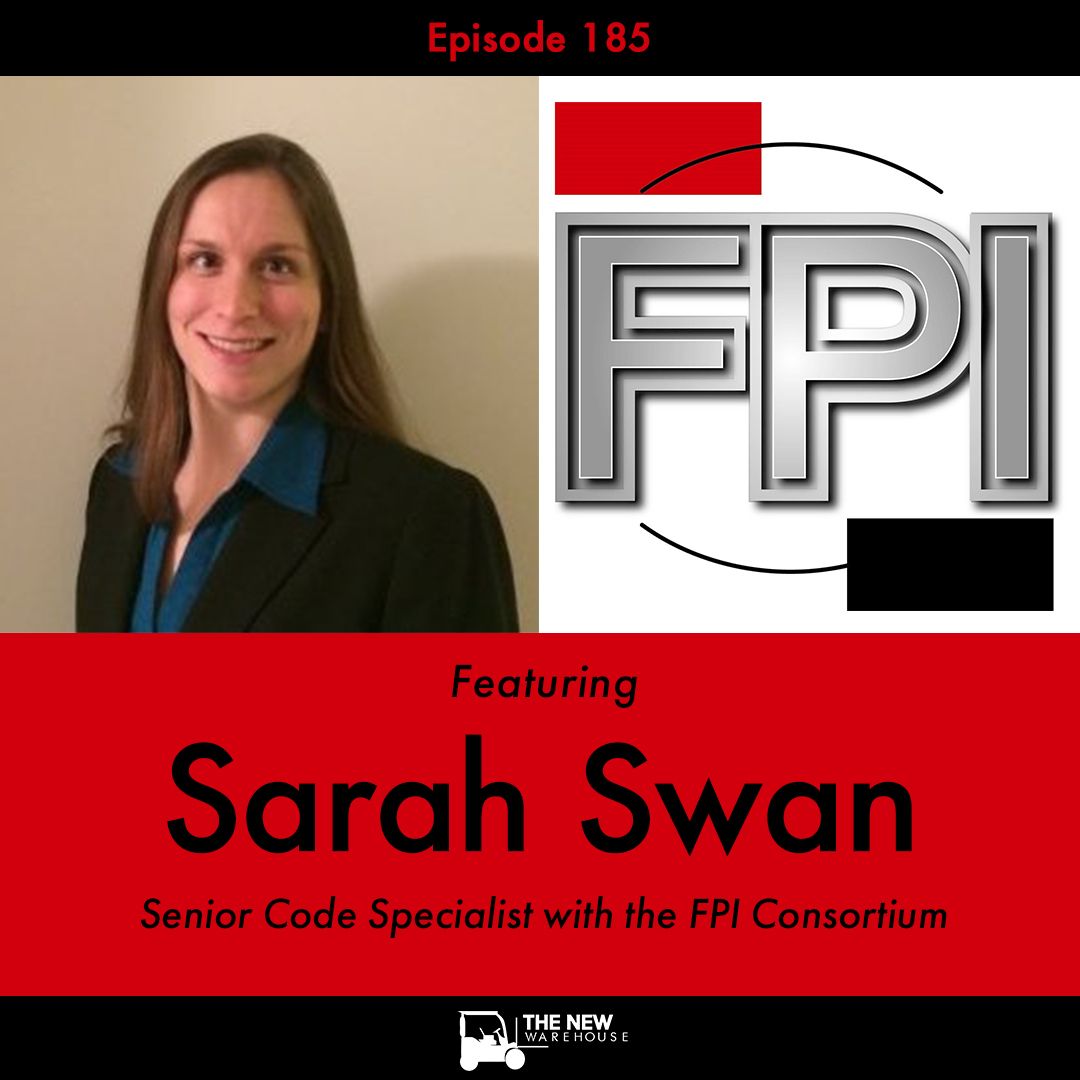 EP 185: Fire Safety with the FPI Consortium
Episode 185 – Fire Safety with the FPI Consortium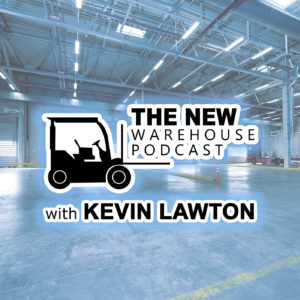 On this episode I was joined by Sarah Swan of The FPI Consortium. Sarah is a Senior Code Specialist at The FPI Consortium and we actually connect recently at ProMatDX. Sarah left an interesting comment about fire safety during a presentation and I had to seek her out for the show. We discuss fire safety for the warehouse, how codes can change and considerations when doing a new project.
Key Takeaways
The FPI Consortium is a life safety consulting company that helps you to manage all of the life safety codes and potential issues that may arise in your facility. This includes ensuring that any projects are up to code and will not give you any issues when it comes to dealing with the city. It is extremely important, as you will hear Sarah discuss, to ensure that everything you are doing meets the proper codes and standards not only for the sake of getting your project done but also for the safety of human lives. The FPI Consortium has many years of experience and extensive knowledge on the code system as well as ways to ensure your project can be supported and explained to local code officials.
One of the most extensive and sometimes pretty unknown parts of our business are the amount of codes that go into building out our warehouses and the solutions that go inside them. Even though they may not be so visible and hopefully systems like sprinklers are never used, it is incredibly important to follow them. Sarah and I discuss some of the issues that could arise if the codes are not adhered to properly. We also discuss some instances where you may change something within your operation such as the commodity you are using that could impact your compliance. Sarah gives a great example of this in the episode where a company switched from metal to plastic as their primary material.
With technology developing so rapidly in our field I was curious to know if fire codes are keeping up. I have heard of some concerns regarding fire suppression in ASRS systems and Sarah explains that there are fire test being done but they are mostly proprietary. She also breaks down how the code process works and how it can take a few years for the codes to catch up but insurance companies are typically more up to date. The big concern is that when the codes do catch up there is a chance you may run into a problem when expanding on ASRS or other systems. This is where The FPI Consortium would be able to come in and properly explain the situation to the local governance.
Listen to the episode below and leave a comment with what you learned.