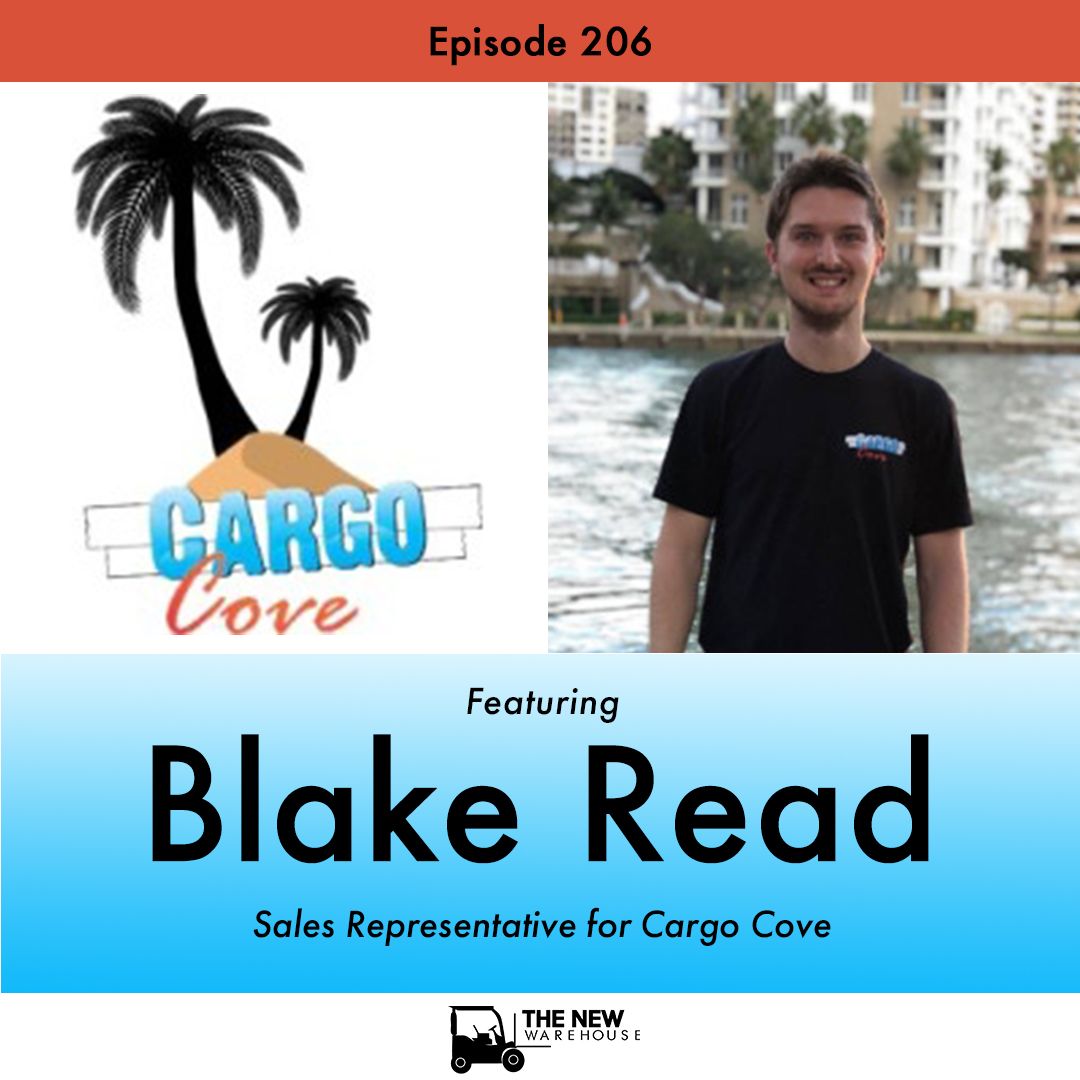 EP 206: Cargo Cove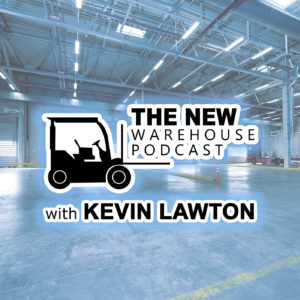 On this episode I was joined by Blake Read of Cargo Cove. Blake is the sales representative at Cargo Cove which is a third party logistics company focused on e-commerce. We discuss what Cargo Cove is all about a recent partnership that they entered into with both Rufus Labs and inVia Robotics.
Key Takeaways
Cargo Cove is a third party logistics company with headquarters in Northeast Florida and a satellite location in Las Vegas and they focus primarily on e-commerce companies with Shopify stores or Woocommerce stores. The origins of the company come from the CEO being an e-commerce store owner himself and then eventually getting into shipping his own goods. This lead him to open his shipping business to other e-commerce sellers. With the growth in e-commerce they are seeing a lot of demand coming to them as more consumers move to ordering their goods online. Just in the last year they went from 3,000 orders a day to anywhere from 7,000 to 9,000 orders a day. Definitely huge growth being seen across e-commerce.
With all of the growth in e-commerce, Blake discusses how many companies that have only been brick and mortar for several years have now approached them saying the need to get an online presence as well to keep up with consumer behavior changes. In addition, through the pandemic many e-commerce at home businesses have popped up as well. Blake gives guidance on when these at home businesses should start to look for a 3PL partner and start to automate some of the distribution side of the business. His guidance is that whenever you get to the point of thinking about shipping your orders first instead of growing the business and revenue then it is time to look for a partner as that should not be your main focus.
One of the big challenges for Cargo Cove during this rapid growth was being able to get labor which many companies have faced during the pandemic. As they ramped up from a team of 40 to 120 in a short time they found it difficult to remain efficient and get their new hires to the same proficiency level as the original 40. When this came to be an issue they started to look to automation solutions to solve their problem. After exploring a few options they were able to get a unique partnership with Rufus Labs and inVia Robotics. They really wanted to reduce the amount of travel time in their facility so they went with inVia's goods to person setup that allowed to pick order more efficiently. From a handheld perspective they were utilizing some older simple devices that they were having multiple issues with and had many instances where pickers could not pick because of malfunctions. With Rufus they were able to utilize the subscription model and get new devices whenever there was an issue. In addition, the Rufus devices were also much easier to use and train new hires on. This is a great partnership and I hope that the industry starts to see more of this to make smarter decisions when it comes to optimizing operational flows.
Listen to the episode below and leave your thoughts in the comments.