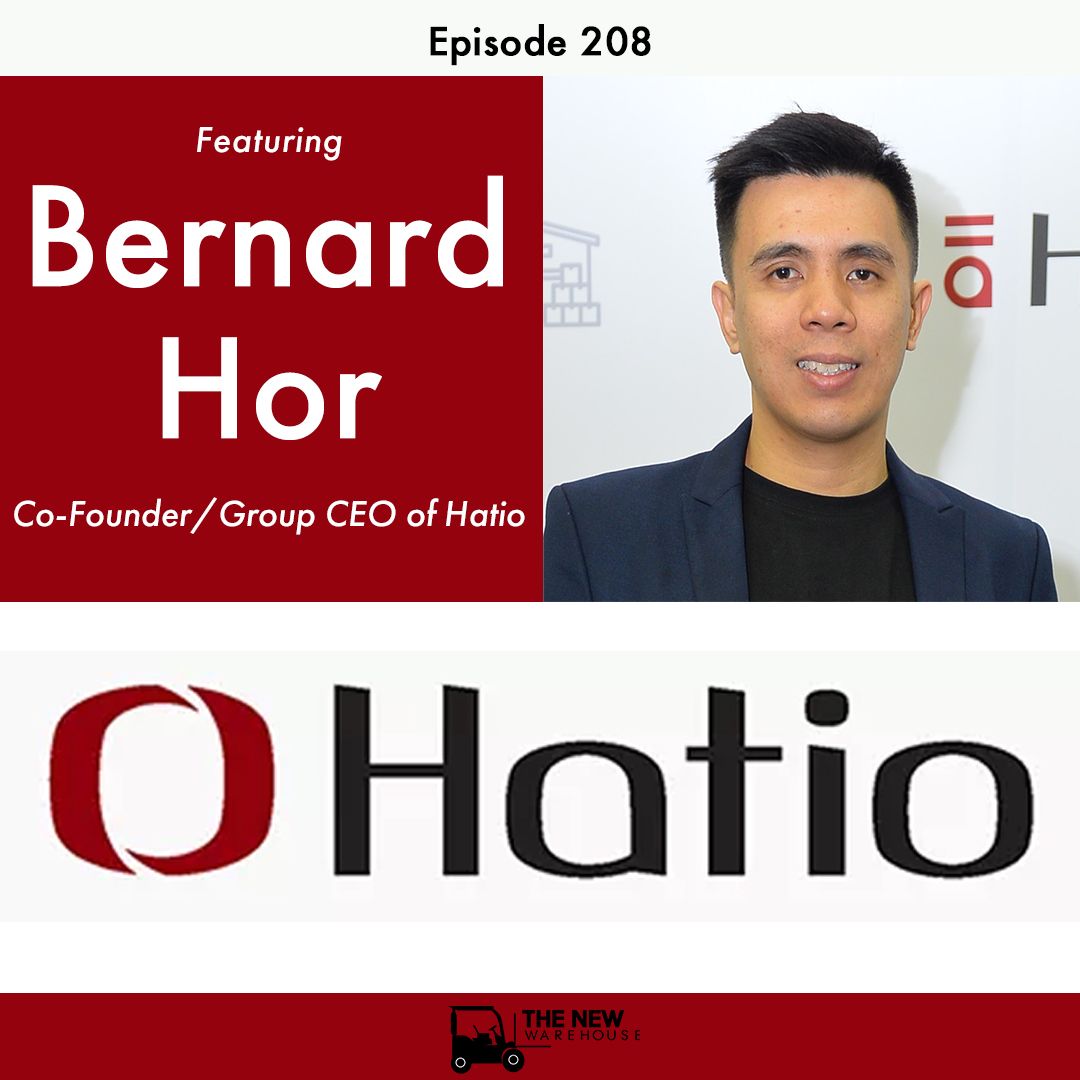 EP 208: Hatio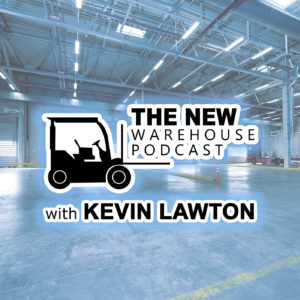 On this episode I was joined by the Co-Founder and Group CEO of Hatio, Bernard Hor. Hatio is a Southeast Asian based supply chain cloud software provider helping to push the market in that area into the future. Bernard and I discuss what Hatio does and the Southeast Asian warehousing market.
Key Takeaways
Hatio is on a mission to help supply chain companies in the Southeast Asian market move into the future. Bernard explains how the Southeast Asian market is still relatively young when it comes to e-commerce and high technology warehousing solutions. Hatio recognized that the market was about to grow and decided that they needed to bring in supply chain software solutions like WMS which was not very present in the past. The approach they took was to take something that was traditionally expensive and a high barrier for entry and make it more accessible at a lower cost. As Bernard puts it, they wanted to bring the BMW i8 in at a Toyota price. A very noble thing to do to help push the market forward and the growth is being seen from that decision.
One really interesting point from the conversation is that the name Hatio is a Korean word meaning big heart. The name was chosen as a reflection on Bernard's co-founder as he wished to be able to not only bring a solution to the market that would help advance operations but he also wanted to be able to grow the supply chain talent pool in the market. They are doing this by helping to get younger students interested in supply chain and develop their talents for the future of the market. This includes getting them exposed to new software and technologies which will be vital in helping the expansion of more efficient operations.
I am always interested to hear about the logistics and warehousing markets of other geographical areas so I was very curious to know what the market is like in the Malaysia area where Bernard is based. Interestingly, Malaysia is in a perfect spot to reach most of Southeast Asia in a fairly equal amount of time which is why Hatio decided to setup shop there. Bernard explains that the warehousing market is rapidly developing because e-commerce has just recently began to take off which means that companies are now starting to looking for more warehouse and larger warehouse spaces. He even mentions how some business owners are now expanding their businesses into the distribution space because of the demand. One challenge that he says is that the space has often been tight so it is difficult to get quick turn around for trucks and things of that nature but as the market grows they are rethinking how these things are handled. With digitization of the supply chain, companies are starting to see how they can be more efficient and also give workers a better overall work life.
Listen to the episode below and let us know your thoughts on this expanding market in the comments.