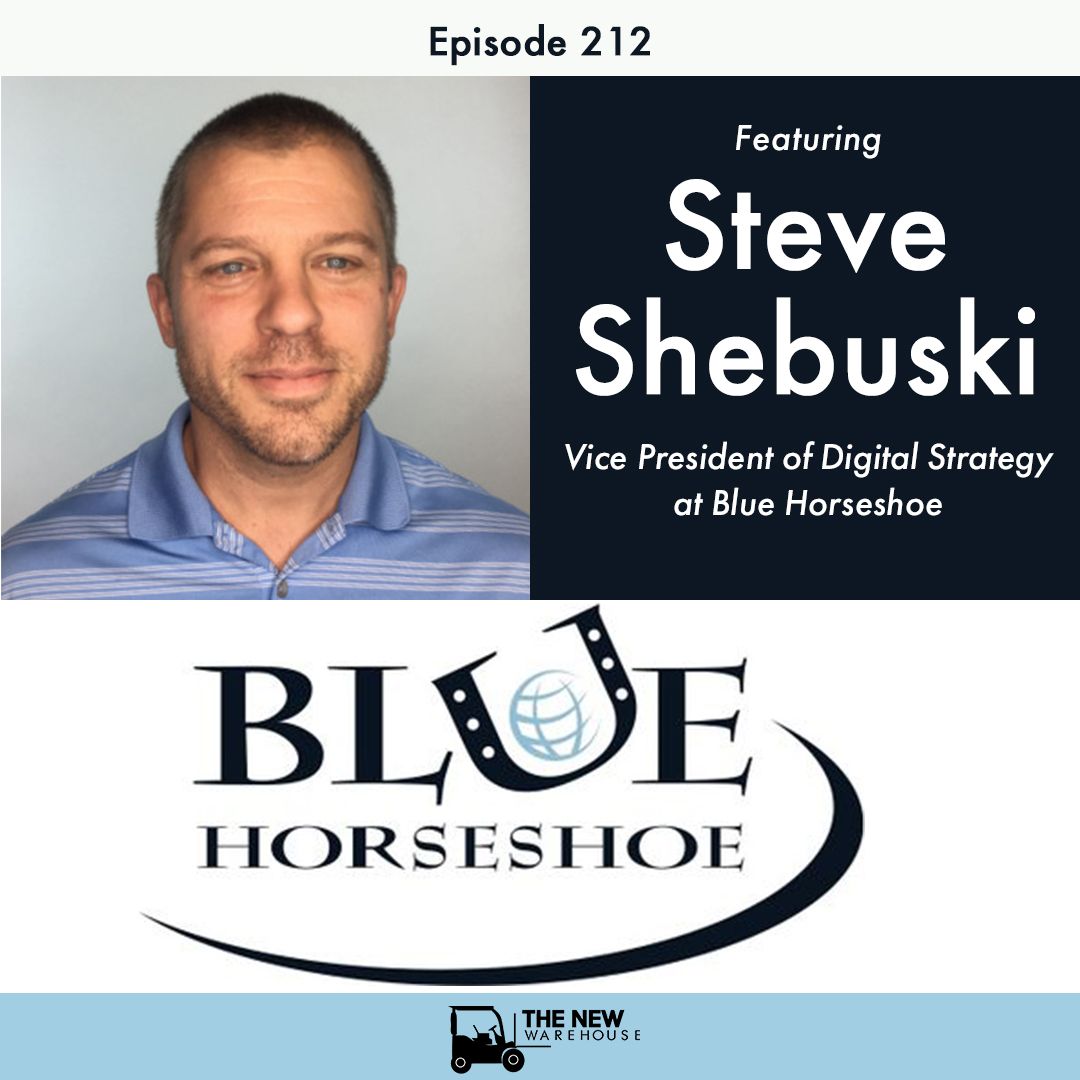 EP 212: Blue Horseshoe
Episode 212 – Blue Horseshoe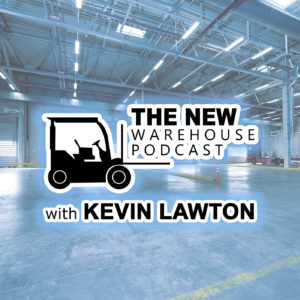 On this episode I was joined by the VP of Digital Strategy at Blue Horseshoe, Steve Shebuski. Blue Horseshoe is a supply chain integration company that helps companies leverage technology to move into the future of their business. We discuss Blue Horseshoe, high automation solutions and where to start with automation.
Key Takeaways
Blue Horseshoe is focused on bringing technology to your company in order to help disrupt your business and maximize efficiency for growth into the future. When I asked Steve what they do, basically there is nothing they don't do when it comes to bringing in technology to the supply chain space. Steve explains how their team has a diverse background from all different parts of the industry and is really able to come together to offer multiple solutions for the whole supply chain process.
Steve speak a lot about high automation and how it has become a hot topic for the supply chain world due to the pandemic. High automation refers to the type of automation that is lights out where no human interaction is needed in the distribution process. Blue Horseshoe has been implementing high automation solutions and helping companies to go lights out to combat the labor shortage and become more efficient. One interesting about high automation is that even though it may be a great fit for your business model right now there would be something that disrupts your business model. While Steve agrees that high automation solutions make for a safer environment, there is also that case that high automation limits what you can do. For example, we discuss how a company could be shipping strictly cases in a high automation environment but then consumer behavior shifts and they need to break cases but the automation solution is not built for that.
Where to start with automation? This is always an interesting question and I really enjoy hearing the varying answers. Steve makes some incredibly good points about automation and how many people get caught up in automation being robots or conveyors but automation can go down to the level of new handheld scanners. These points help to show how automation can be a slow incrementally journey. As you learn about new solutions and try out new solutions you can start to see how we will do things better in the process you are addressing. With these small incremental changes a lot can add up over time.
Listen to the episode below and leave your thoughts in the comments below.