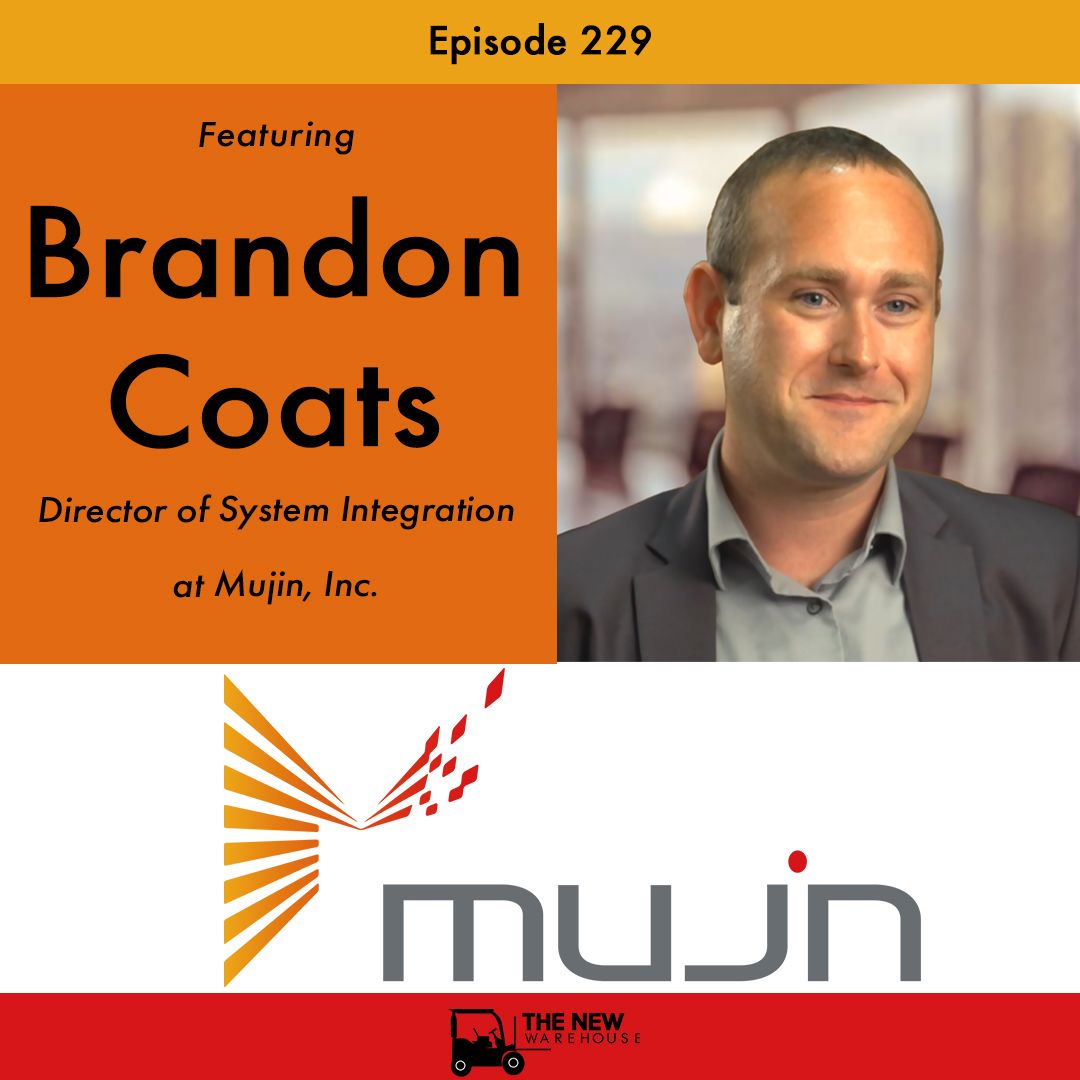 EP 229: Mujin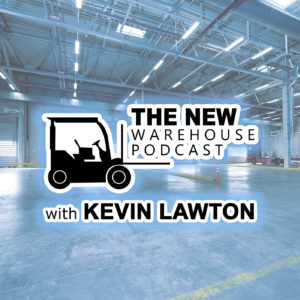 On this episode I was joined by Brandon Coats of Mujin. Brandon is the Director of System Integration at Mujin which is a robotics company focused on creating industrial robots for everyone. We discuss what Mujin does, how they are making robots for everyone and some of their offerings.
Key Takeaways
Mujin is focused on robotic solutions for the warehouse and manufacturing space. Their slogan is "Industrial Robots for Everyone" which is a very great thing. As Brandon explains, this slogan is all about getting them to the point where industrial robots are widely adopted and easy to use. He likens it to Microsoft and how they were able to put together a usable platform so that computers started to become more accessible and easier to navigate. With this mindset they are really focused on making their solutions extremely user friendly.
For the logistics space, Mujin is currently focused on providing solutions for palletizing, de-palletizing and piece picking. They are utilizing robotic arms to accomplish this with sophisticated grippers. Mujin has been building out these types of solutions for many customers across the globe and has been developing their technology so that the robots can have very smart visibility into what they are gripping. This allows for them to palletize in special ways, do layer palletizing with multiple different skus assorted in the proper configuration and much more. With Mujin just expanding into the United States this year it will be interesting to see how their product offerings grow and evolve in the US market.
One of the things Brandon also discusses is how Mujin listens to the customer and what their problem is. Not only do they have their core offerings but they also customize solutions for specific applications. This allows them to truly listen to the voice of the customer and explore different ways to improve their product. The one case that Brandon discusses involves a serious gripper which took a lot of detail and parts to get right.
Listen to the episode below and leave your thoughts in the comments.