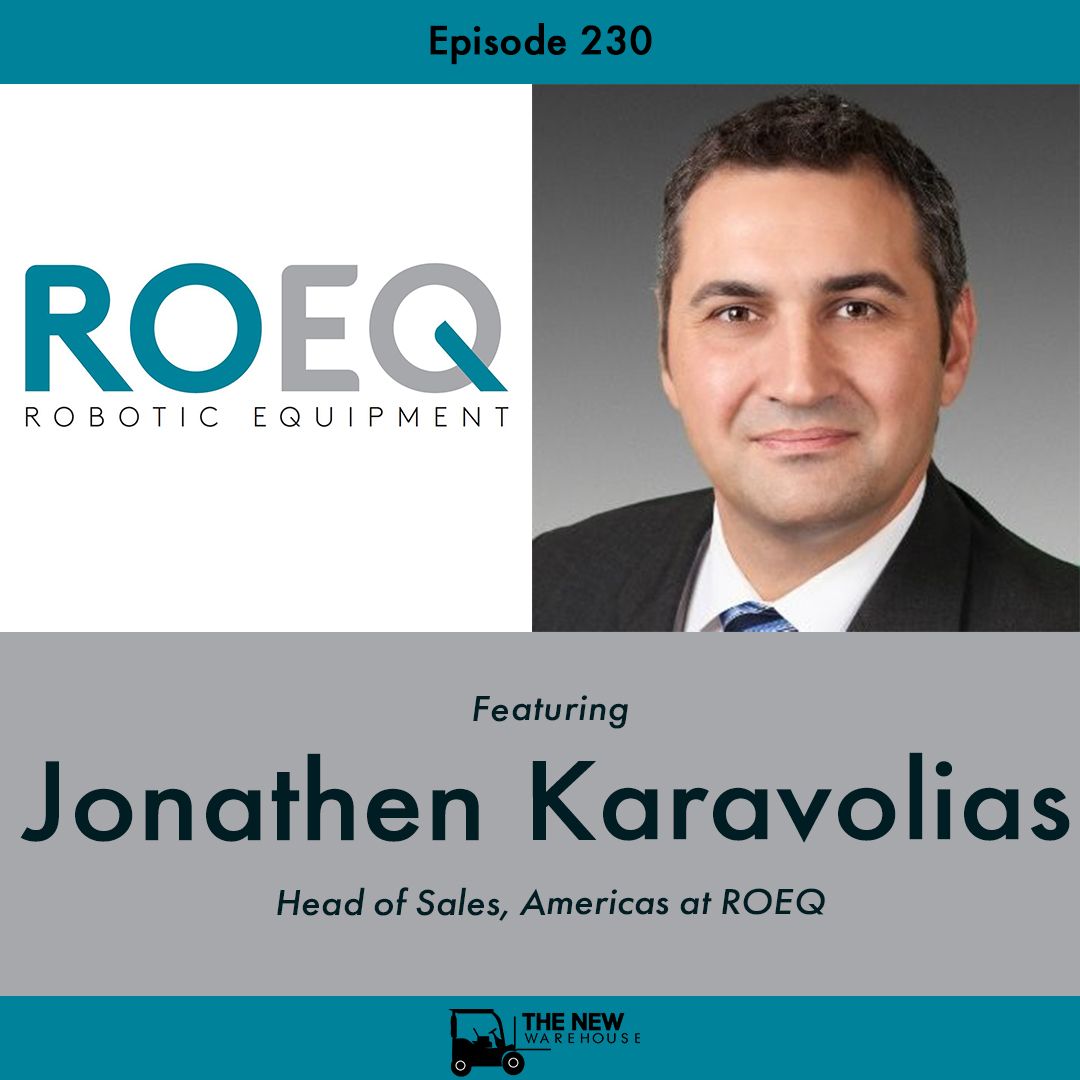 EP 230: ROEQ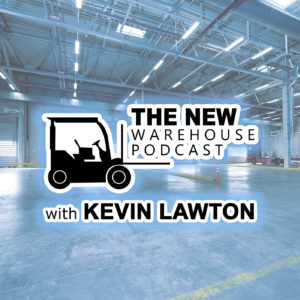 On this episode I was joined by Jonathen Karavolias of ROEQ. Jonathen is the Head of Sales in the Americas for ROEQ which stands for robotic equipment. We discuss how ROEQ got started, their latest offerings and how they are more than just hardware accessories.
Key Takeaways
ROEQ is focused on making your AMR better by providing accessories that can take your AMR to the next level and solve problems that you may not have thought of. In many cases, they are simple fixes but they provide long term complex solutions to help you improve your operation. Many of their solutions go very well with MiR's robots because their origins actually come from a former MiR employee. The initial idea was to add a conveyor section to the top of an AMR at MiR but it was not a direction that MiR wanted to go in so a side hustle was created which grew into what ROEQ is now. Now, they have grown into a company offering many different accessories or as Jonathen says the legs and arms of the robots.
They recently launched two new solutions. The first being their TMS-C1500 which focuses on increasing the overall payload of a MiR AMR. It is essentially a cart that can boost the amount of weight the AMR can carry by utilizing the AMR's capability to pull it. It is a very clever design that gives you a lot more versatility with your MiR. The second newest release is the TML200 which focuses on lifting capabilities. While it is not lifting very high, that is not the point, the point is to allow for better stability of your loads and to add more versatility into what the AMR can carry. One example that Jonathen gives is that it allows the AMR to have better traction in a slippery environment like a silicon plant. Both very creative and helpful solutions.
Jonathen was sure to point out that ROEQ is not just a hardware company building accessories for AMR's. They also focus on the software side of things as there is a lot that needs to go into ensuring that their robotic equipment functions properly with the robot and does not create any problems for the end user. One example of this is with the TML200 and how it adds to the overall space the AMR takes up depending on what it is lifting. When it engages with the object it is lifting it is able to recognize that now it is larger than it normally is so it can properly navigate through the operation.
Listen to the episode below and let us know what problem ROEQ can solve for your operation in the comments.