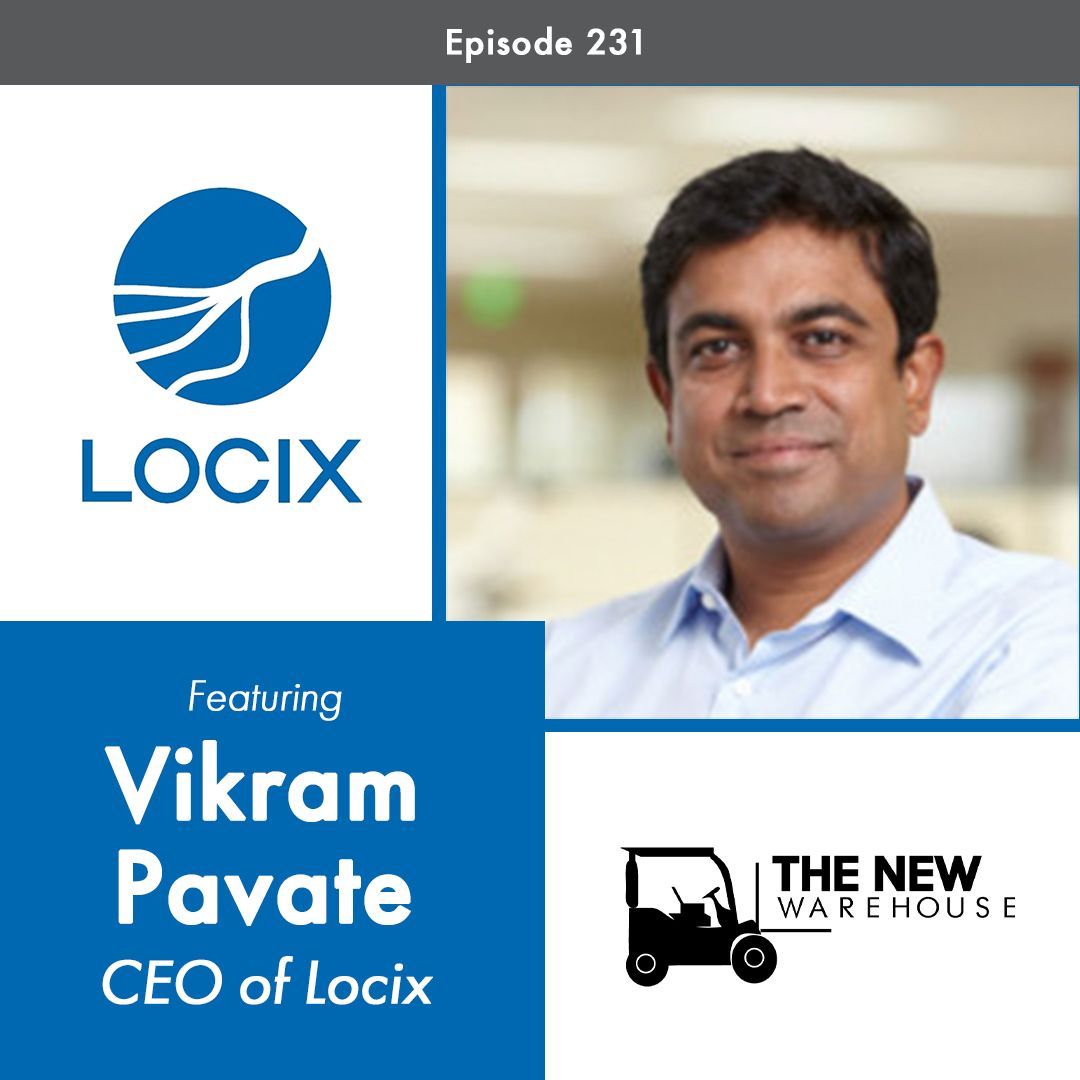 EP 231: Locix and 2022 Predictions
Episode 231 – Locix and 2022 Predictions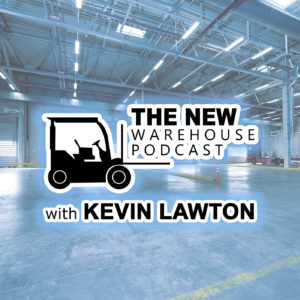 On this episode I was joined by the CEO of Locix, Vik Pavate. Vik was on the show previously to discuss Locix and their spatial intelligence offerings. This time around we discuss some of Vik's 2022 predictions for the distribution space.
Key Takeaways
Locix has grown their offerings from when I first met them at ProMat in 2019 where they were focused on the dock space. Now, they are focused on bringing their spatial intelligence to the entire distribution center to optimize the flow of your operation. By adding the spatial intelligence data there are several new levels that you can optimize in the warehouse. Including picking efficiency gains, replenishment efficiency gains and one of my favorites, improved slotting plans. The slotting plan stands out to me for some of the unique insights that you are able to gain from the data including assigning trailers to doors that are aligned with the racking that the product will be put away into.
One of Vik's predictions for 2022 is that certain robotic application adoptions will start to decline. While there are robotic solutions that make sense and are easy to implement, we are seeing a lot of more technical solutions that are not so easy for lots of companies to implement. When he looks at the plug and play options like a lot of co-bots or AMRs he sees a lot of easy growth potential there but some of the more expensive options will start to find some difficulty in realizing ROI in the time smaller companies need to make sense.
The other prediction from Vik is that companies will start to upgrade their WMS. For many years companies have held on to their WMS and I have seen this firsthand. There seems to be a fear of upgrading systems because of the potential issues that could stem from that, however, Vik points out that WMS's have become so robust that companies will start to see the value of upgrading. There are now many different data points and insights that these systems are collecting like spatial intelligence that can be harnessed to truly optimize your operation and improve overall efficiency.
Listen to the episode below and leave your predictions in the comments.